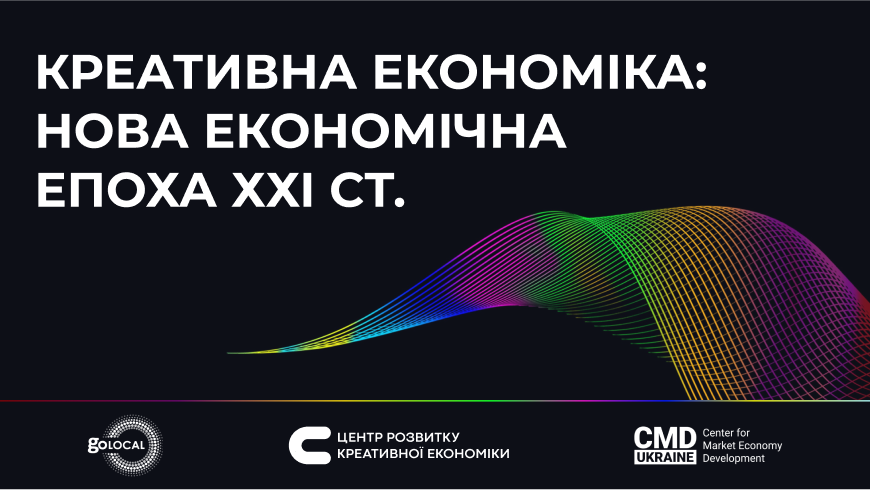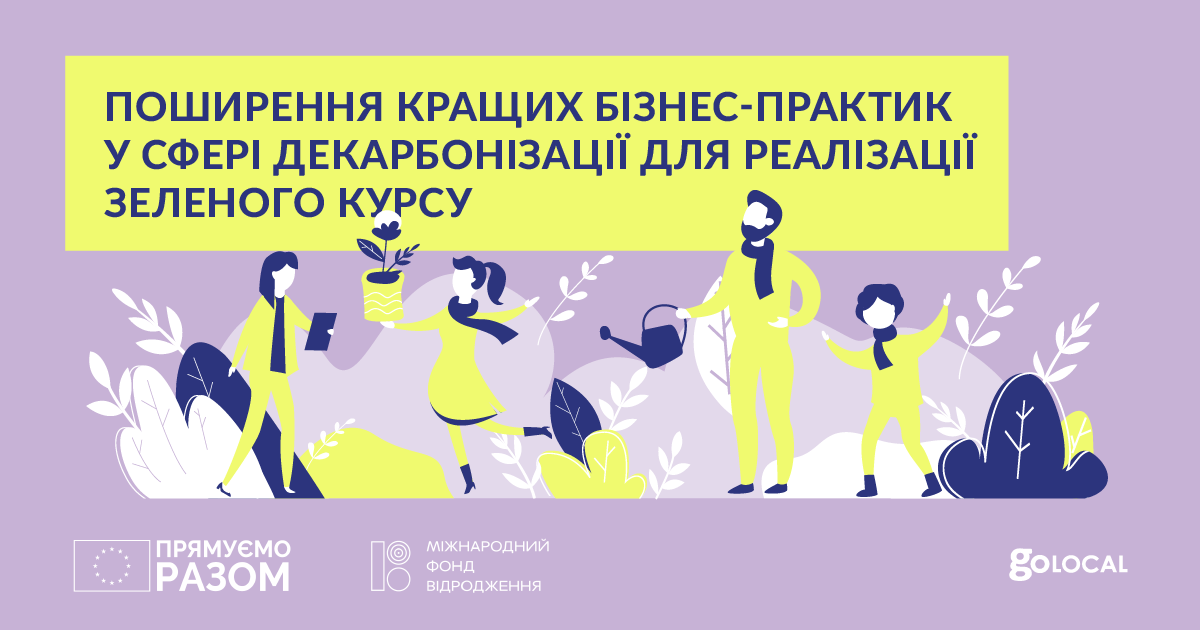 Sharing best business practices in decarbonization to implement the Green Deal
GoLOCAL launches a new project, "Sharing best business practices in decarbonization to implement the Green Deal". The European Green Deal (EGD) is the most ambitious climate and environment protection program launched by the EU to transform Europe into the world's first climate-neutral continent by 2050. The...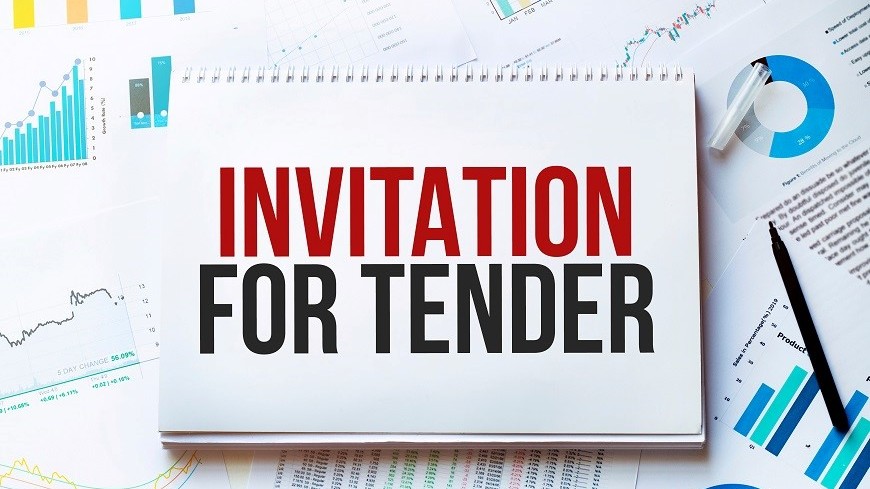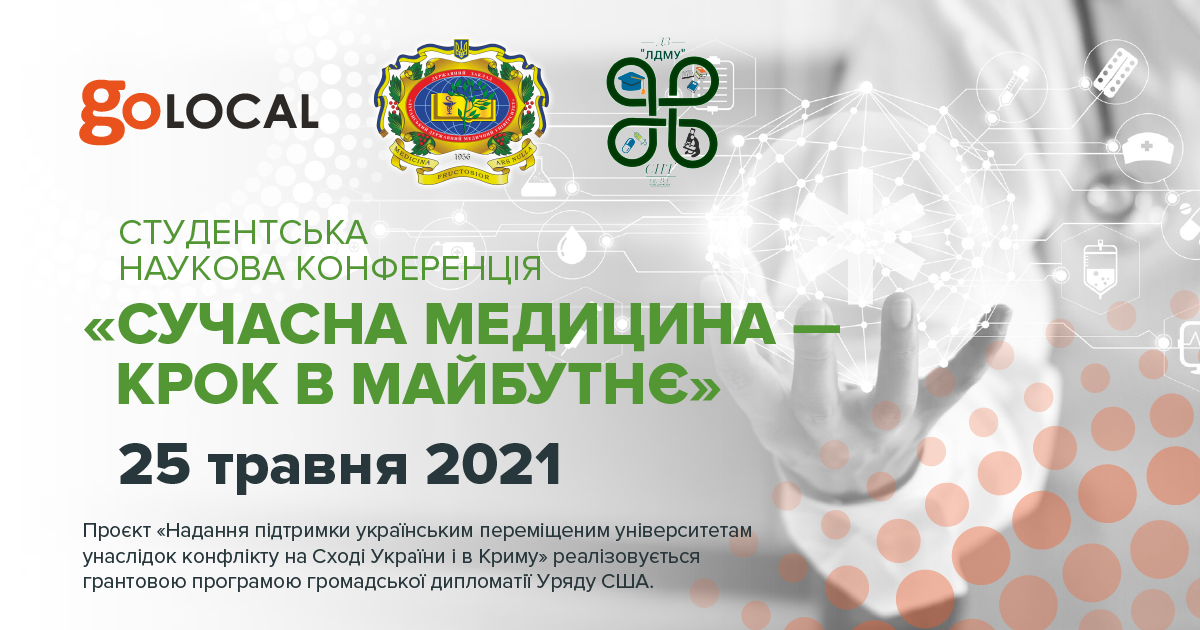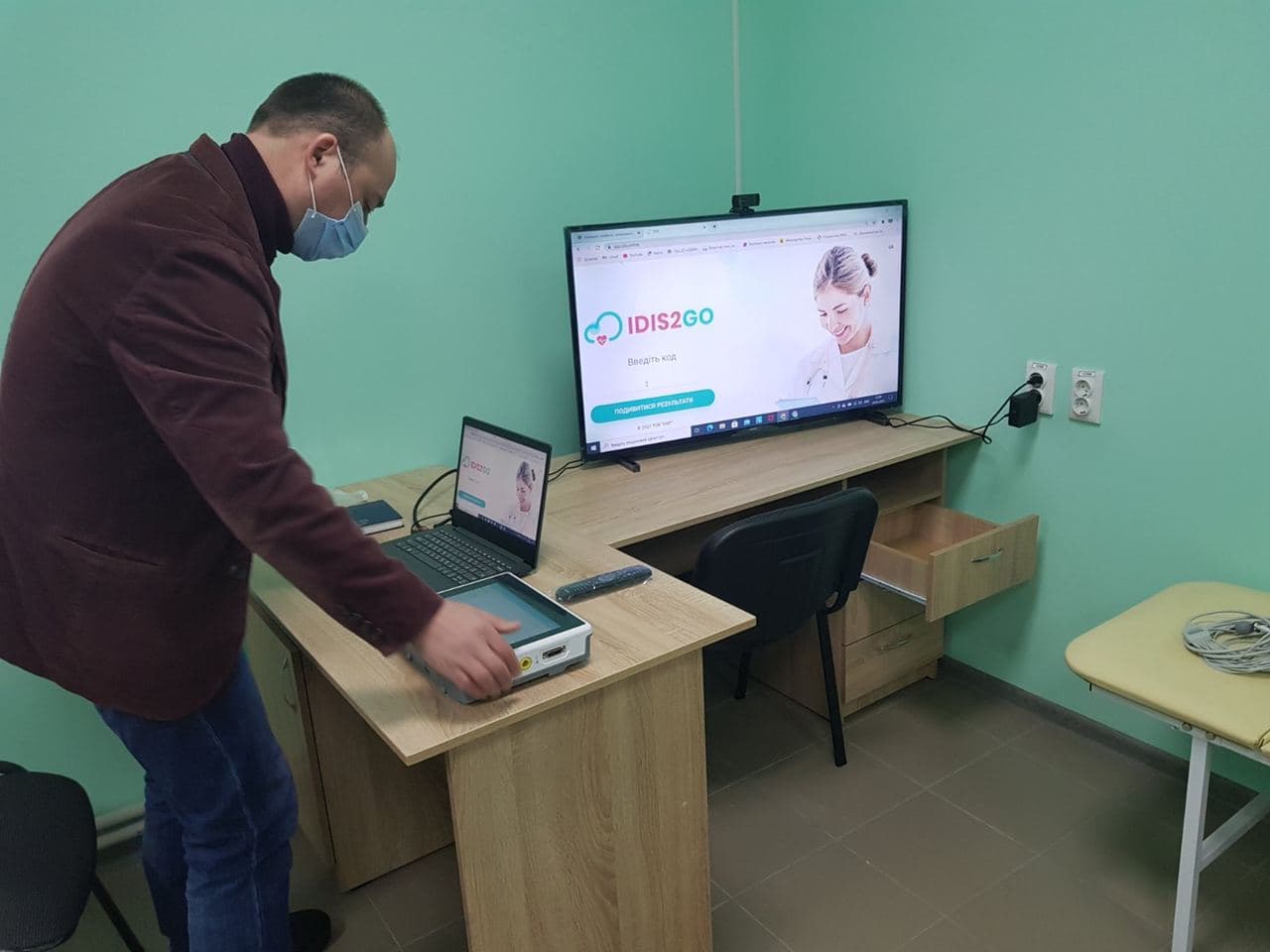 The pilot project Telemedicine successfully implemented in Luhansk Medical University
GoLOCAL and Luhansk University launched a pilot telemedicine project. The pilot includes 5 hospitals in Troitske, Bulokurakinsk, Novopskovsk, Novoaidar, and Bilovodsk, all of which have special equipment installed to connect the telemedicine center at the Luhansk Medical University. The Telemedicine Center was located at the Department...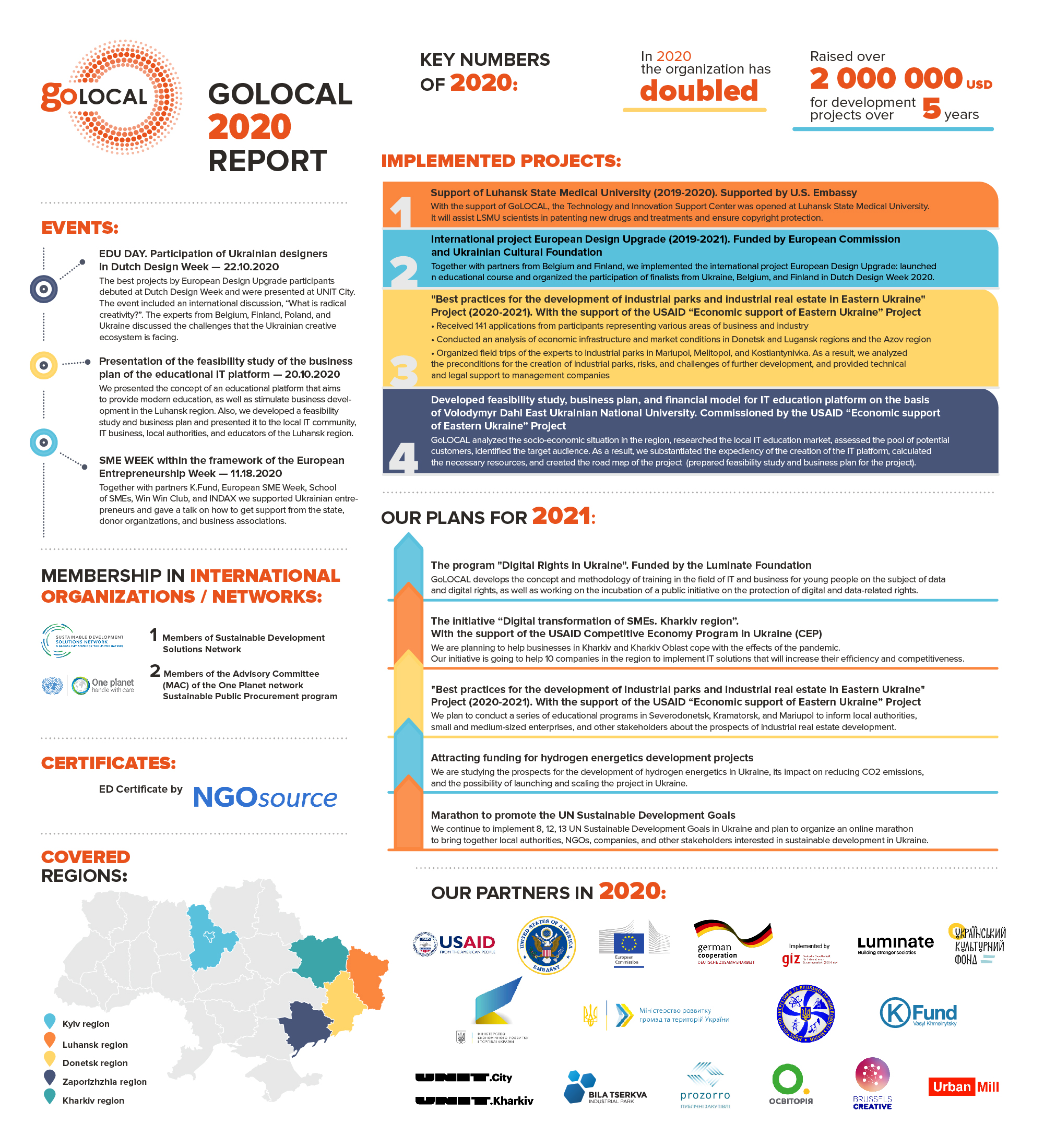 2O2O: GoLOCAL Achievements
Although 2020 was difficult for everyone, it became a year of new horizons and achievements for GoLOCAL! In 2020, the organization has doubled. We also significantly expanded our base of donors and partners and received more than $1,300,000 in grant funding from USAID, GIZ, Luminate, the...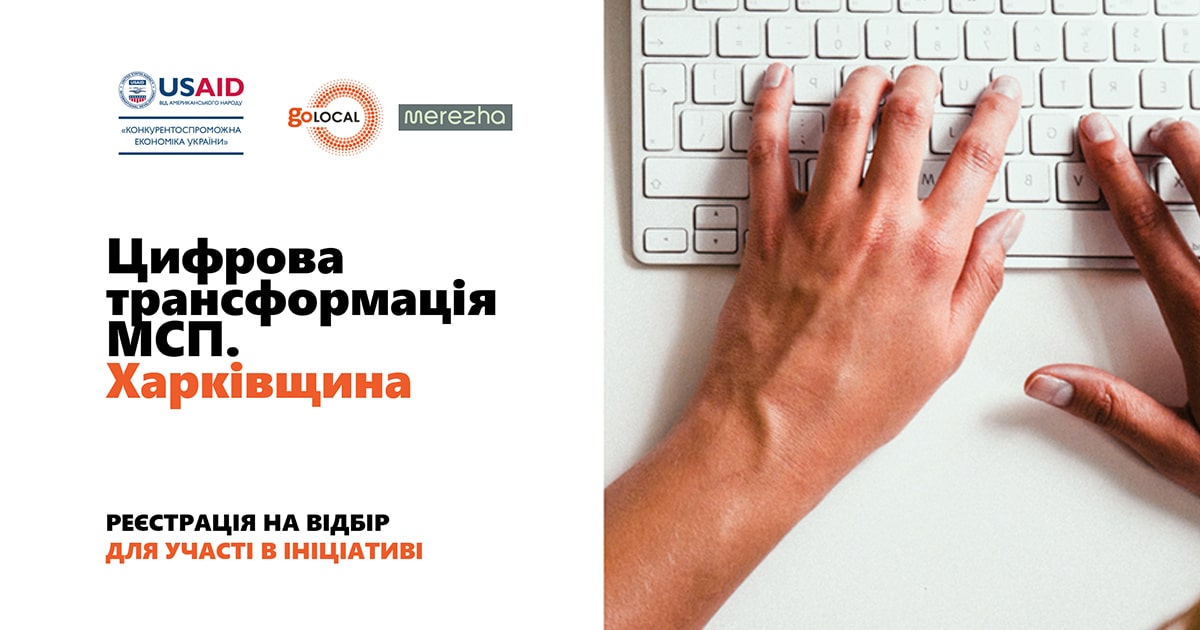 Digital transformation of SMEs. Kharkiv region
GoLOCAL and USAID Competitive Economy Program in Ukraine (CEP) present new initiative How to increase the economic viability of a business, achieve new competitive level and not to stay behind modern technological progress?  The rapid development of IT industry, digitalization of the economy and accelerating global competition...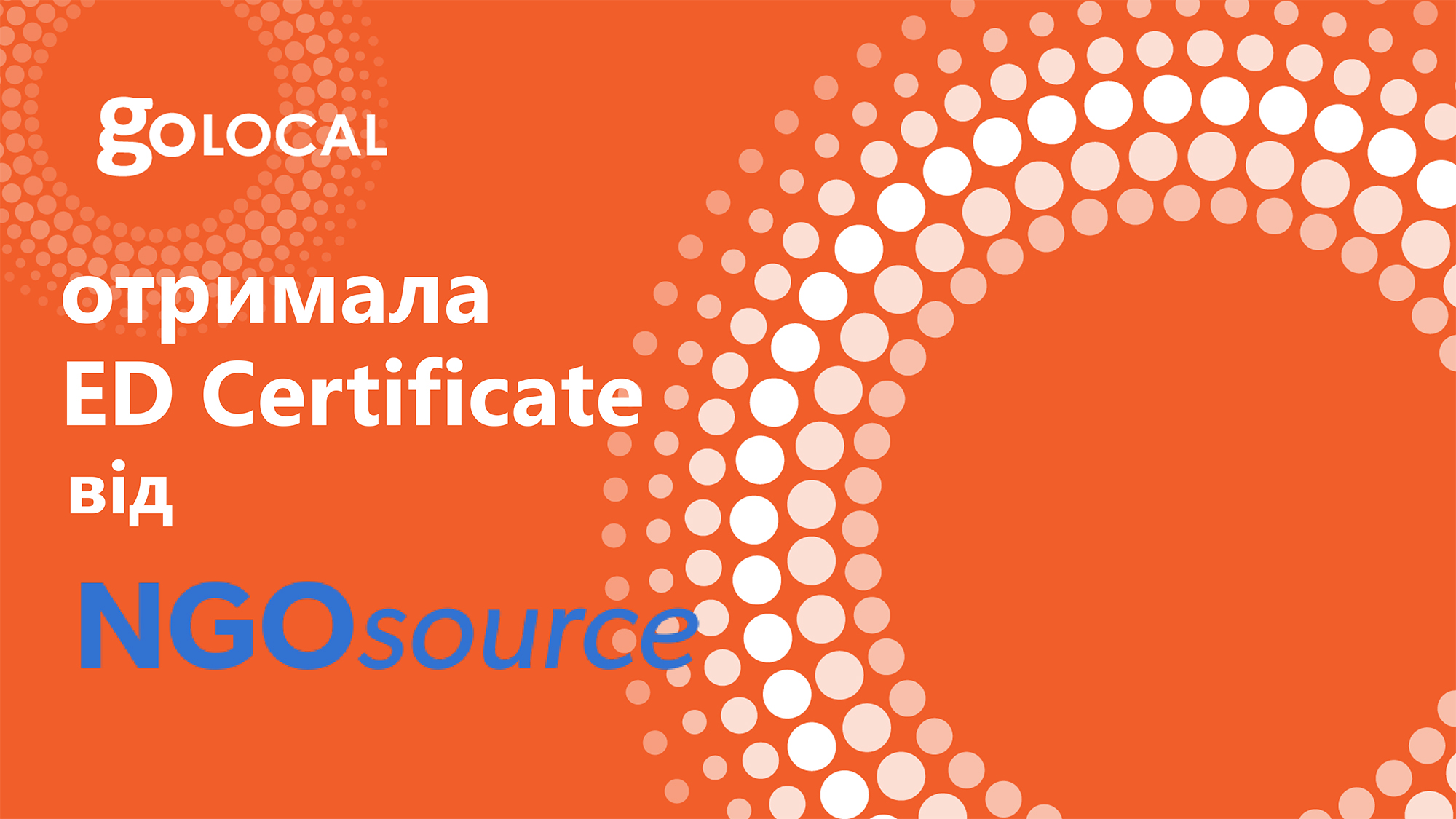 GoLOCAL has received the EDCertificate
GoLOCAL has received a new status - an American EDCertificate. It confirms that our organization is a reliable partner and has been reviewed for compliance with the requirements for charitable organizations in the United States.  The certification was carried out by NGOsource. The NGOsource is dedicated...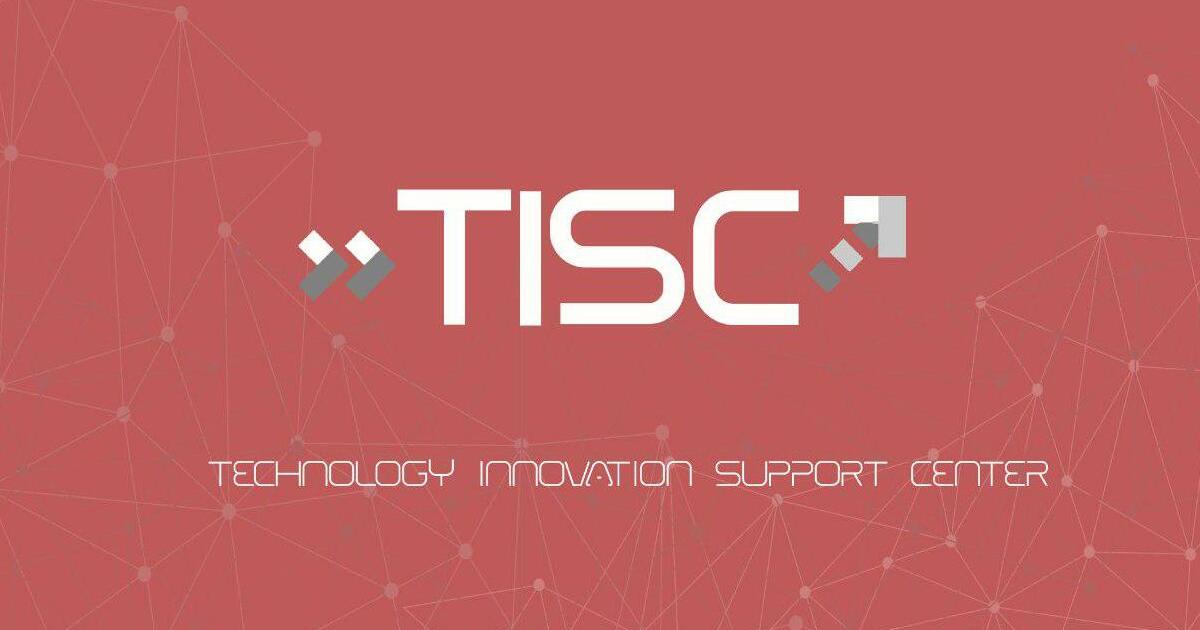 The 2019 year results
Half a million dollars for Ukrainian education: exactly this amount GoLOCAL has raised in grants over 2019. All the past year has been spent for us under the sign of educational projects. Among them were: Two schools for small and medium-sized businesses: the first one in...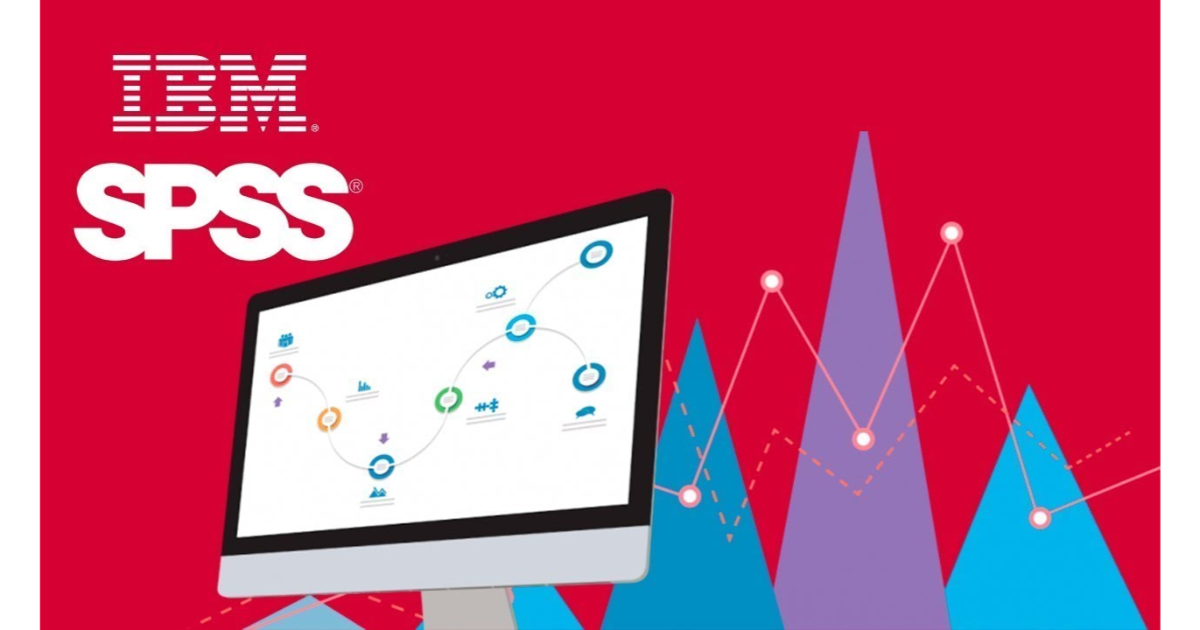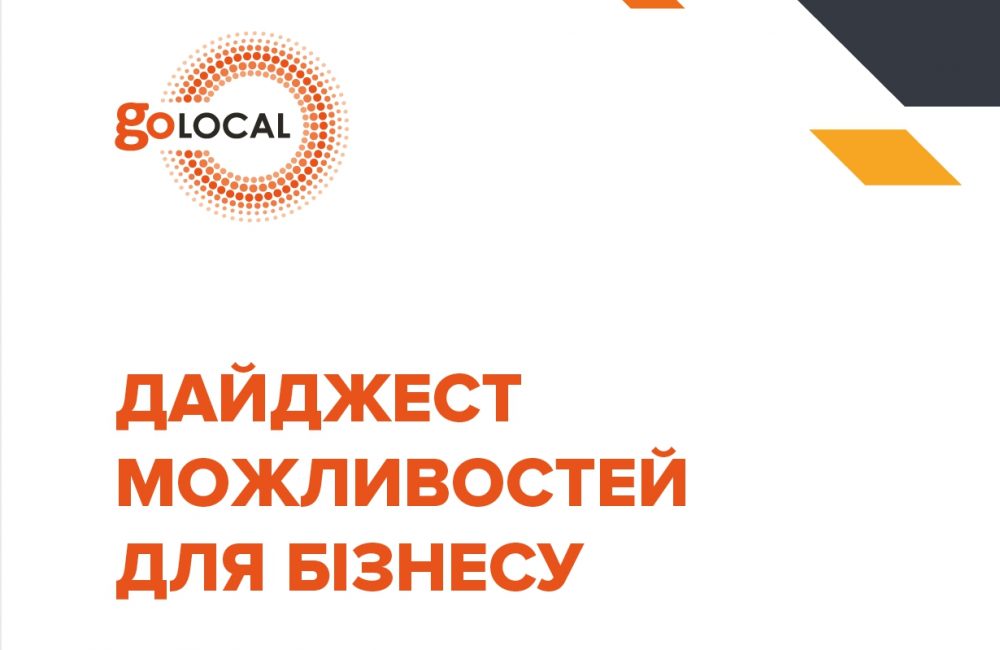 Business Opportunity Digest` 2020
Our experts have updated the most up-to-date information on grants and credit programs currently operating in Ukraine. You can view and download Business Opportunity Digest`2020 here* In this document you will find key info about each program: description, terms of participation, budget limitations and deadlines –...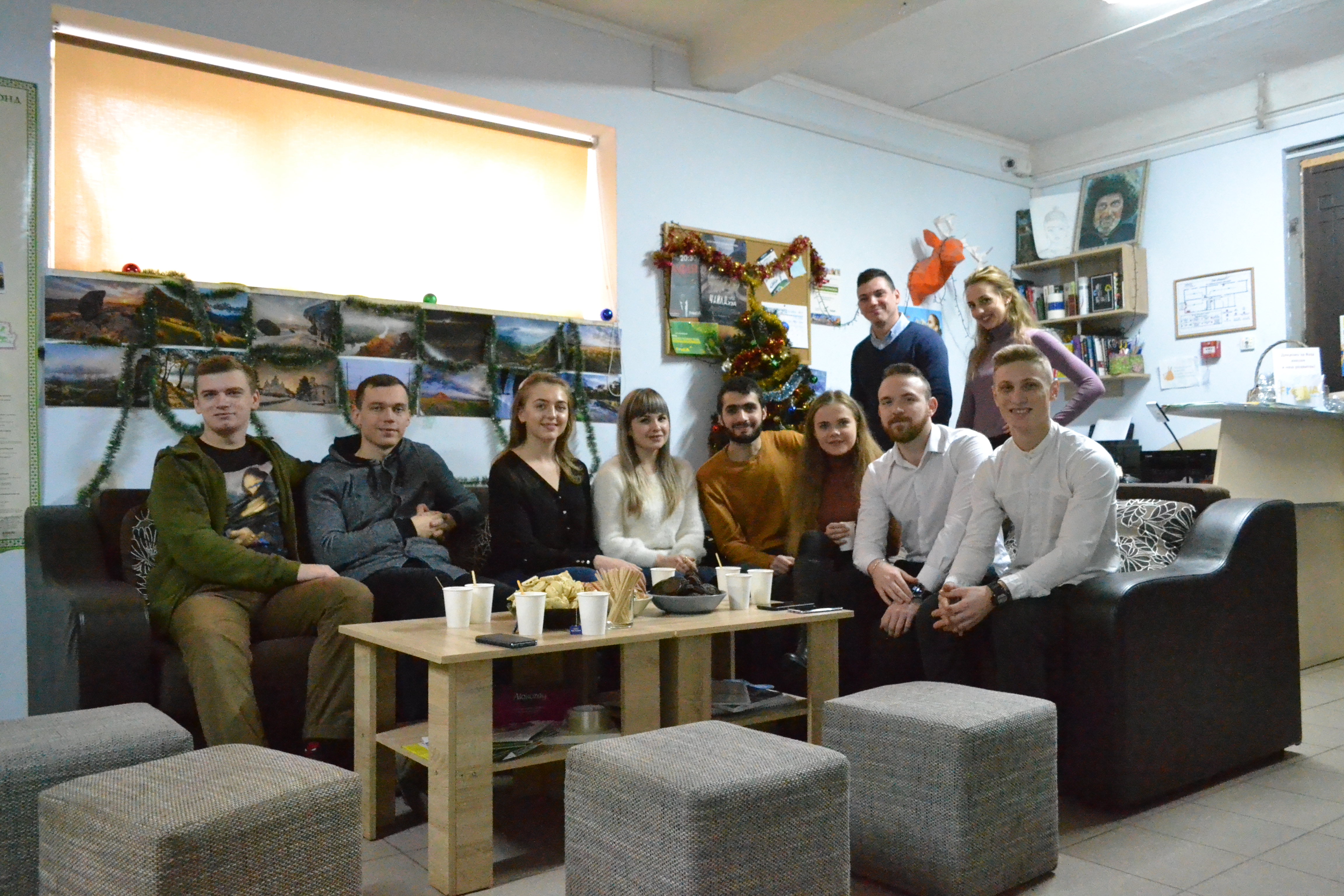 GoLOCAL unites Student Scientific Societies of Donbas Medical Universities
On December 23-24, 2019, the Donetsk National Medical University (Kramatorsk) hosted a co-working session on "Establishing Relations between the Student Scientific Societies of the Medical colleges", which was attended by students of Lugansk State Medical University. The purpose of the meeting was to exchange experience...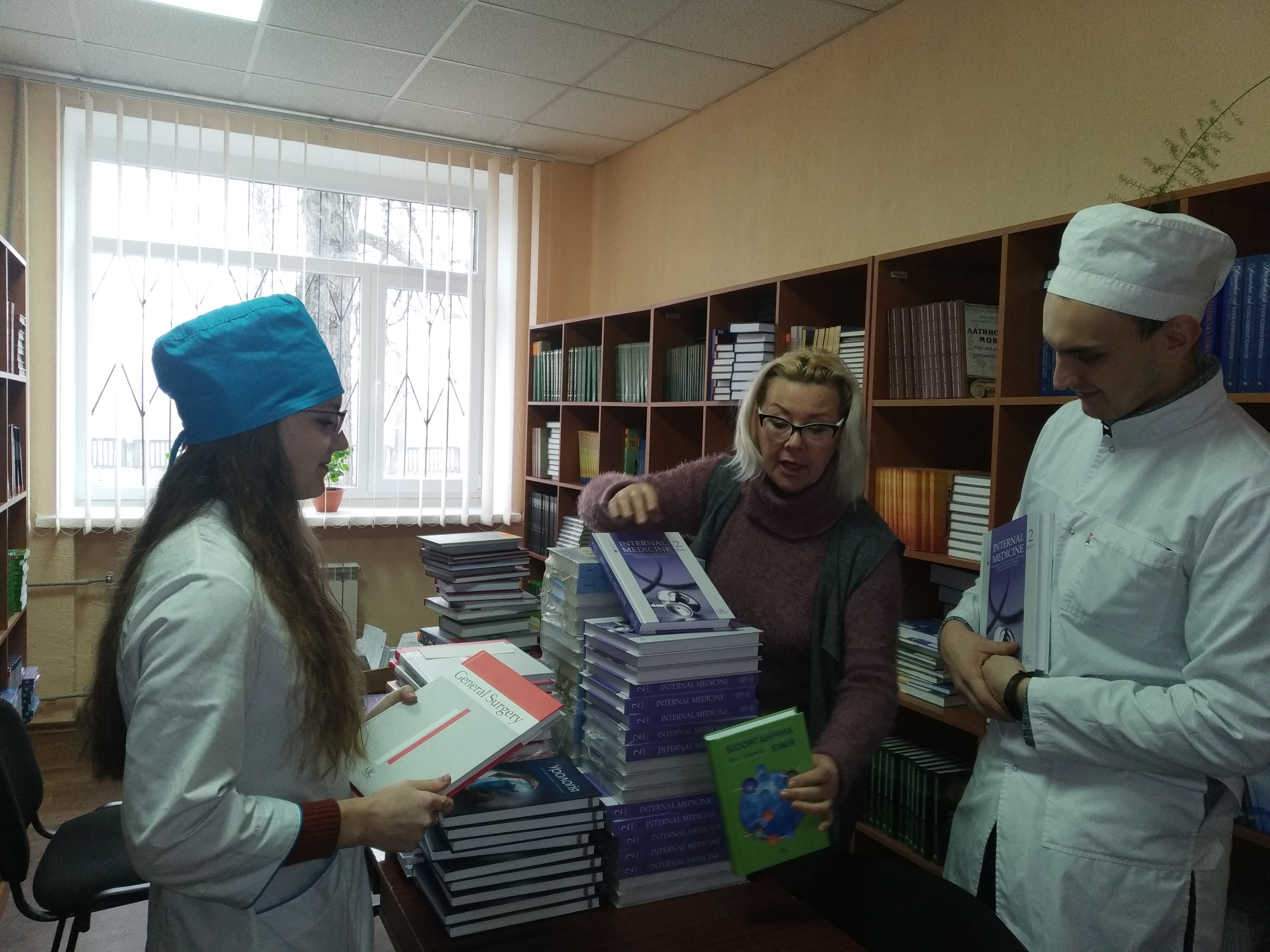 New equipment for the relocated Lugansk State Medical University – done!
We have great Christmas news! As part of a project "Supporting Ukrainian displaced universities", funded by the US embassy, we already started the procurement process for Lugansk State Medical University. So this 2020 year students will start with brand new: - Equipment for the University Publishing Center: large...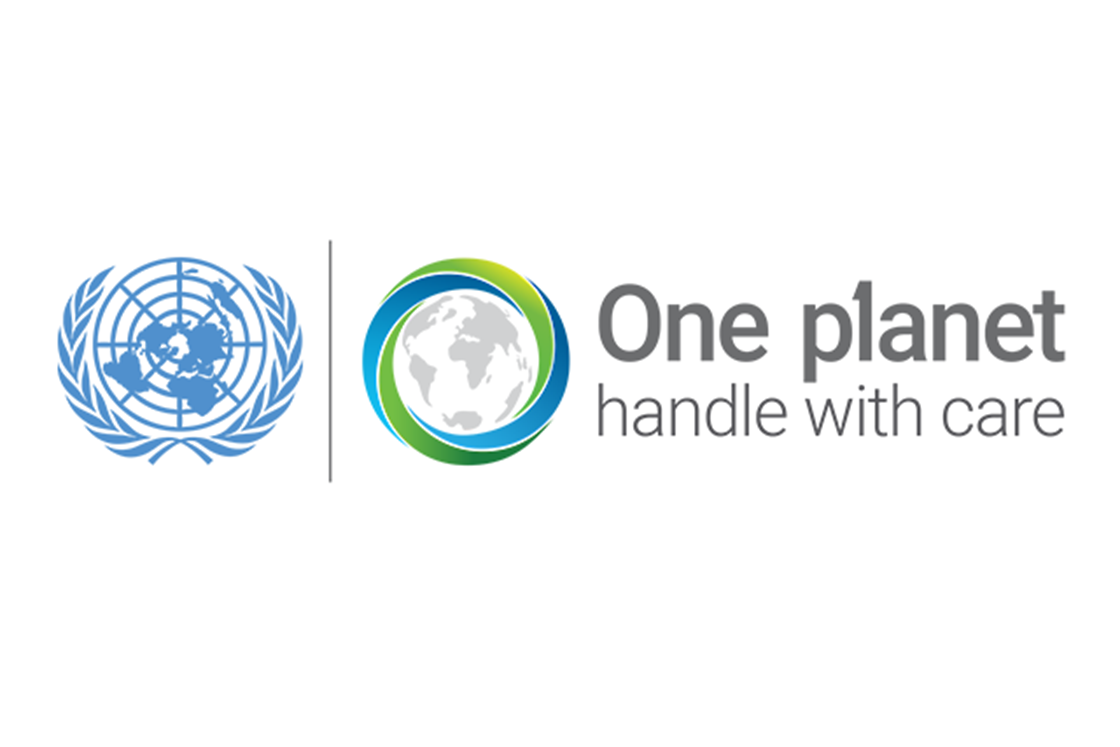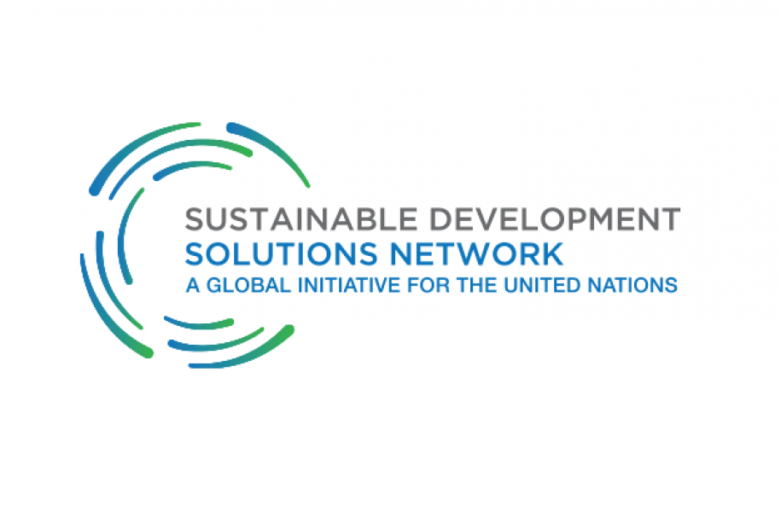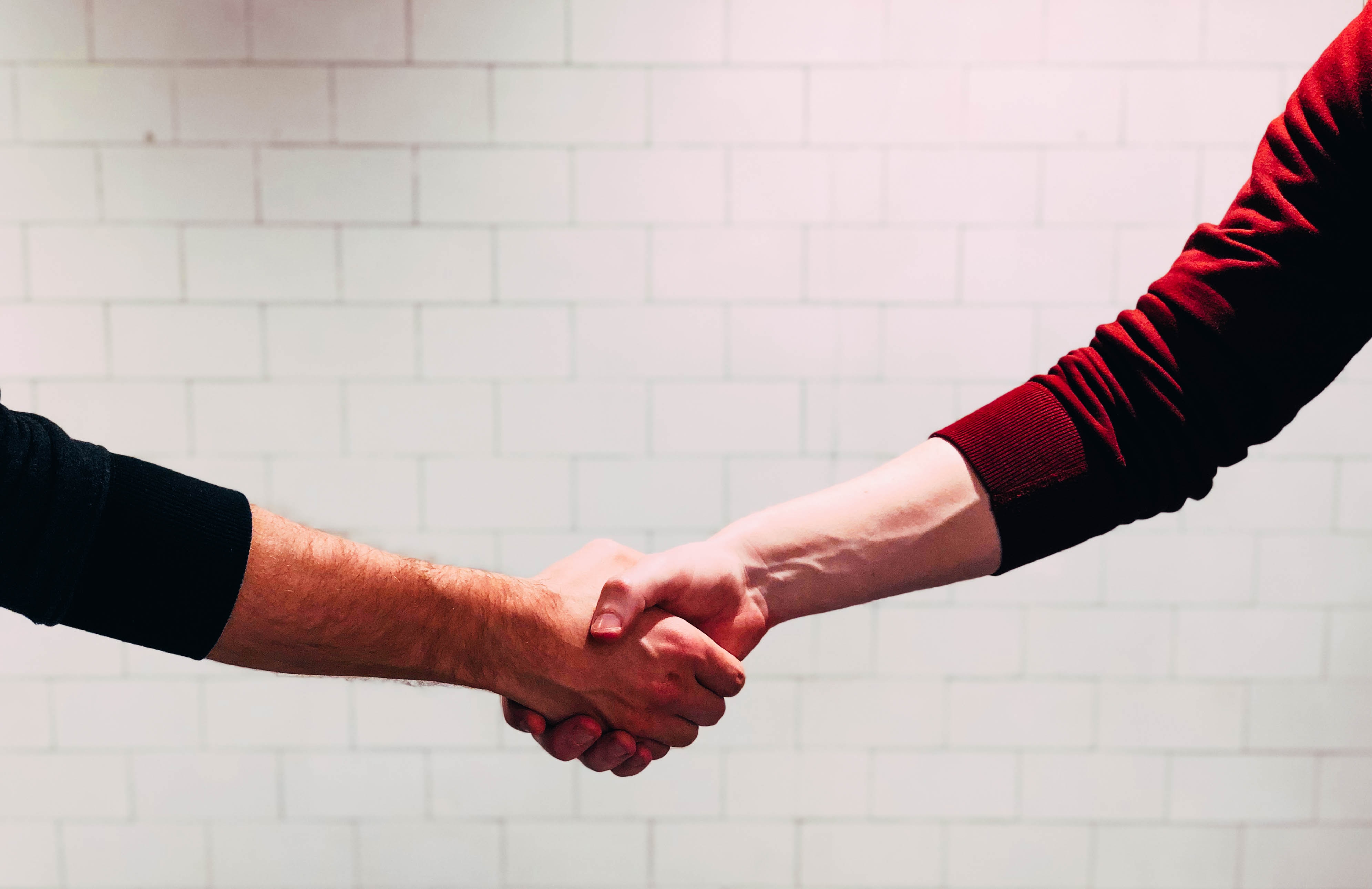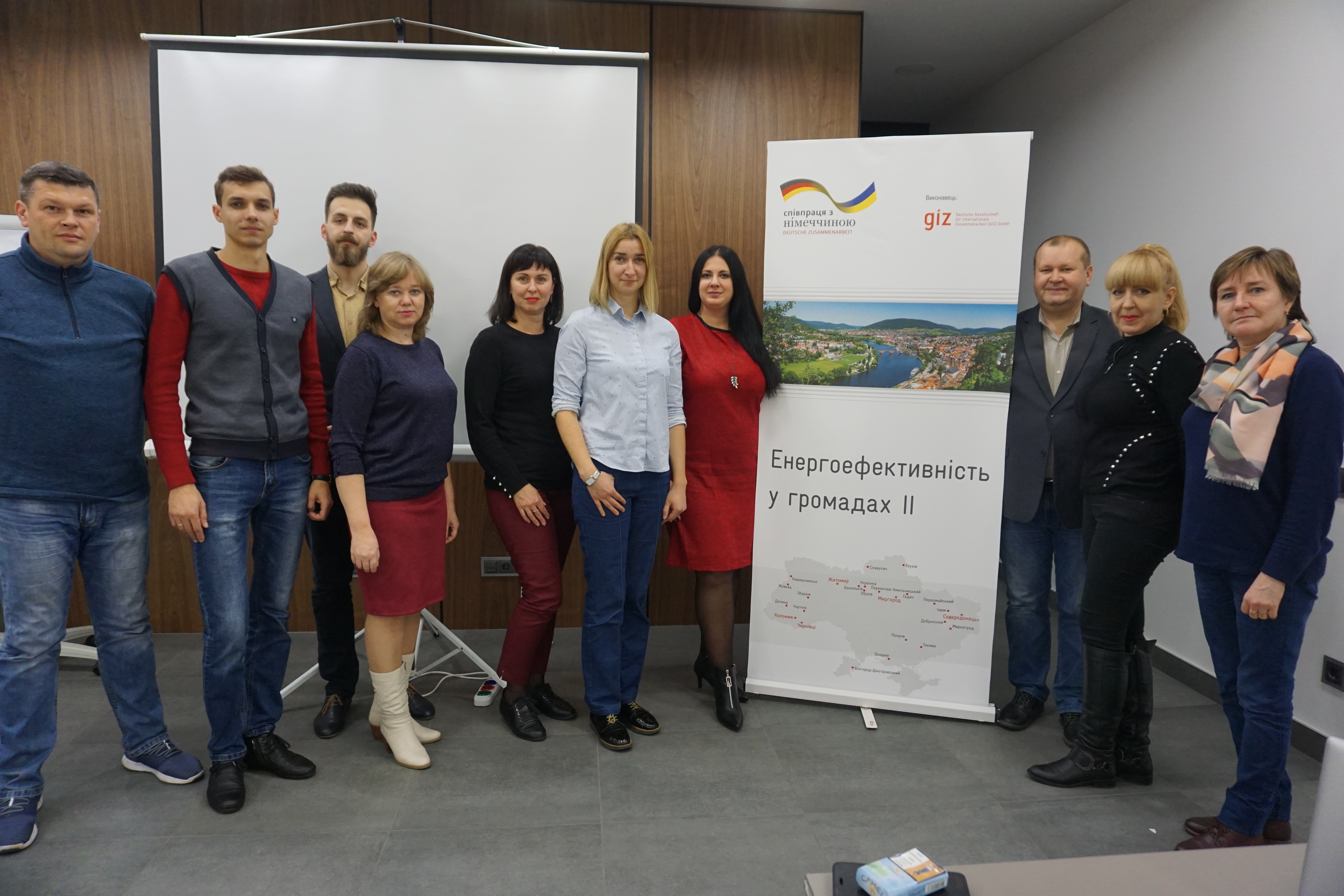 GoLOCAL and GIZ Ukraine grantwriting trainings for energy managers – done!
On November 7-8 GoLOCAL experts with the support of the project «Energy Efficiency in Communities II» implemented by GIZ Ukraine on behalf of the Federal Ministry of Economic Cooperation and Development of Germany (BMZ) conducted a two-day training for energy managers from all over Ukraine. The...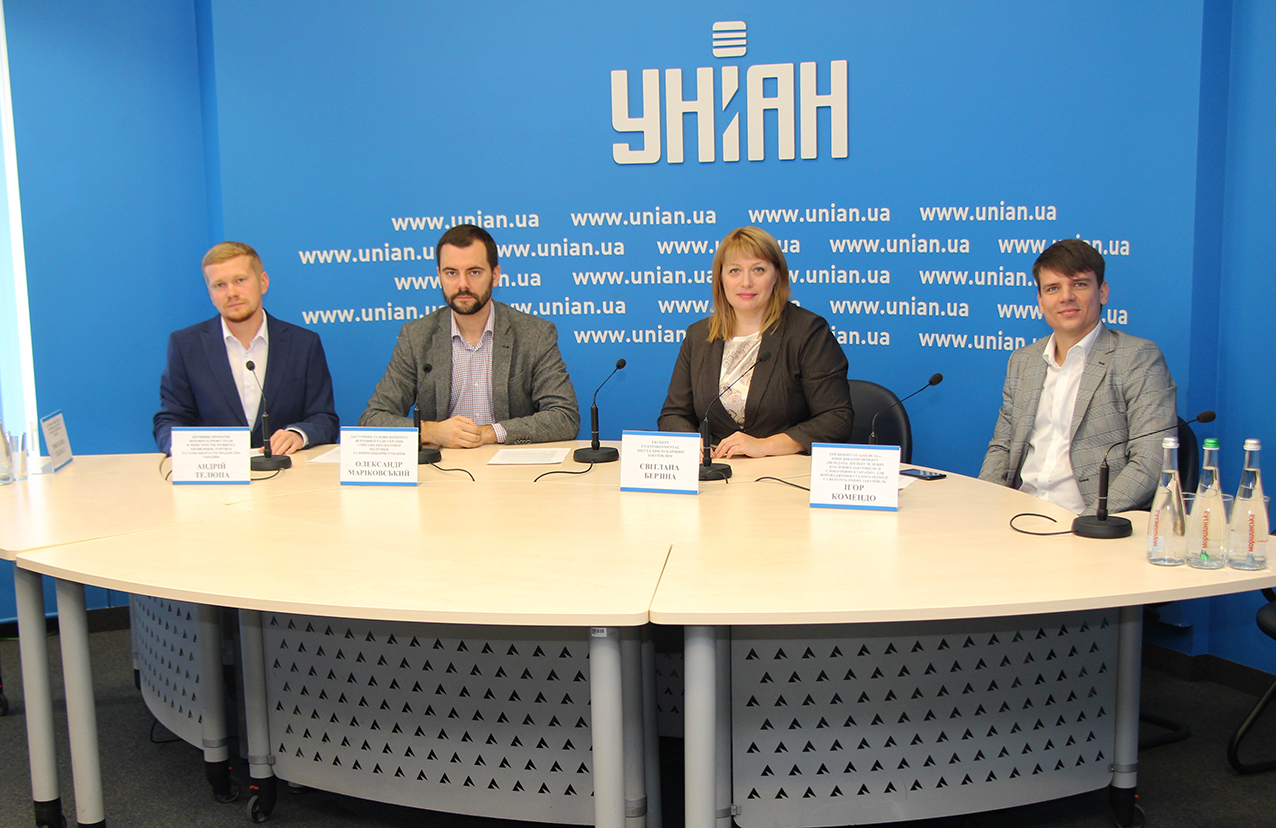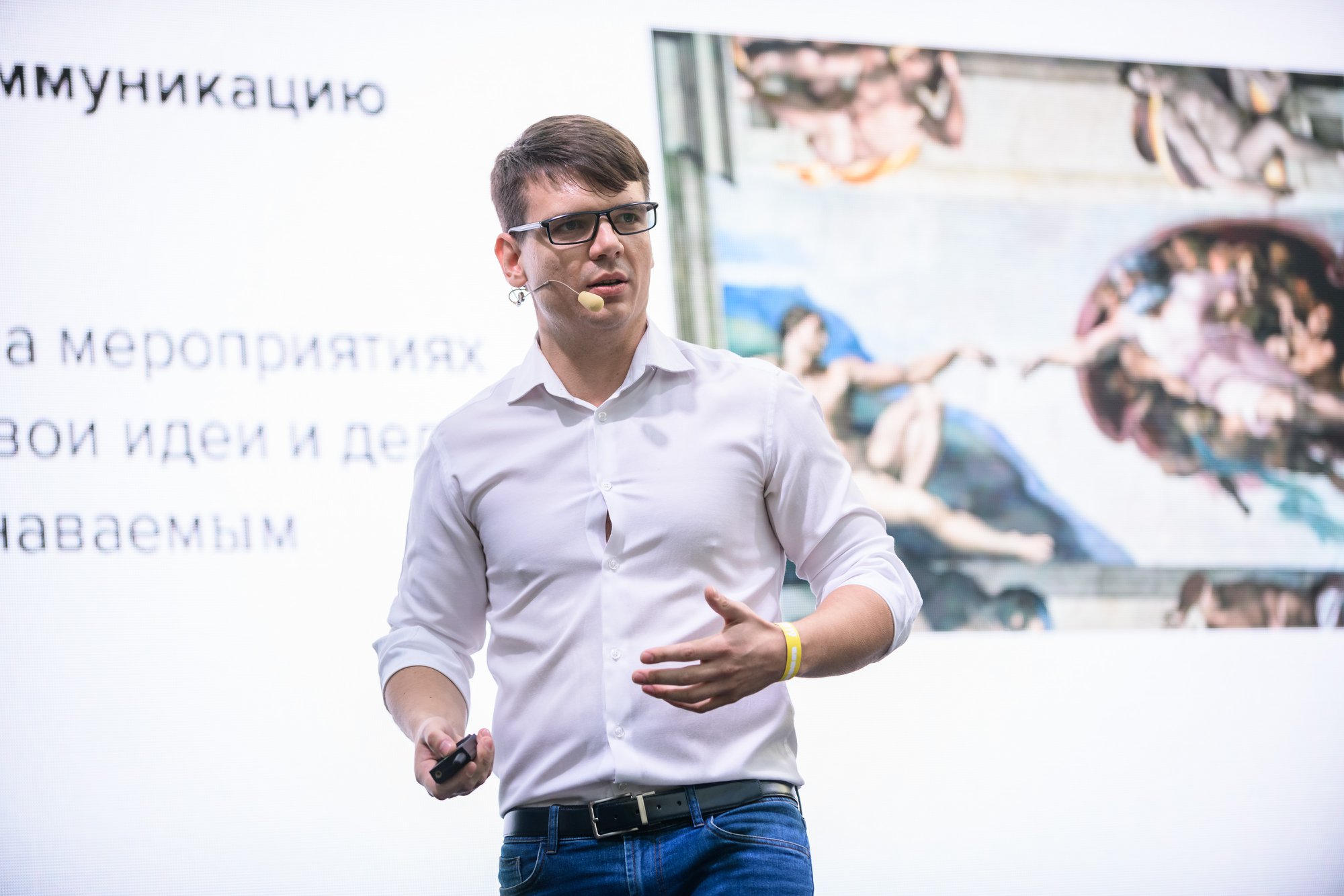 Entrepreneurship in Ukraine have reached a new level
The times when entrepreneurs were hiding their success stories and experiences from each other, fearing competition, have gone a while ago. Today's business is open to collaboration, sharing thoughts, plans and ideas. Building a strong entrepreneurial ecosystem is what progressive Ukrainian businessmen are focusing their...