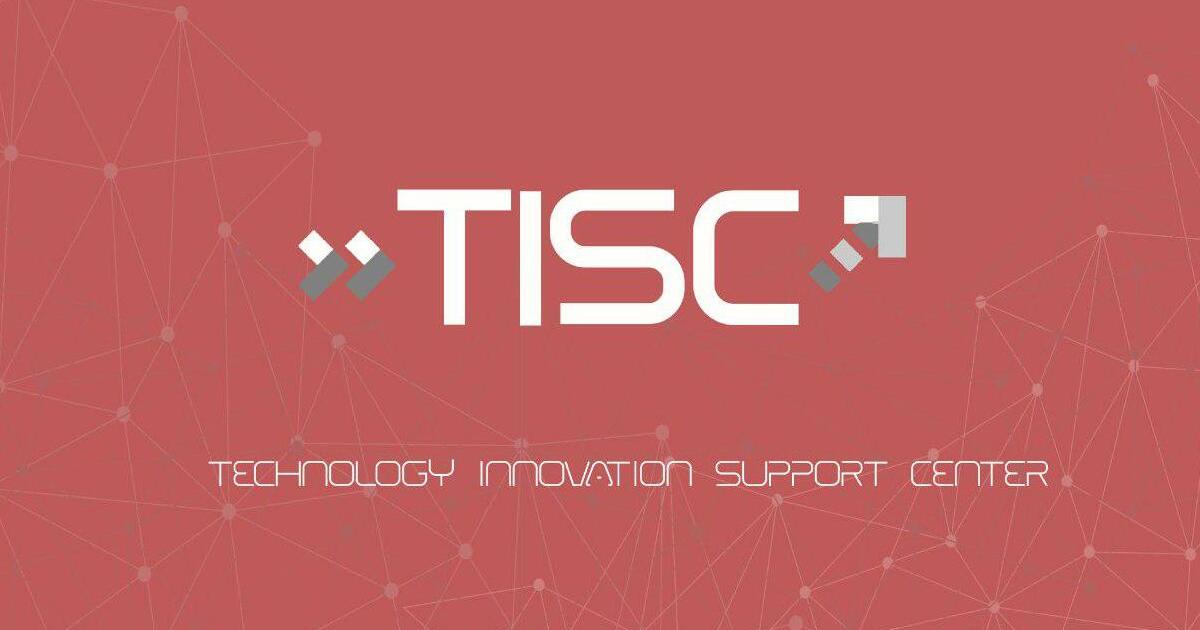 The 2019 year results
Half a million dollars for Ukrainian education: exactly this amount GoLOCAL has raised in grants over 2019. All the past year has been spent for us under the sign of educational projects. Among them were: Two schools for small and medium-sized businesses: the first one in...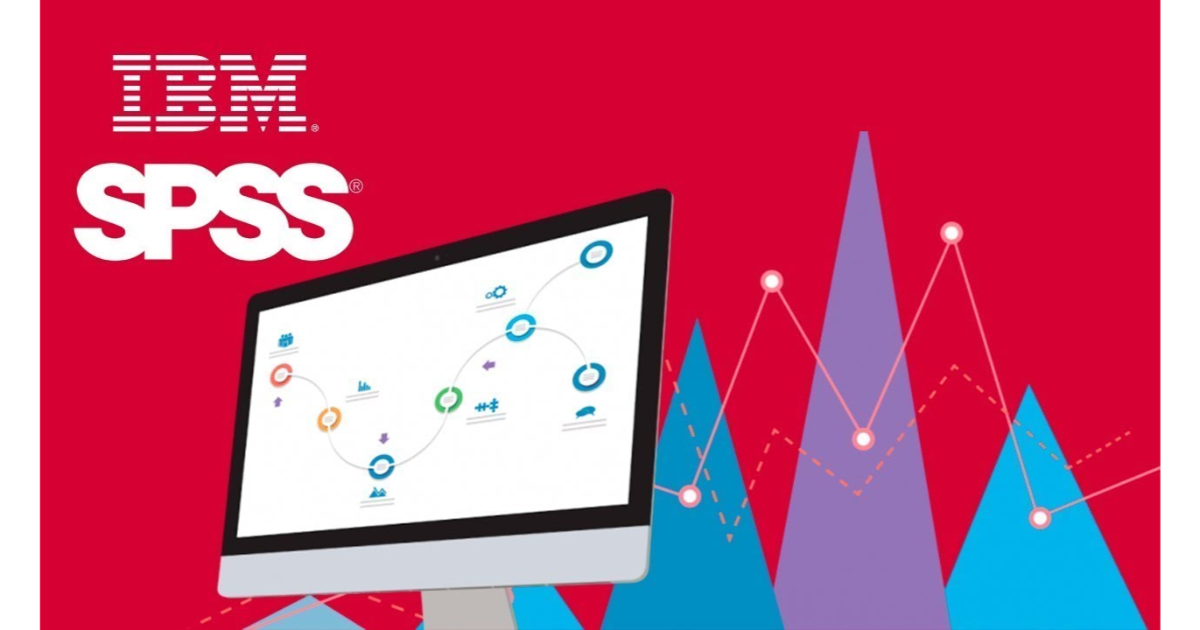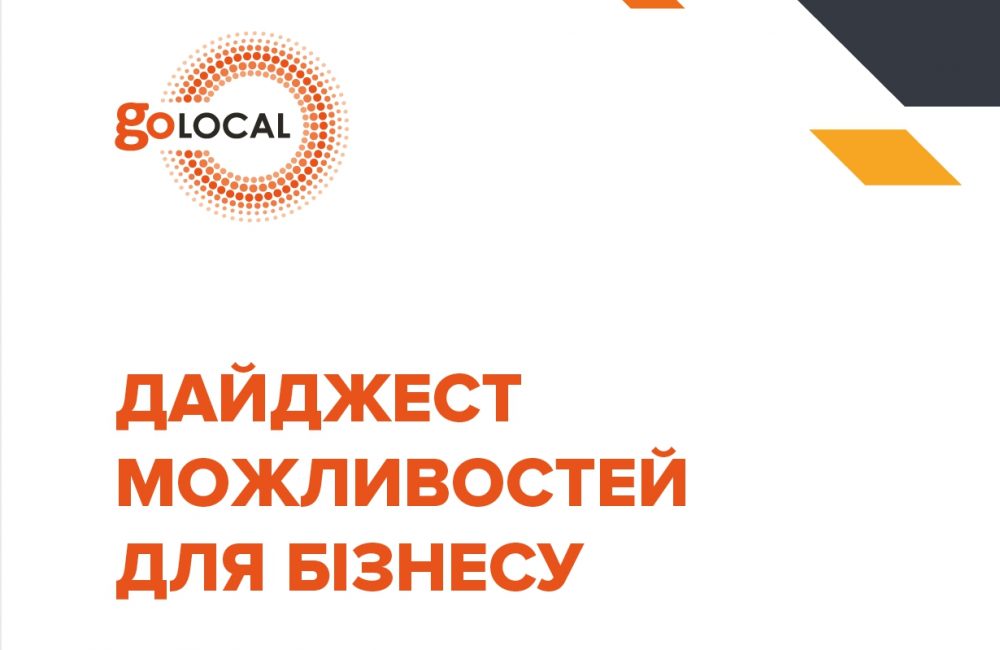 Business Opportunity Digest` 2020
Our experts have updated the most up-to-date information on grants and credit programs currently operating in Ukraine. You can view and download Business Opportunity Digest`2020 here* In this document you will find key info about each program: description, terms of participation, budget limitations and deadlines –...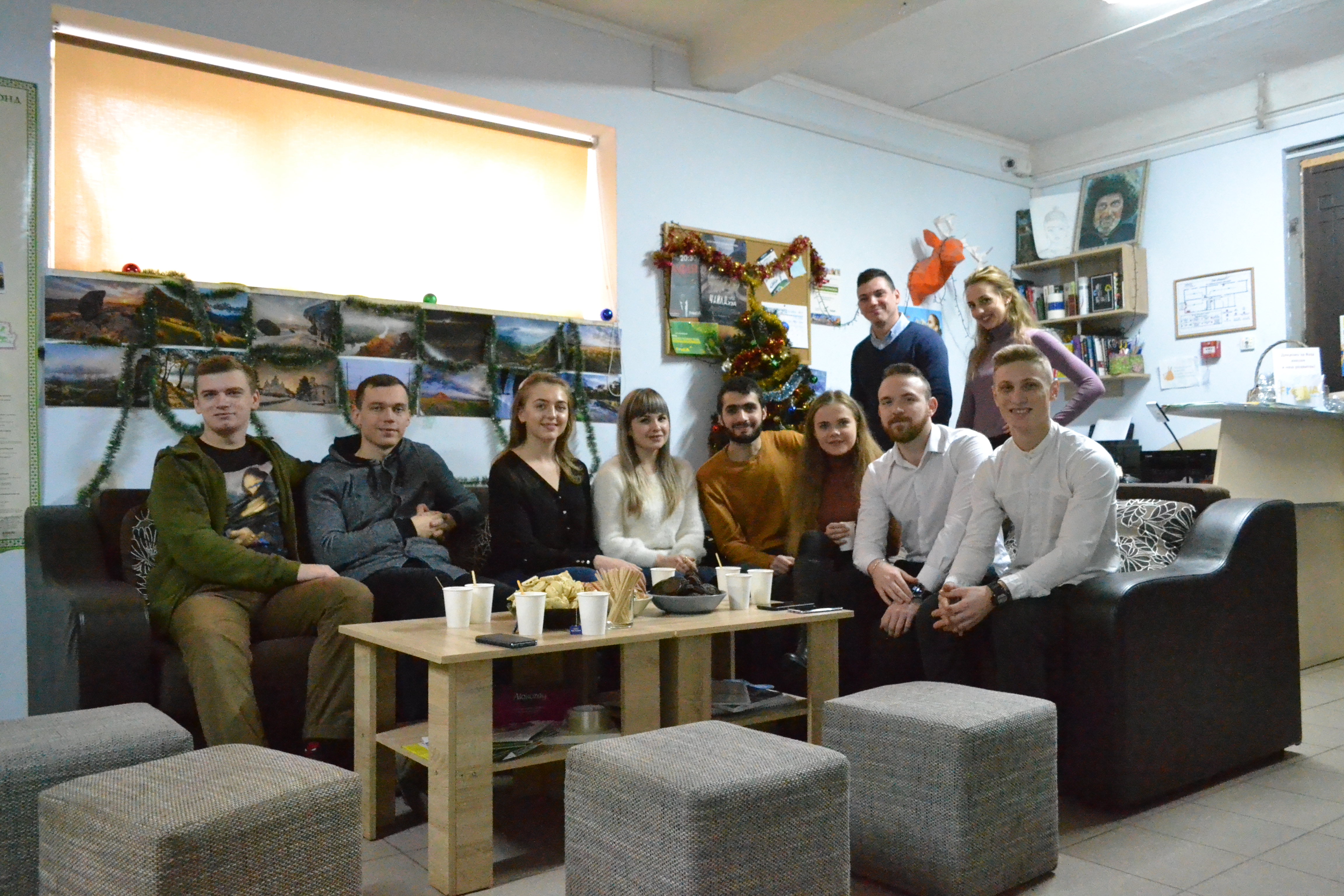 GoLOCAL unites Student Scientific Societies of Donbas Medical Universities
On December 23-24, 2019, the Donetsk National Medical University (Kramatorsk) hosted a co-working session on "Establishing Relations between the Student Scientific Societies of the Medical colleges", which was attended by students of Lugansk State Medical University. The purpose of the meeting was to exchange experience...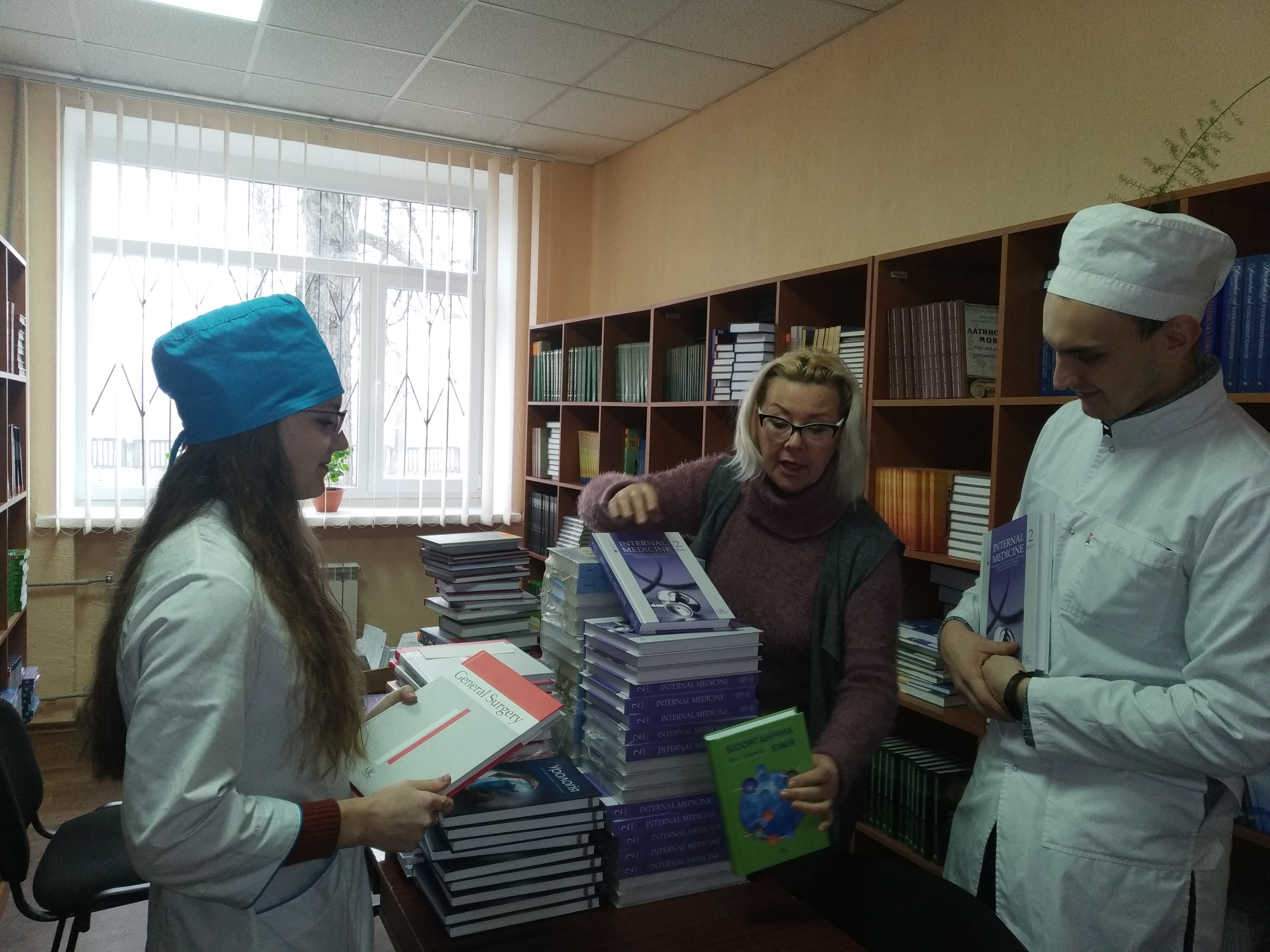 New equipment for the relocated Lugansk State Medical University – done!
We have great Christmas news! As part of a project "Supporting Ukrainian displaced universities", funded by the US embassy, we already started the procurement process for Lugansk State Medical University. So this 2020 year students will start with brand new: - Equipment for the University Publishing Center: large...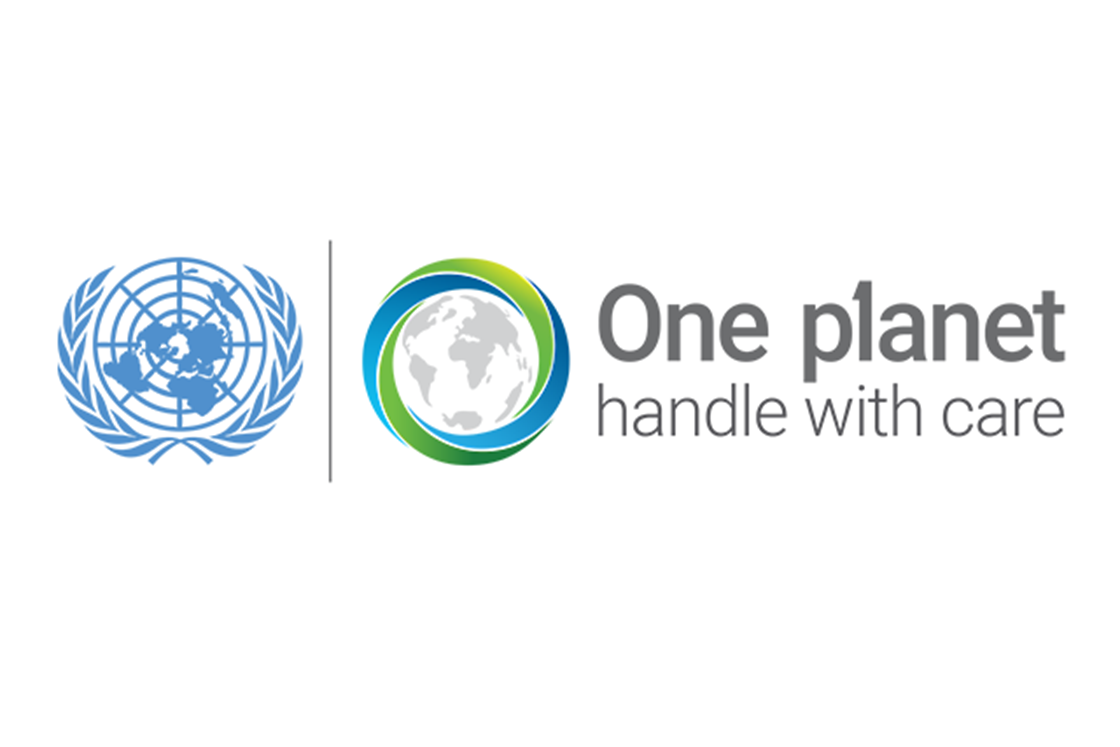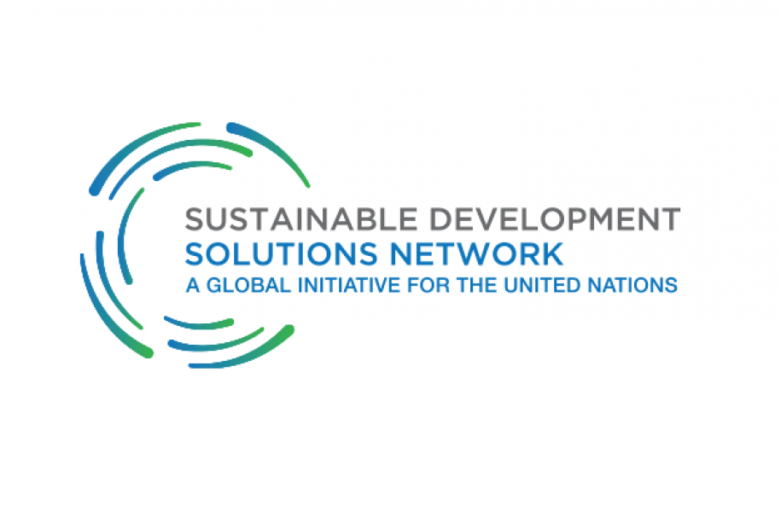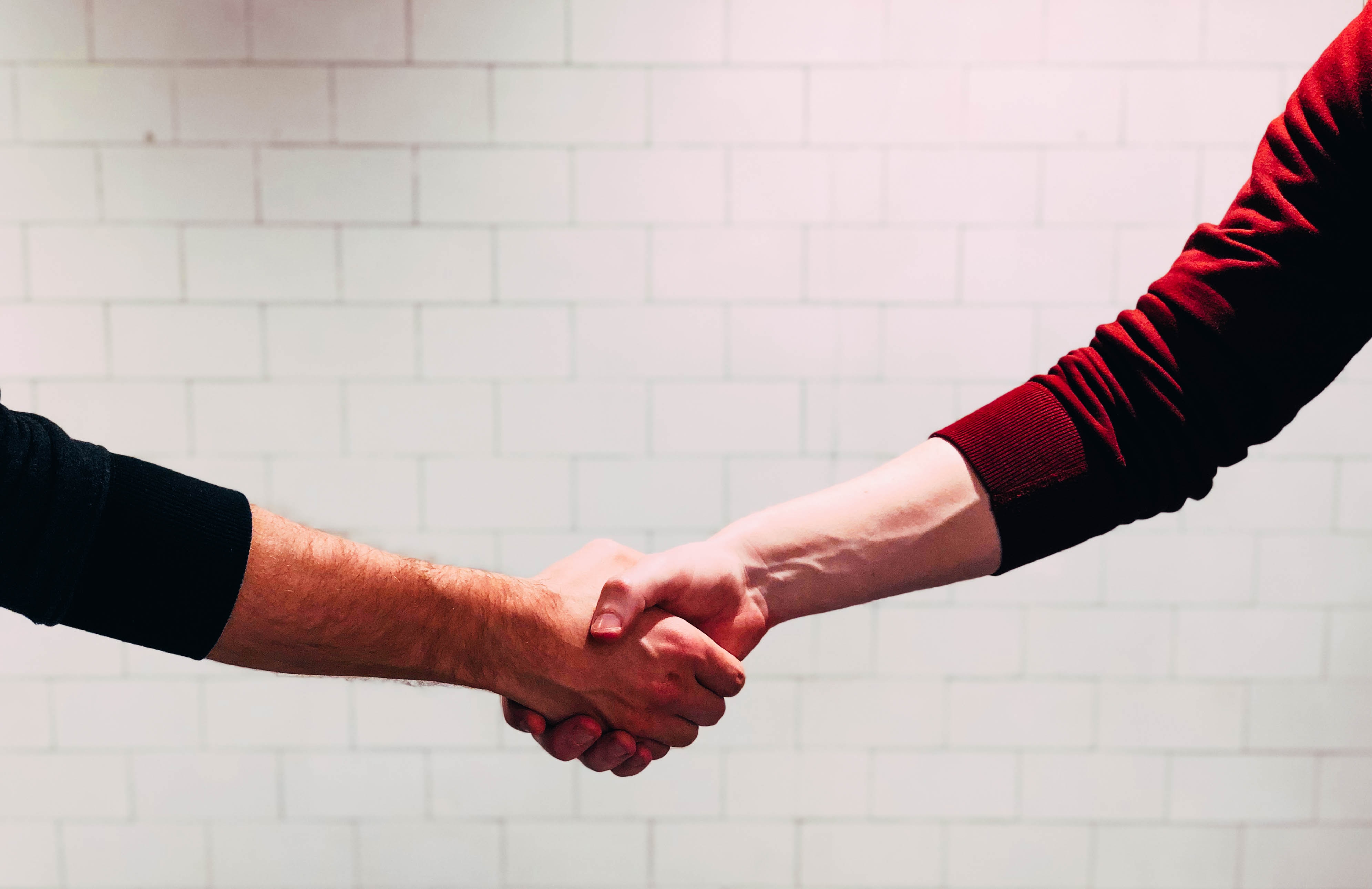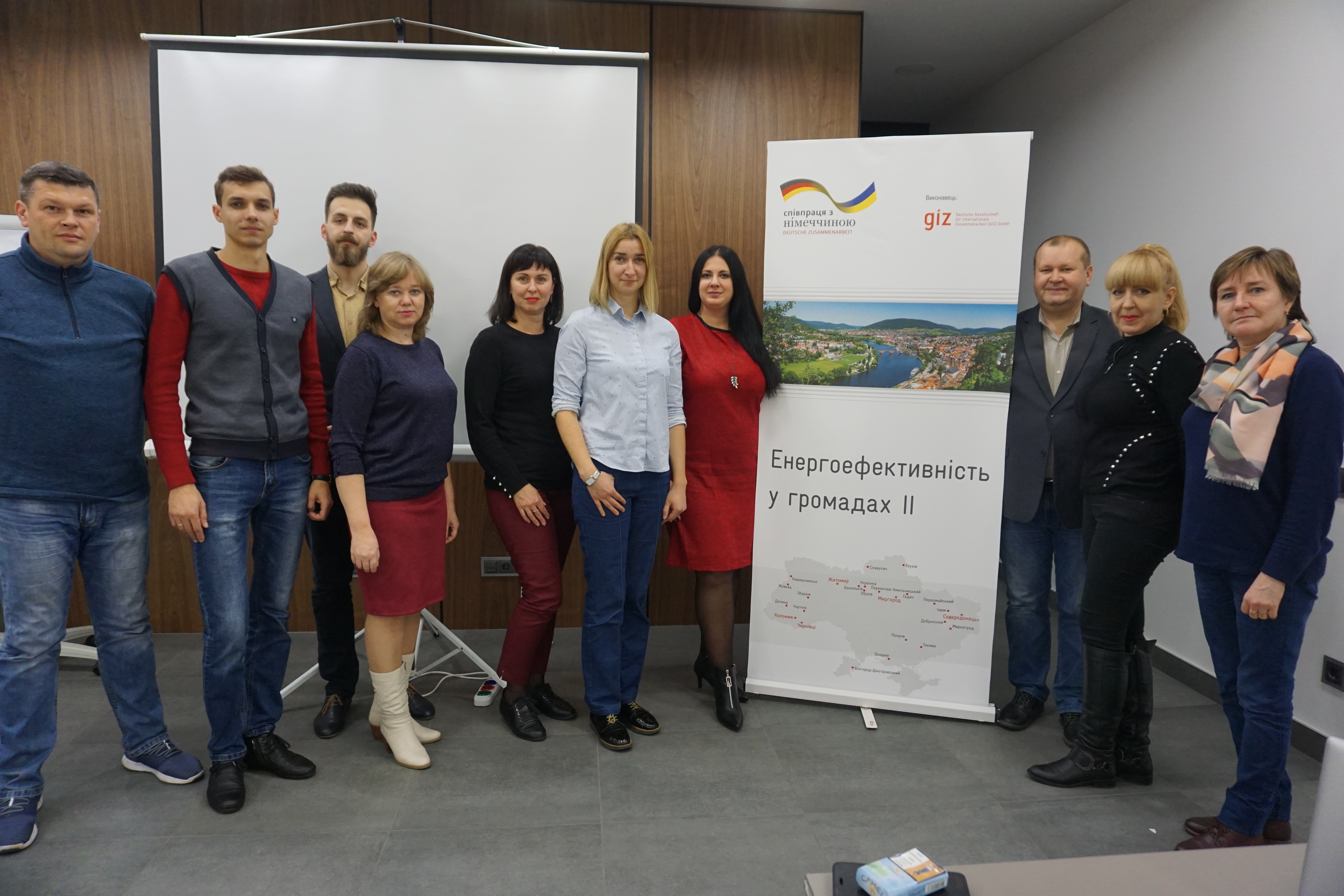 GoLOCAL and GIZ Ukraine grantwriting trainings for energy managers – done!
On November 7-8 GoLOCAL experts with the support of the project «Energy Efficiency in Communities II» implemented by GIZ Ukraine on behalf of the Federal Ministry of Economic Cooperation and Development of Germany (BMZ) conducted a two-day training for energy managers from all over Ukraine. The...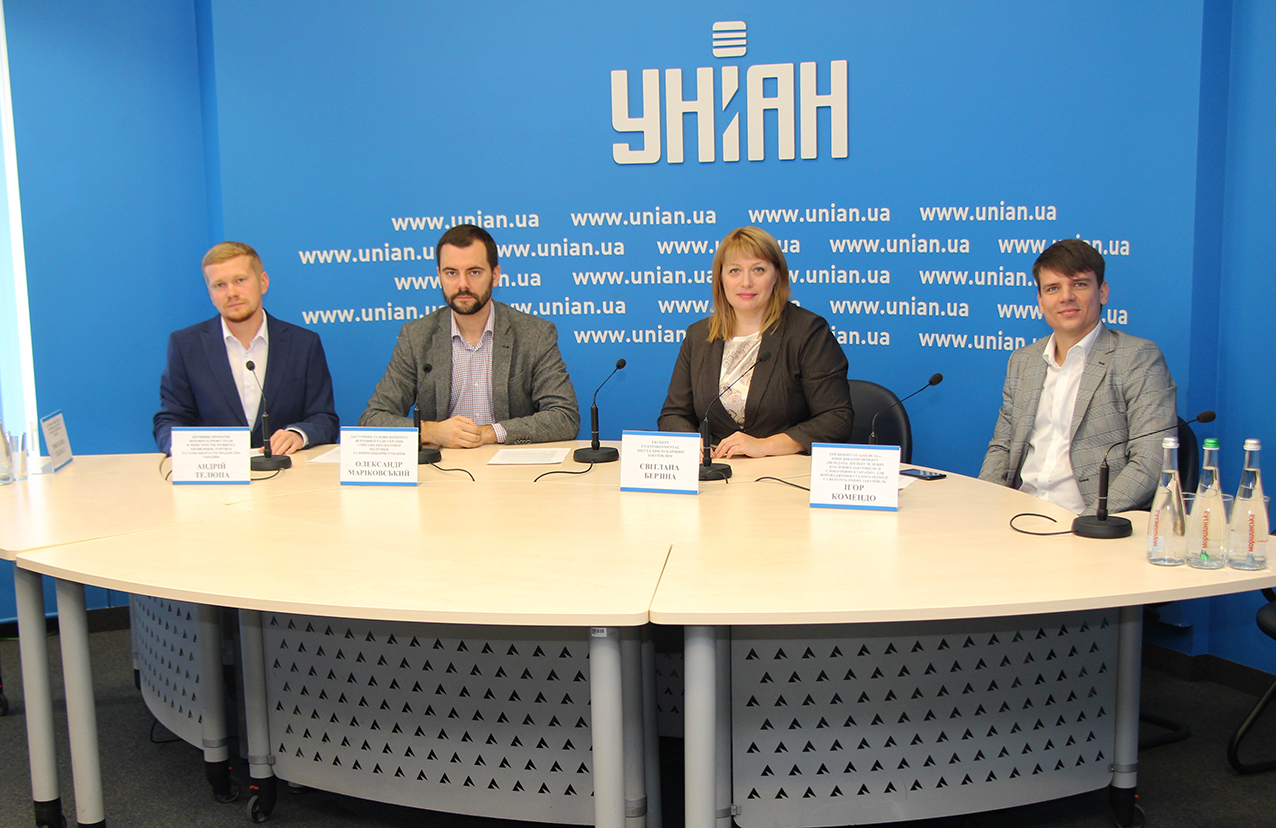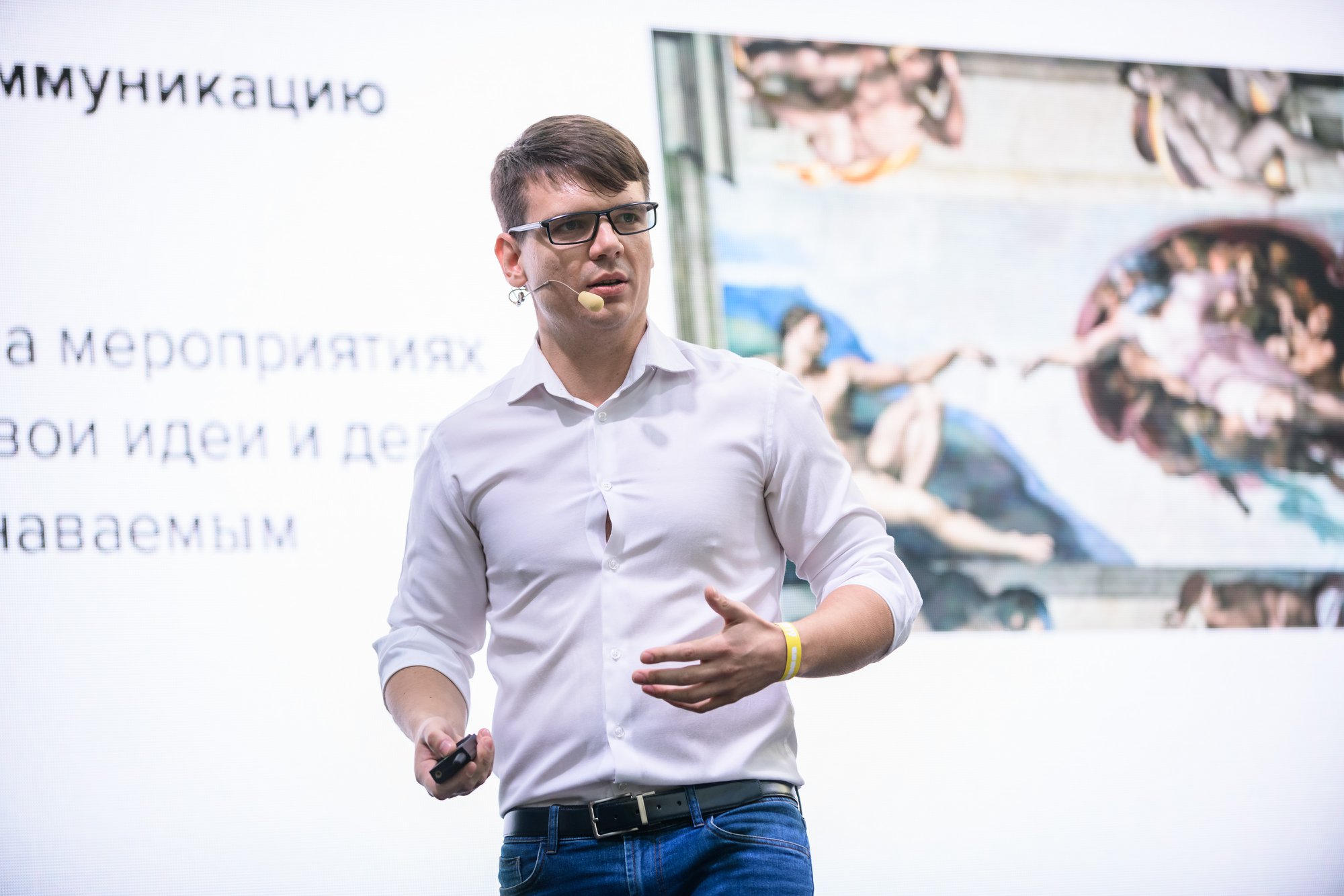 Entrepreneurship in Ukraine have reached a new level
The times when entrepreneurs were hiding their success stories and experiences from each other, fearing competition, have gone a while ago. Today's business is open to collaboration, sharing thoughts, plans and ideas. Building a strong entrepreneurial ecosystem is what progressive Ukrainian businessmen are focusing their...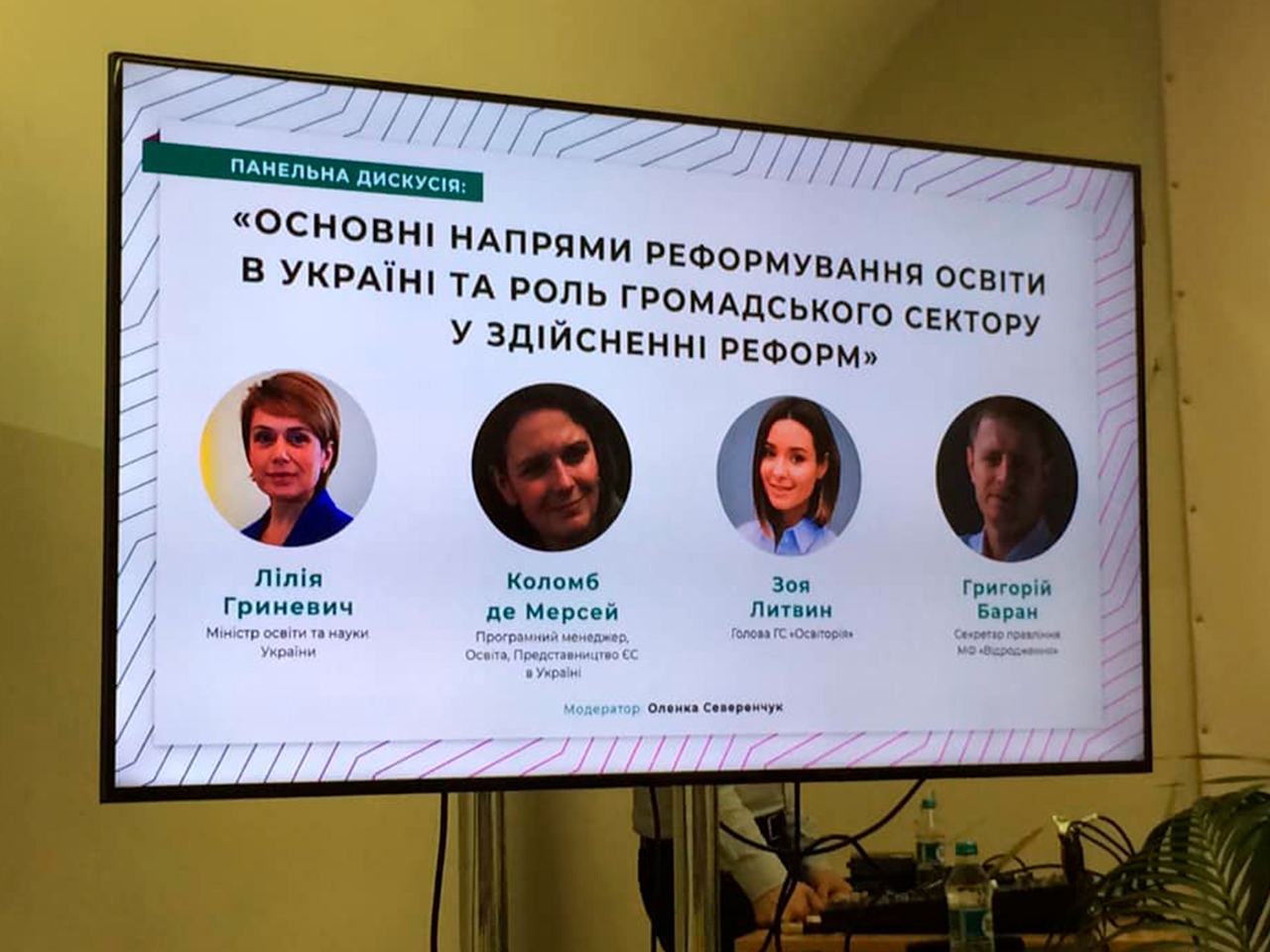 EDU Date
On June 11, main stakeholders of the educational field representing government authorities, donors and public sector met at OsvitoriaHub to sum up the results of cooperation, build new partnerships and set up the priorities for further development and reform of the educational sector. The event, organized...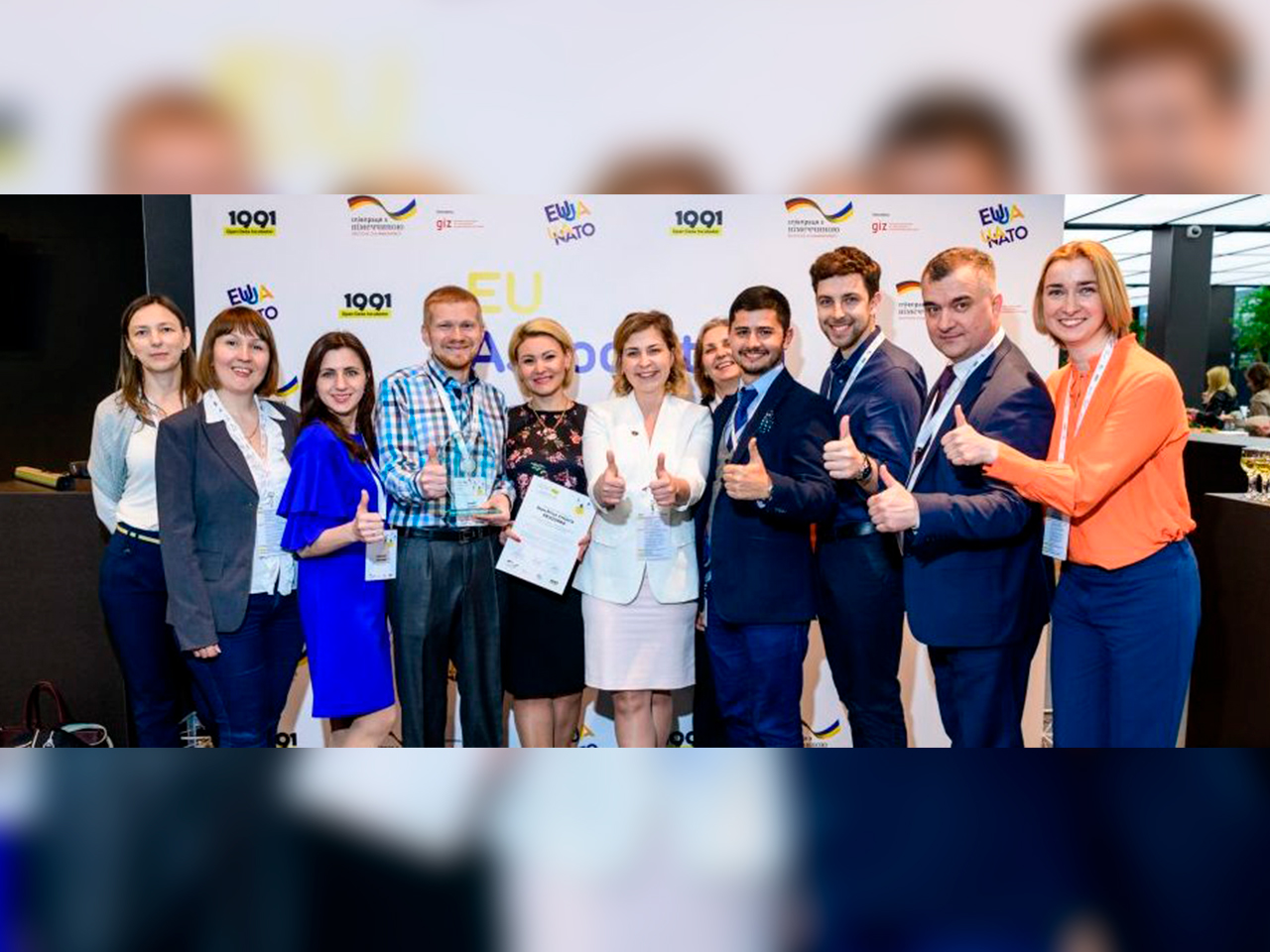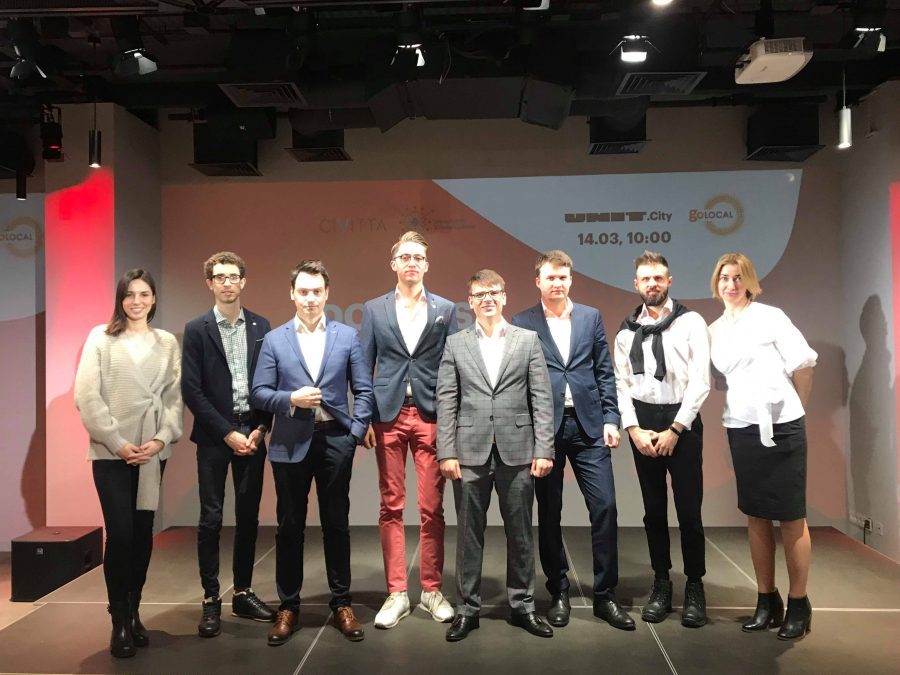 Donors and ecosystem: cooperation for innovation development
More than 80 representatives of international companies, businesses, grant funds, embassies, and the government took part in the meeting held by GoLOCAL and UNIT.City. Our primary goal was to bring together as many experts as possible to discuss the challenges facing the Ukrainian innovation ecosystem, learn...