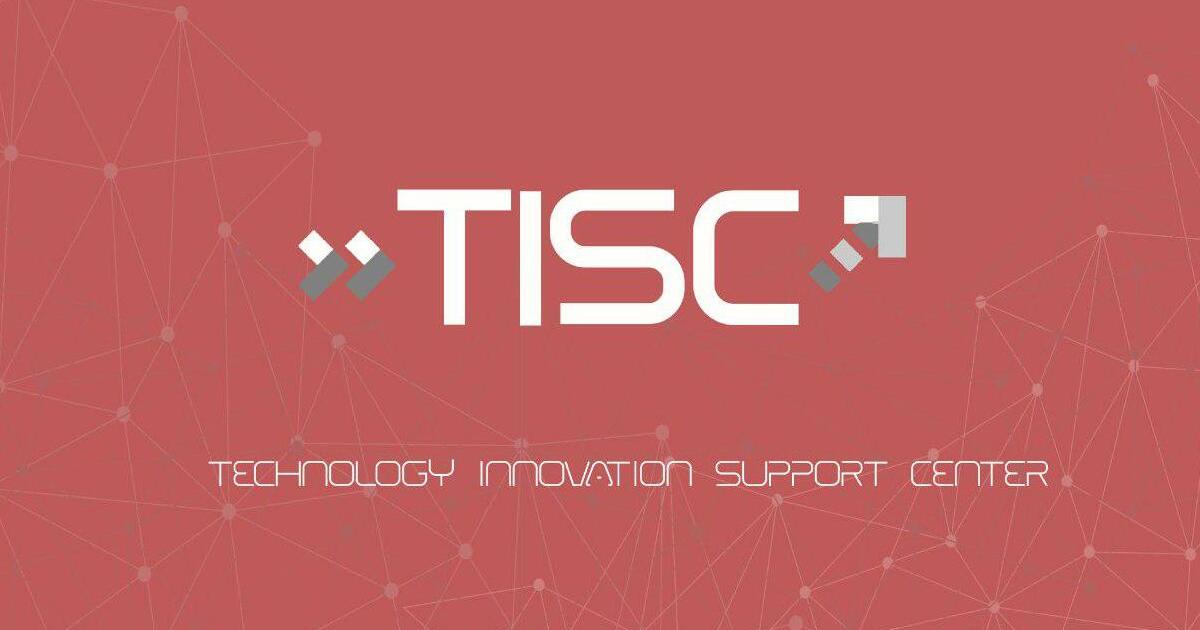 With the support of GoLOCAL NGO, the Lugansk State Medical University opened a Technology and Innovation Support Center as part of their university network.
The Center was opened within the framework of the grant program of the U.S. Government aimed at helping Ukrainian universities displaced by the conflict in Eastern Ukraine and Crimea. In October 2019, our team of experts attracted a grant for the modernization of the university, which would be ongoing until the end of this year. In particular, the Technology and Innovation Support Center will allow LSMU scientists to patent new drugs and treatment methods, ensure the protection of inventors' rights and easy management of them.
"Ukrainian scientists often do not know how to patent their developments correctly, and therefore later lose their rights," said Daniil Tsvok, Director of Ukrpatent for the development of relations in the field of intellectual property. "But we are always happy to help and advise on how to apply for a patent."
In addition to its main function, i.e. patent registration, the Center for Technology and Innovation Support at LSMU will be able to help inventors in other matters:
to give advice on how to apply for a patent (in electronic form as well as on paper);
to taught novice researchers how to search for information in free or commercial patent databases, as well as in journals' technical databases;
to tell about information resources in the field of intellectual property and the relevant Ukrainian legislation;
to calculate the number of resources required for the full cycle of innovation development and implementation — from the idea to the commercialization of the product;
to check the product's uniqueness, which will help inventors to understand the chances of obtaining a patent and competitiveness on the market compared with the product's analogues
"We are glad to hear that Ukrainian doctors are also interested in patenting," said Natalia Petrova, Acting General Director of Ukrpatent. "After all, we almost always grant patents for medical inventions. We are happy to help, so let's start work".
It should be noted that the Technology and Innovation Support Centers is a joint project between the Ministry of Economic Development and Trade of Ukraine and the World Intellectual Property Organization. In November 2018, the first TISC was opened at the National Office of Intellectual Property in Kyiv. Over the previous two years, more than 10 technology and innovation support centres have been established in Ukraine. But TISC at Luhansk State Medical University would become the first centre founded in Donbas.
As we wrote before in April, we also helped to purchase four licenses of the SPSS statistical program, which were also purchased for LSMU under the U.S. Government grant program.