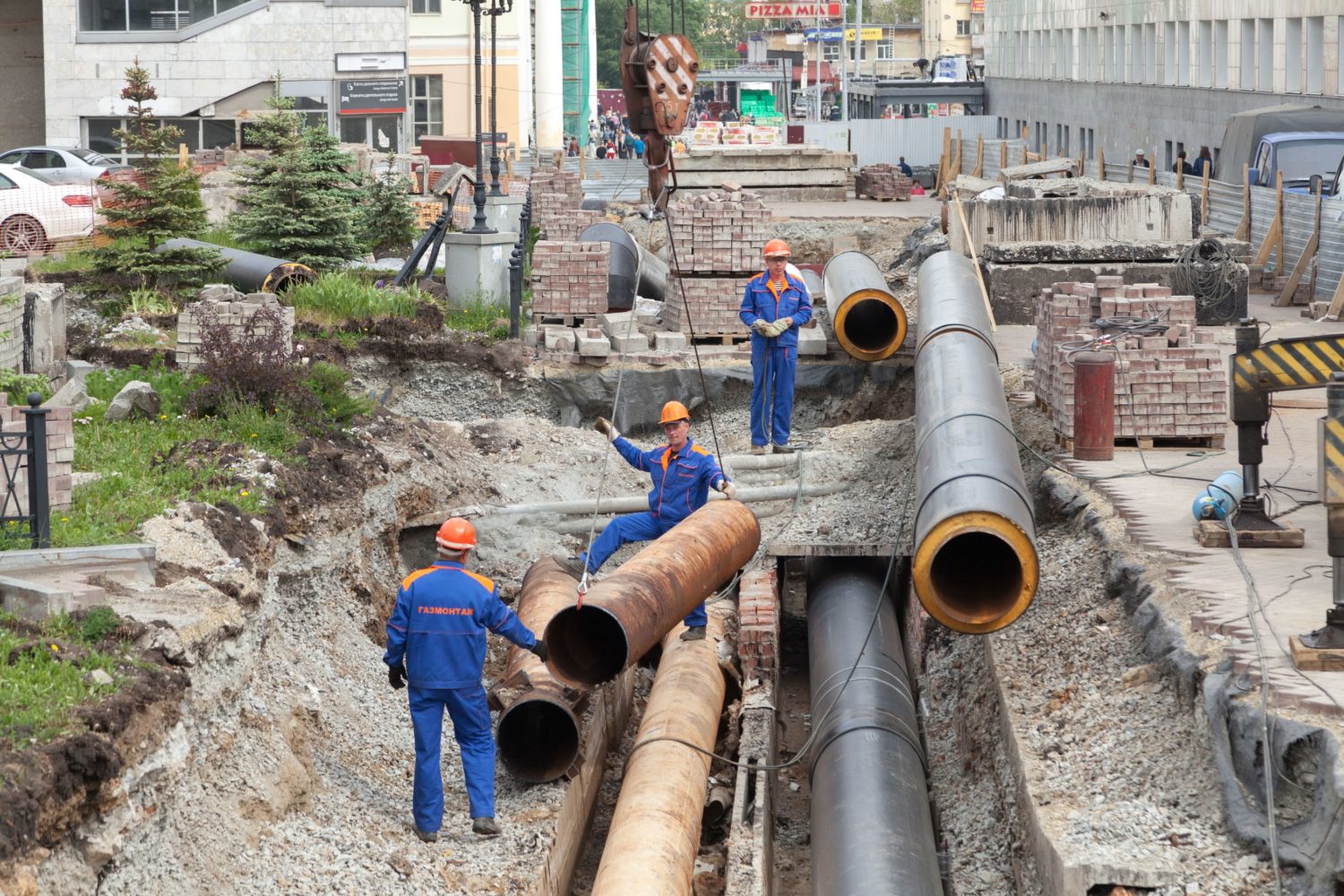 Bila Tserkva city became a partner of the USAID Project "Municipal Energy Reform Project in Ukraine". The Project will support the city in the development of the long-term plans of heat distribution network development, including optimization and integration of the district heating networks, as well as the creation of the long-term investment programs for district heating grids.
NGO GoLOCAL is very pleased to share this news as our team was consulting the Bila Tserkva municipality on preparing the application for the mentioned USAID Project.
At the beginning of June USAID has conducted a competitive selection of Ukrainian cities to participate in the energy project. As a result, 33 cities expressed their willingness to cooperate with the USAID Project by submitting the relevant applications. After a thorough selection process, a special commission which included representatives of the USAID Project, the Ministry for Regional Development, Building and Housing of Ukraine, the National Commission for State Regulation of Energy and Public Utilities, the State Agency on Energy Efficiency and Energy Saving of Ukraine, NEFCO and Arnika LLC, has selected two cities for cooperation within the Project. They are Zaporizhzhya and Bila Tserkva.
The important factors taken into account by the commission during analysis of the applications were the completeness and quality of the answers given by the municipalities, including the general information about current heat distribution network functioning.
And we cannot be less proud of that!
The USAID Project will start cooperation with selected partner municipalities in the nearest future and will continue until March 31, 2019.