Our team consists of highly qualified professionals. We are different, but this diversity of ideas, opinions and experience makes us powerful.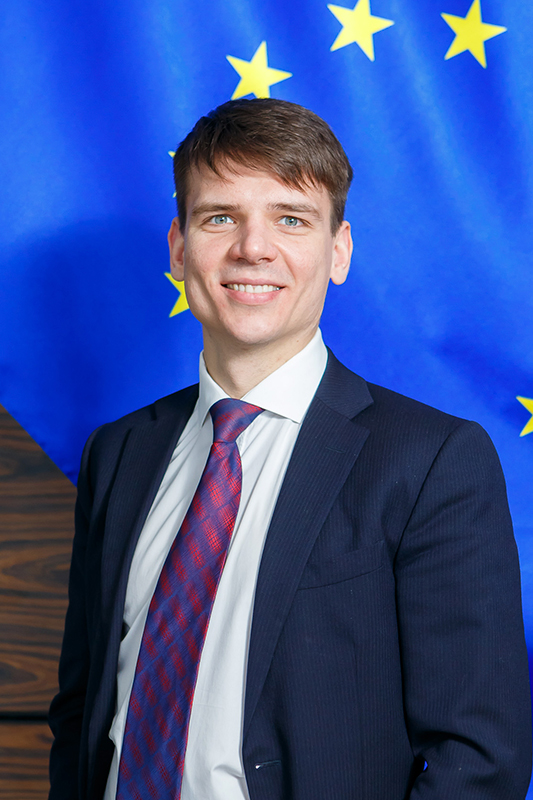 Igor KOMENDO Director Igor has over 10 years of experience in public policy, project management, regional and municipal development. UNDP Energy Efficiency Expert. Igor attracted over € 1m from USAID, SlovakAid, GIZ, NEFCO for implementation of international projects. Key competencies: • Innovations development • Energy efficiency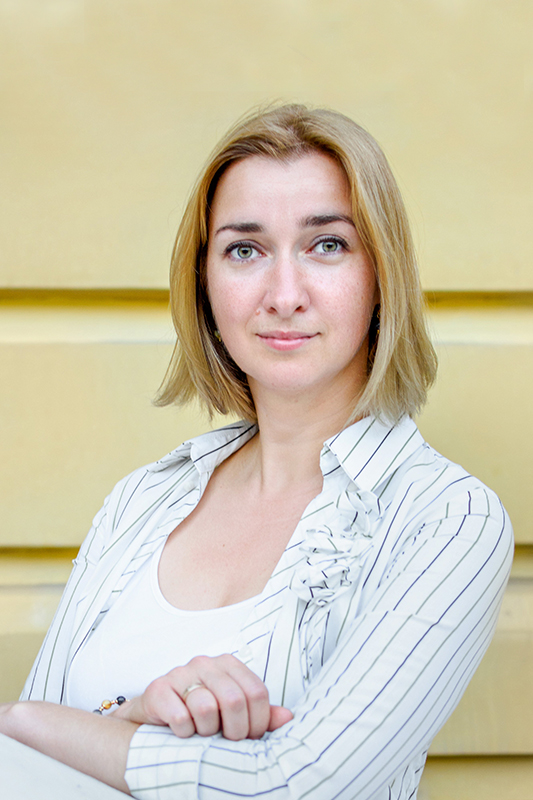 Anastasiya Klimina Project coordinator Lawyer with 13-years' experience in national / international law, and project management. Anastasiya implemented projects for SlovakAid and European Commission. More than € 400,000 in grant funding has been raised. Key competencies: • Environmental policy • Creative industries development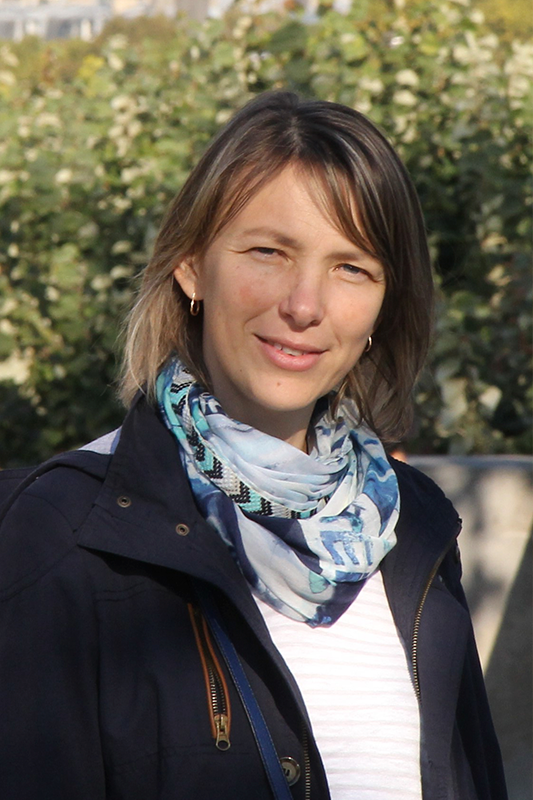 Olena Kokliagina Project coordinator Elena has over 15 years of experience in financial and project management. She received her Master's Degree in Global Studies from the University of Leipzig (Germany) and Global Economic History at the London School of Economics (UK). Key competencies: • Sustainable economic development • Innovative development of regions
Hanna Parkhomenko PR manager Journalist by profession, Hanna has worked in communicating for over 9 years. She has experience of working in public and private sectors, implementing social programs and cooperating with international organisations as well. Key competencies: • Communication with the media • Public relations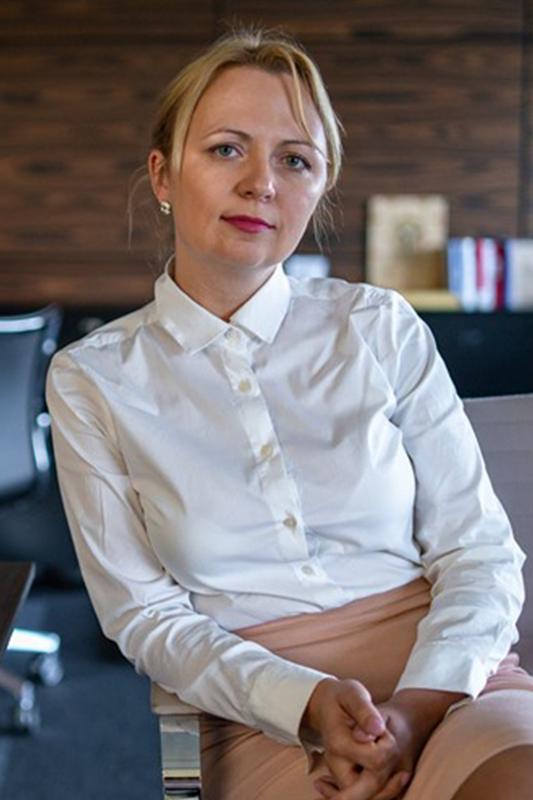 Lidia Paschuk Candidate of Science in Economics, practicing business consultant, consultant of the UN and Canadian PROMIS project. Has more than 10 years of experience in the World Bank.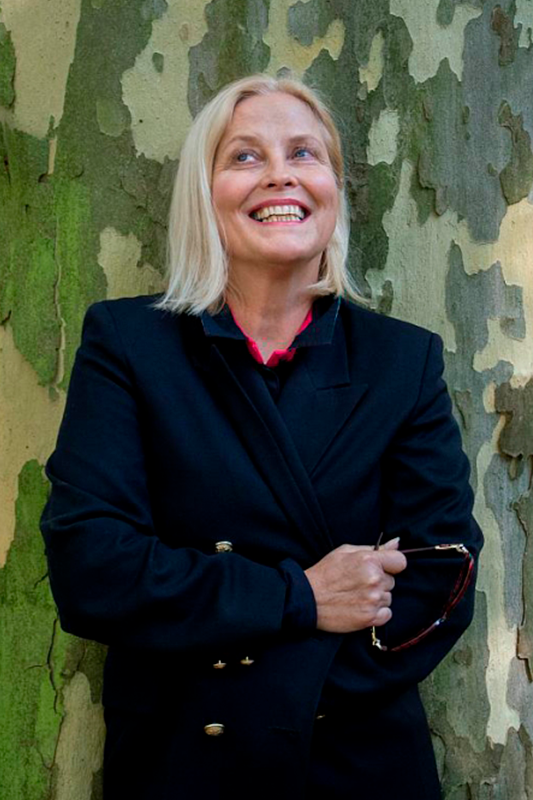 Zuzana Jezerska Executive Director of the Slovak Center for Communication and Development (SCCD); expert in cross-sectoral projects with a focus on the development of education and culture.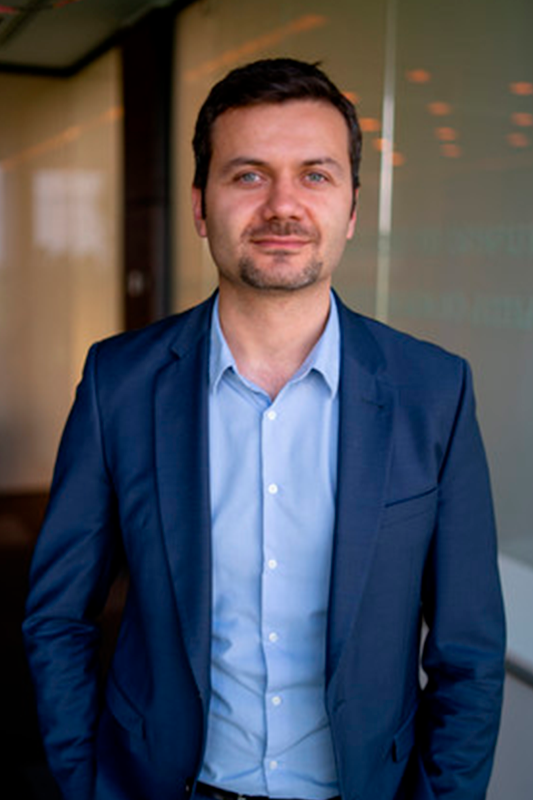 Serhii Komberianov President of the Lean Institute of Ukraine, expert in the implementation of cost-effective production principles and day-to-day management processes.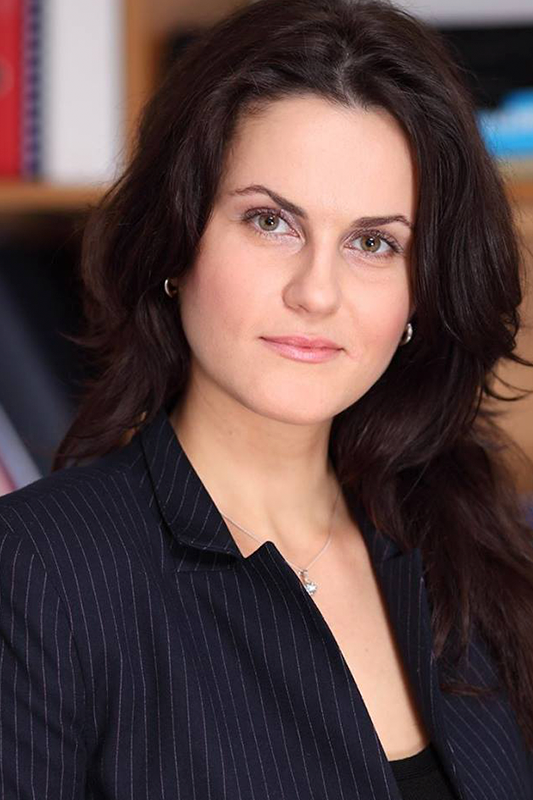 Elena Dobrorodneva Consultant and business coach with over 10 years' experience. Involved professor of International Management Institute (IMI), certified trainer TASK International / TMI.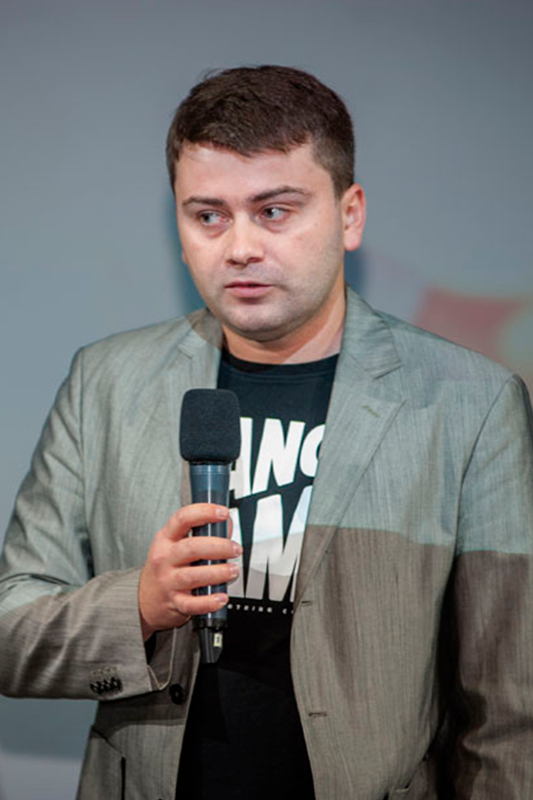 Vitaly Gorovoy Managing Partner of Insoft Partners; expert in entrepreneurship digitalization, development of innovative turnkey software solutions for optimization of production and operational business processes.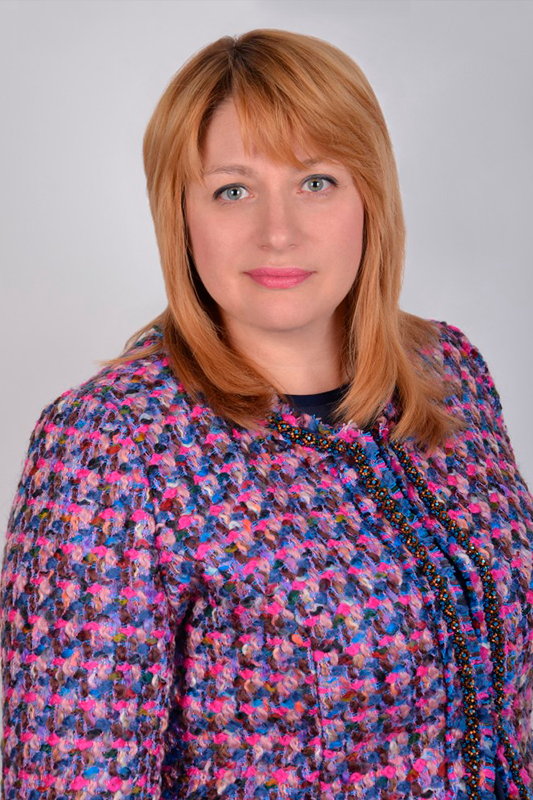 Svitlana Berzina President of the NGO "Living Planet", International Auditor of Environmental Management Systems. An active public figure and coordinator of environmental projects and programs.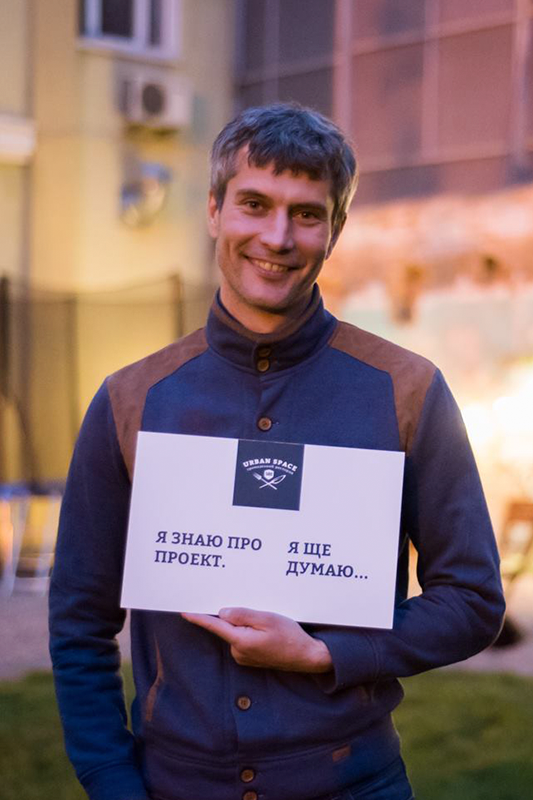 Kyrylo Tomliak Expert on renewable energy, energy efficiency and greenhouse gas emission reductions. Has experience in municipal energy efficiency projects.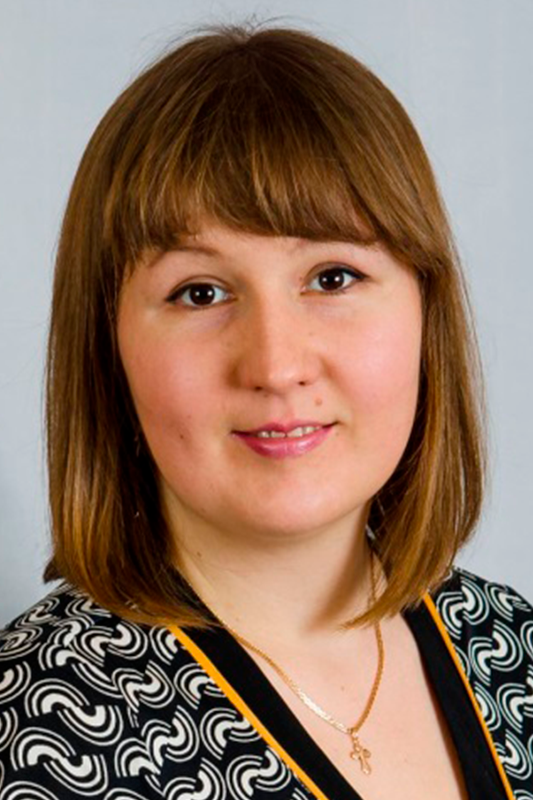 Galyna Buzan Expert on standardization in the field of environmental protection, environmental impact assessment, evaluation of the effectiveness of environmental management of the products' life cycle.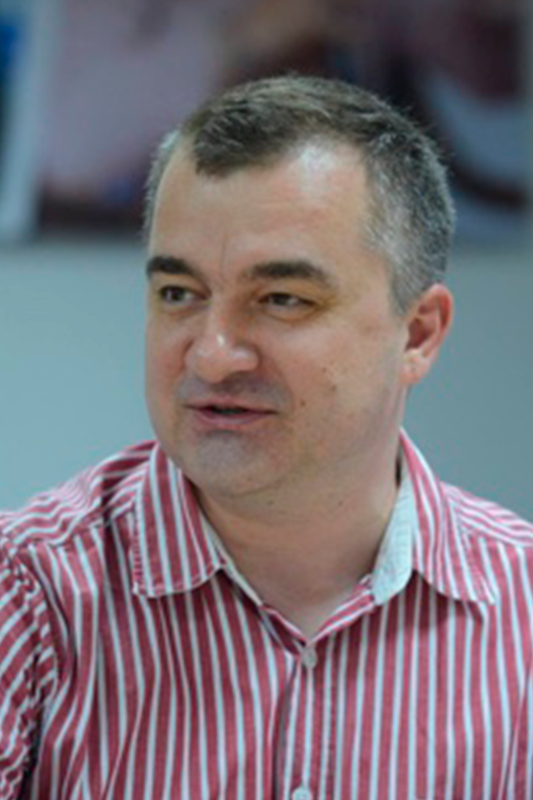 Taras Shymko GPAinUA project leader, expert in public procurement in foreign markets of countries participating in the GPA WTO Agreement.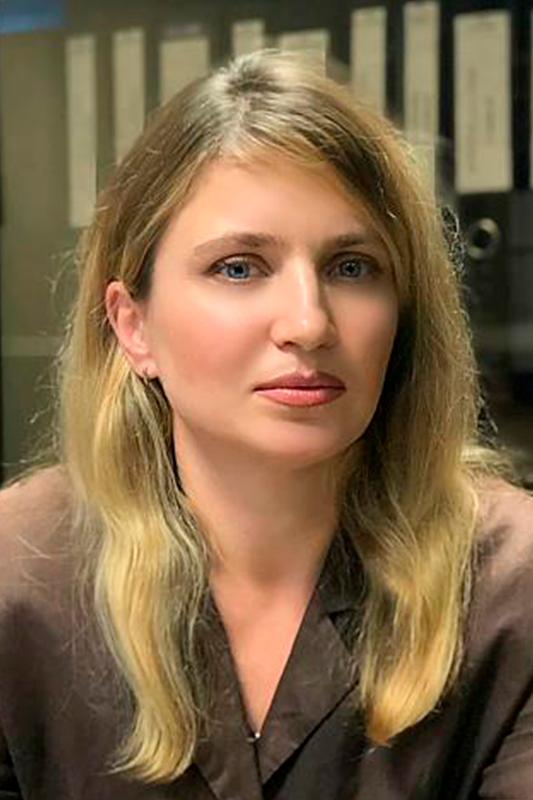 Svitlana Perminova Director of the Centre for Environmental Certification and Labelling of NGO "Living Planet". Engaged expert of Transparency International Ukraine, GIZ, UNDP, International Renaissance Foundation projects.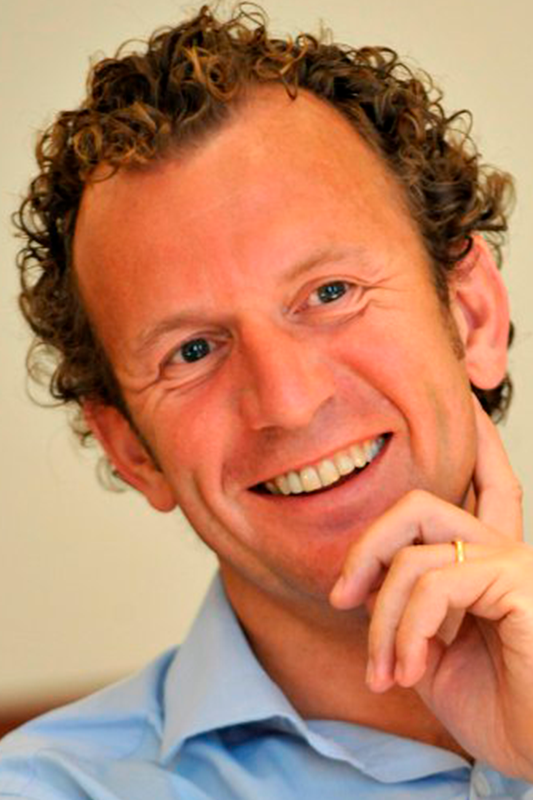 Alain Heureux Belgian business trainer, expert in innovation and creative ecosystems development. Funder of The EGG incubator, and of the European Creative Ring network.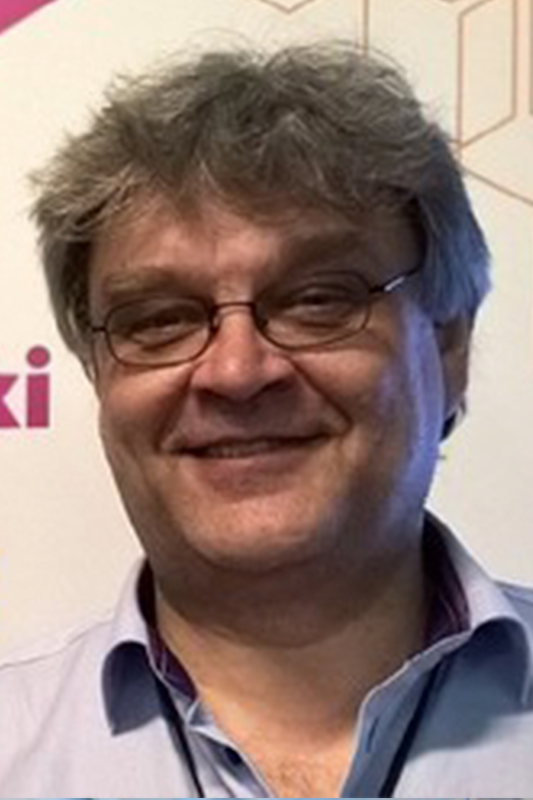 Kari Mikkelä Executive Producer of Urban Mill, Head of Design Bureau Tomi Järvelin Design Oy. He has 18 years of experience as trainer in innovative management systems development.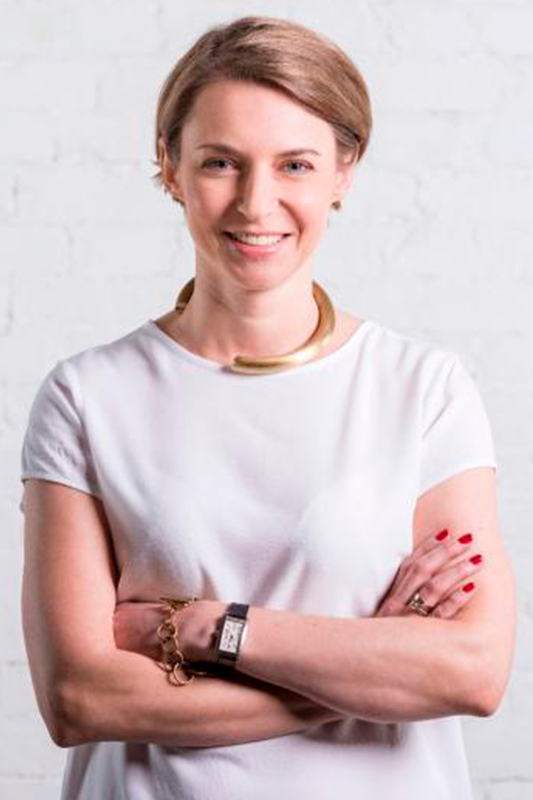 Ewa Voelkel-Krokowicz CEO at Concordia Design (Poland) - one of the most successful centres for design, creativity and business in Europe. Expert in creating and developing an ecosystem for creative entrepreneurship.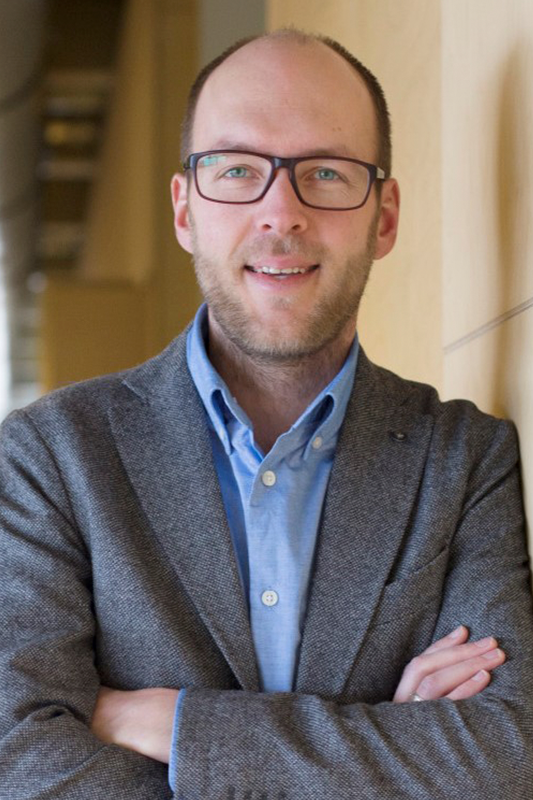 Ralf Fleuren Dutch creative entrepreneur, founder of the community "Founded by All", marketer and trainer at Bliqsem. Business consultant on marketing, communication and innovation.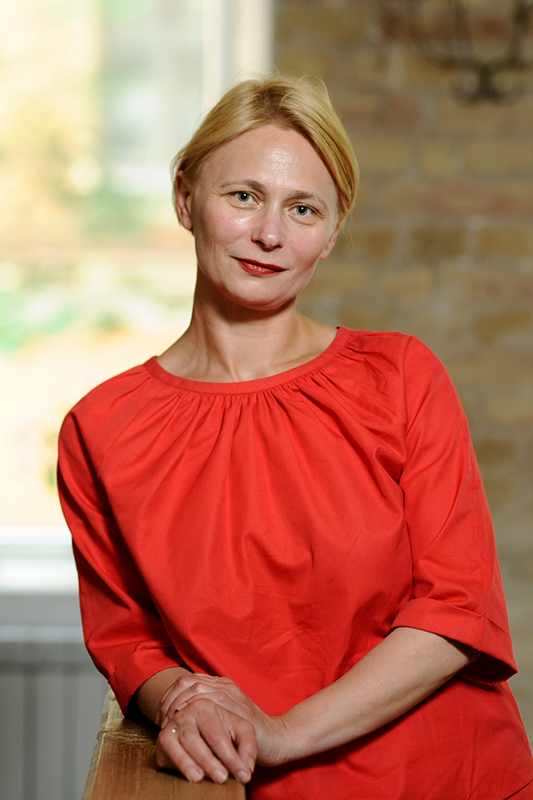 Tatiana Stakhovskaya Director of creative agency "Creapro", expert in the field of creative industries and creative economy, organizer of the annual creative conference Creascope.