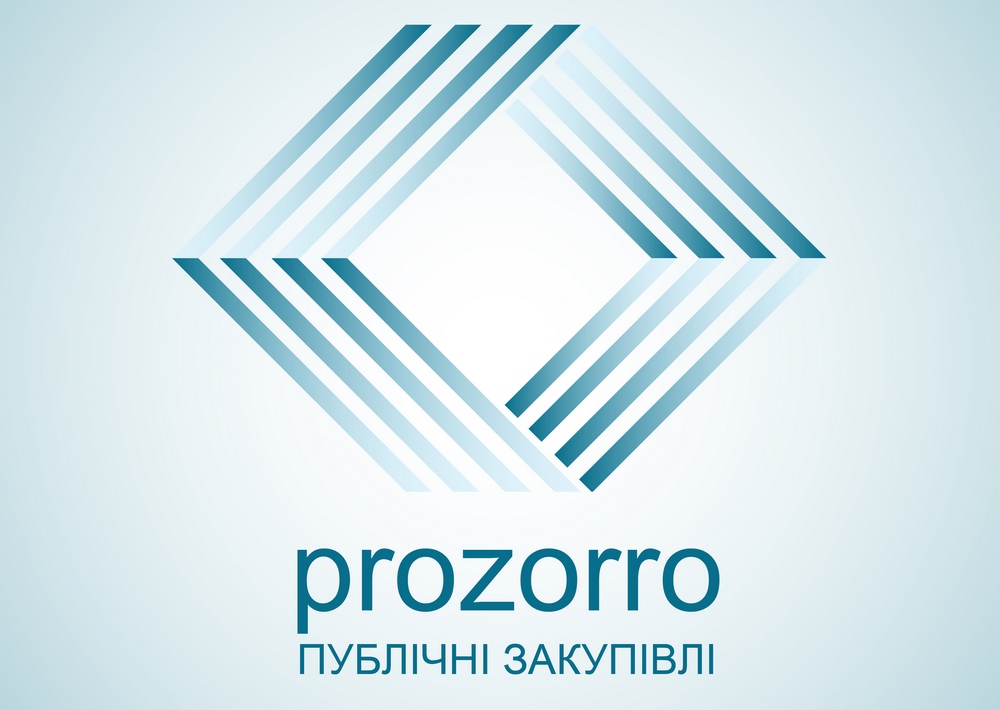 NGO GoLocal, SE ProZorro, and all-Ukrainian NGO "Living Planet" signed a Memorandum of Cooperation. The document underlines, in particular, the further mutual work of the parties on popularisation and implementation of non-price criteria in public procurement.
According to the Memorandum, the parties continue to lay down the typical technical specifications for certain categories of products and to make them freely available for public on ProZorro Infobox. In order to make non-price criteria manageable and user-friendly for ProZorrо participants, our team will also develop and launch the convenient electronic constructor for all those interested in applying the sustainable methodology.
As a result of previous collaboration, the ProZorro Infobox has already hosted an online Green Public Procurement course jointly developed by GoLOCAL and the Slovak Center for Communication and Development under the SlovakAid financial support.
We believe that this new stage of cooperation will have a good collaborative effect on the sustainable procurement area!