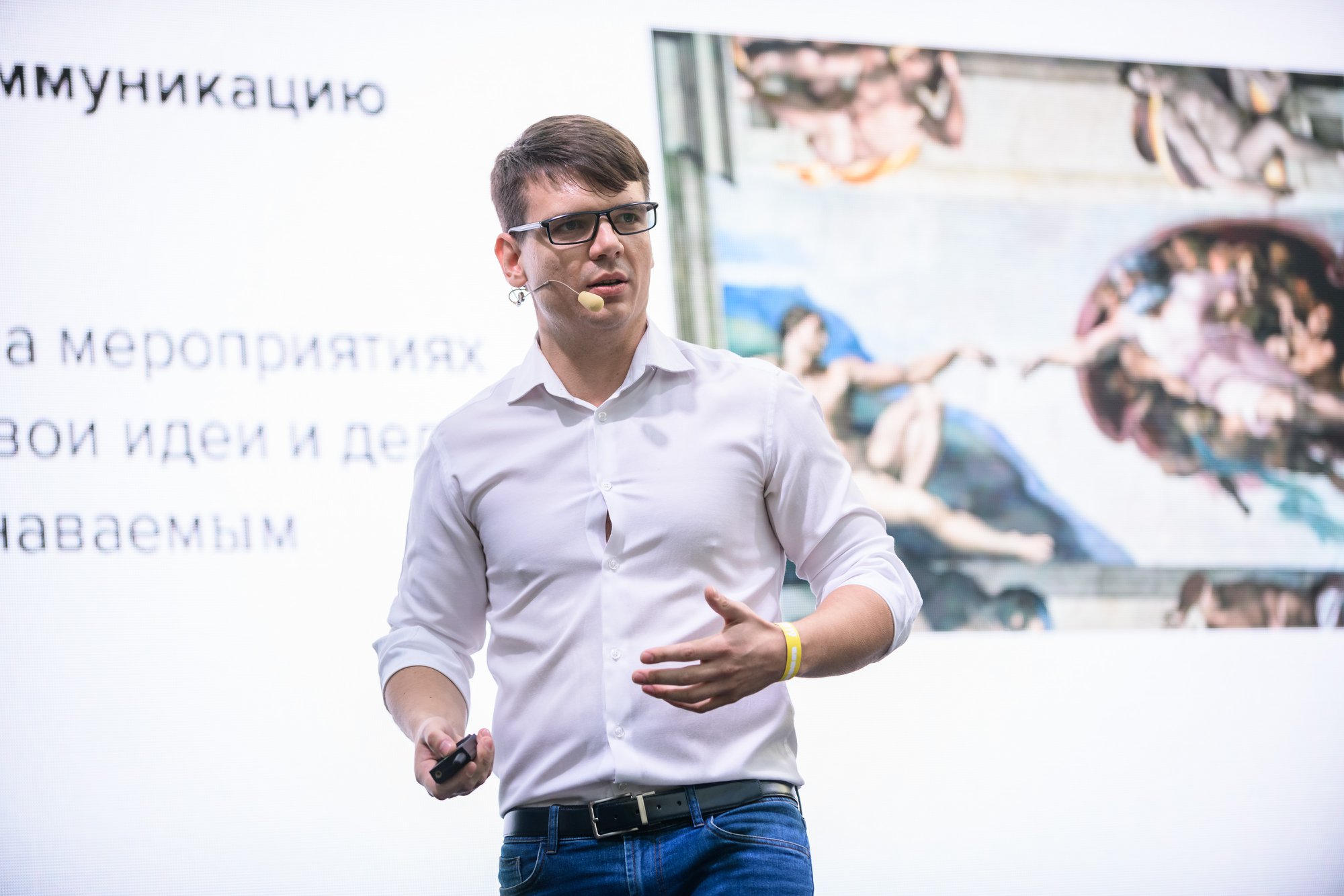 The times when entrepreneurs were hiding their success stories and experiences from each other, fearing competition, have gone a while ago. Today's business is open to collaboration, sharing thoughts, plans and ideas. Building a strong entrepreneurial ecosystem is what progressive Ukrainian businessmen are focusing their efforts nowadays.
To bring entrepreneurs together, inspire them with success stories, tell about new tools and services that exist within the ecosystem, UFuture Holding Company has organized a celebration of a New Entrepreneur Day – NED 2019 that took place at UNIT.City.
The event brought together nearly 1,000 entrepreneurs from a wide variety of industries: from green startups to industrialists. Not only NED 2019 guests had an opportunity to socialize, listen to the stories of eminent entrepreneurs, but also to get acquainted with such business services as UNIT School of Business and INDAX production accelerator. These new ecosystem organizations will help entrepreneurs to create and scale their business and production through training, mentoring and investment.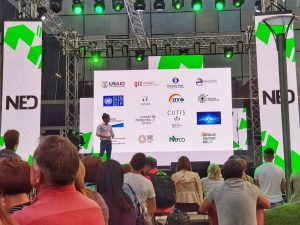 "UNIT.City is a place where every businessman is respected. That is why we are creating an ecosystem for the growth and development of small and medium enterprises. This is the UNIT School of Business, INDAX industrial accelerator, Bila Tserkva Industrial Park. If you wish, you can go from idea to your own factory, get new knowledge, skills and investments! We have no idea that innovative formats of knowledge transfer, experience, and mentoring support will find wide response among Ukrainian entrepreneurs," – said UFuture founder Vasyl Khmelnytsky.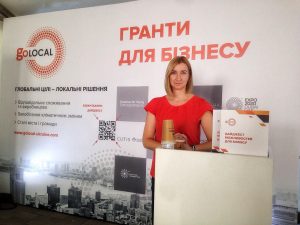 GoLOCAL also has participated in NED 2019 and shared key information on current grants and credit programs, that specifically support businesses in Ukraine, аor example, if a well-developed business idea needs some financial help to launch a new product or service, or maybe enter new markets. So if you are an organization that does not yet have a budget for launching, but has great ideas for implementation – do not rush to give up, there are ways to solve your problem!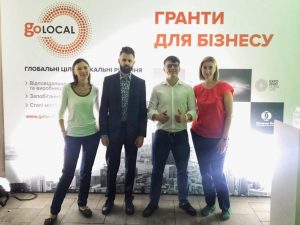 GoLOCAL Director Igor Komendo told about financial grants that support business projects implementation:
"We spoked to a good amount of entrepreneurs about the grant programs that are opened in Ukraine today and were surprised to find out that many opportunities remain unknown to business. For instance, $100 million was spent on business support by different grant programs in Ukraine in 2018. Knowing about these facts is important, but it is not enough to simply know about the possibilities. You should use them! In particular, it is necessary to know what donor organizations are cooperating with Ukrainian organizations, actively communicate with them and establish strong partnerships. If it is a little difficult for you to deal with donor organizations' requirements on your own – you should ask for expert help. Our team has been successfully attracting donor funds for the implementation of our own projects for 5 years now and has extensive expertise in grant funding. We now provide advising service for startups, entrepreneurs and NGOs, cause once we were seeking the same help."
To get our help, fill out the online form via https://cutt.ly/8eIAls4 and come for a consultation!