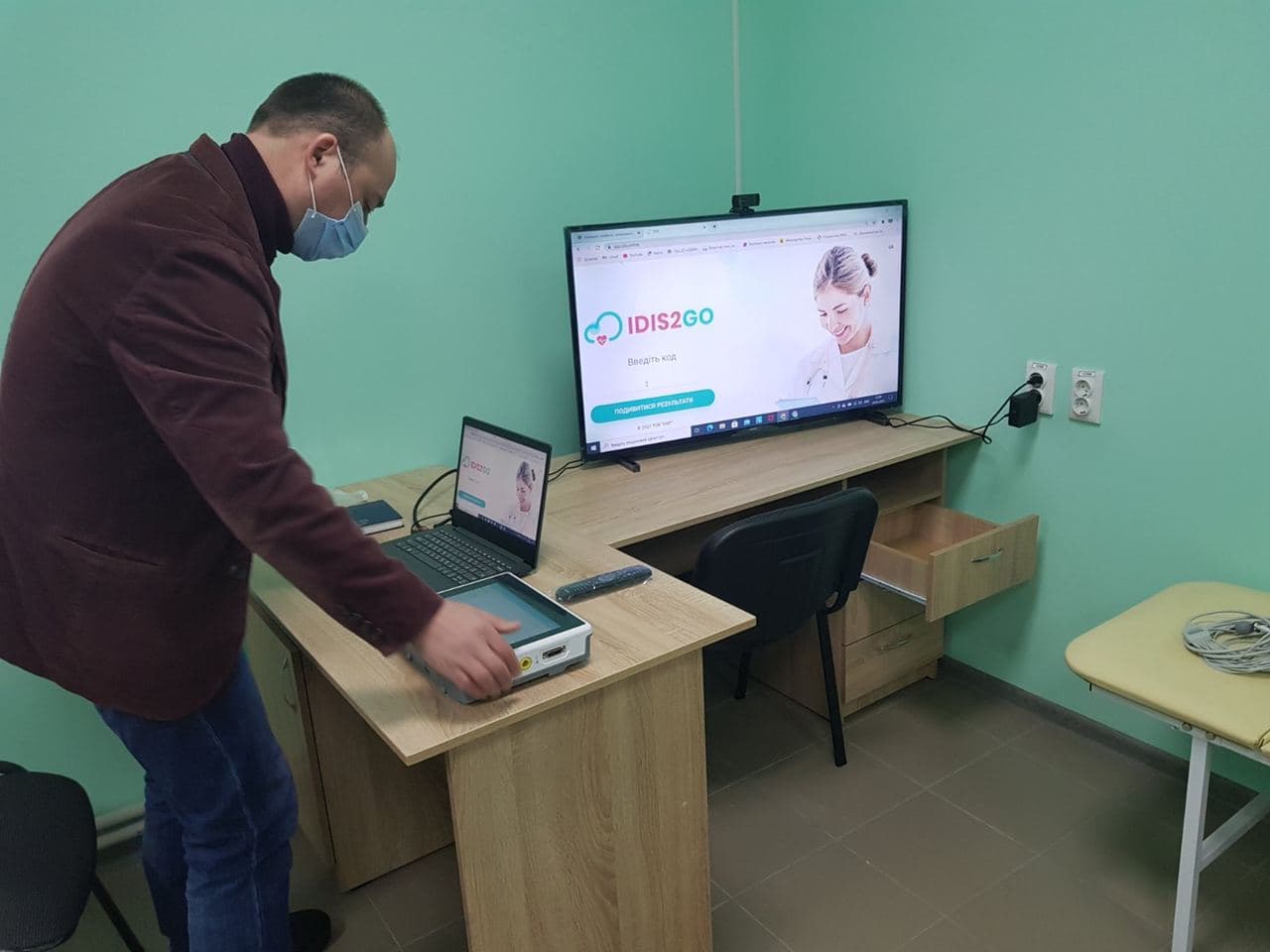 GoLOCAL and Luhansk University launched a pilot telemedicine project. The pilot includes 5 hospitals in Troitske, Bulokurakinsk, Novopskovsk, Novoaidar, and Bilovodsk, all of which have special equipment installed to connect the telemedicine center at the Luhansk Medical University.
The Telemedicine Center was located at the Department of Family, Patient and Military Medicine, which is equipped with all necessary supplies, and also with mobile diagnostic complex IDIS2GO, which allows medical professionals in regions to contact the department representatives for consultations and training. 
"We thank our partners and the donor for the opportunity to implement this important pilot of the telemedicine project. We hope that our efforts in the framework of the project will allow us to develop a full system of telemedicine in the Lugansk region in the future". – said Igor Komendo, the director of GoLOCAL. 
Detailed information about the activities of the Center of Telemedicine, the schedule of consultations, contacts, and methodological guidelines are available at the site:
http://www.lsmu.edu.ua/home/departments-ua/pislyadyplomnoyi-osvity/simeinoi-medytsyny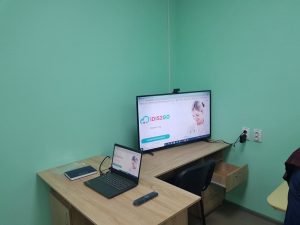 The project Supporting Ukrainian displaced universities is being implemented with the support of the US Government's Public Diplomacy Grant Program