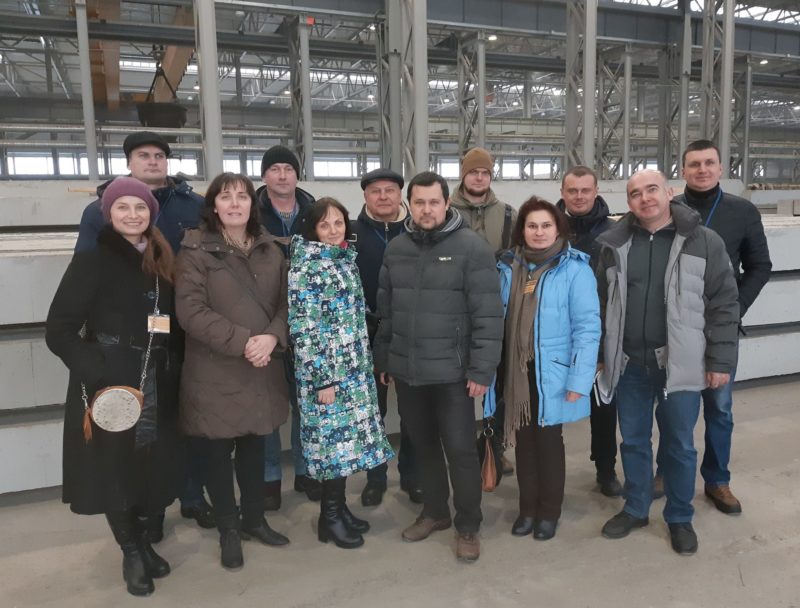 The educational project "SME School in Zhytomyr" organized the field motivation trip for its participants to visit two Ukrainian enterprises which are a good example of efficiently-run companies.
The first destination was the "Oberbeton" plant – the leading producer of precast custom concrete whos production fully corresponds to European standards. This plant is one of the biggest Ukrainian companies providing a full range of modern equipment for leading European companies.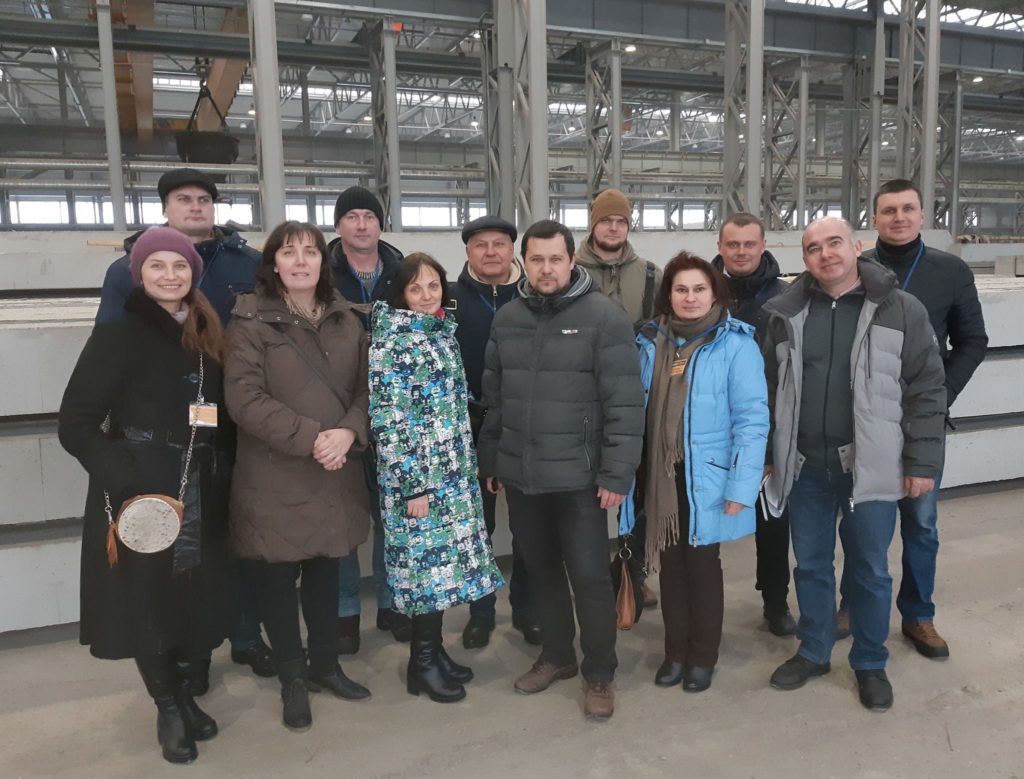 During the conducted tour over the plant, the company's managers shared their own experience and approaches toward optimizing operational processes, demonstrated European standards of production.
The second field motivation trip was to Kyiv – the SME School's alumni visited the largest innovation park in Europe – Unit.City.
During this tour, future entrepreneurs discovered the innovation park ecosystem, became familiar with the high-tech business and creative industries development.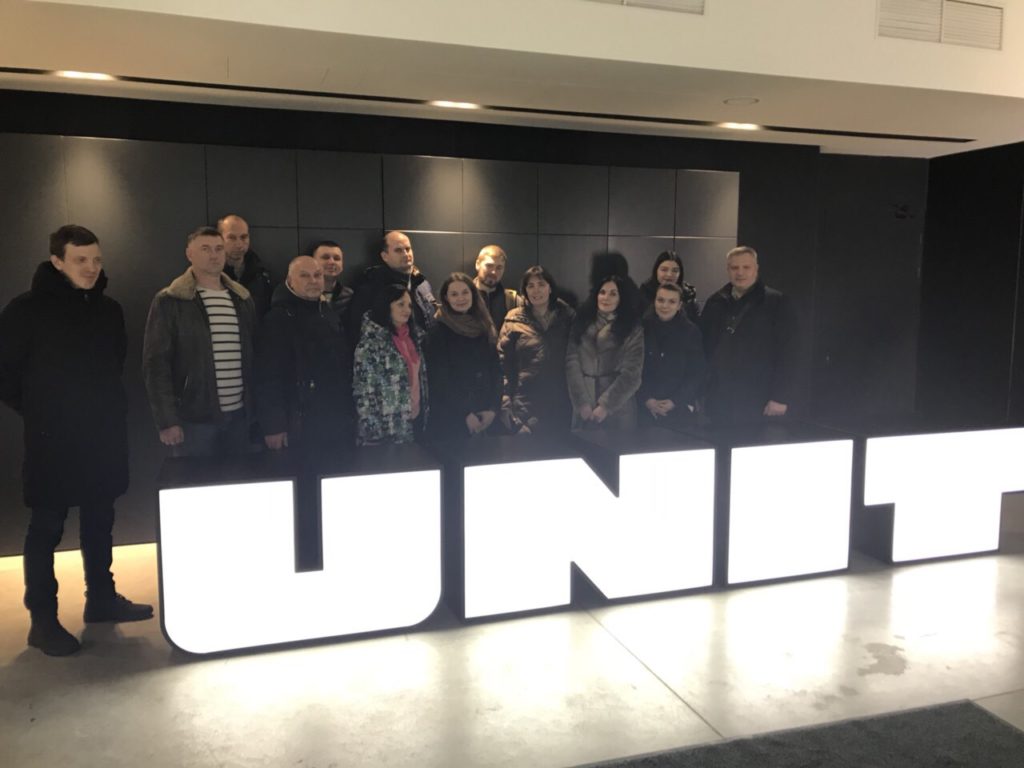 "We believe that the possibility of our participants to personally visit the operating enterprises and to get a sense of their business progress is as much important as the theoretical knowledges that they receive. The real success stories give inspiration and motivate the future entrepreneurs" – says GoLOCAL Director Igor Komendo.
After the motivation trips, the training within the SME School ends up with pitching and presentation of business plans drafted by the students. The final presentation is scheduled for January 19th.
*The project "Support of participation of ATO veterans and internally displaced persons in the School of Small and Medium Enterprises in Zhytomyr" is supported by the International Renaissance Foundation.