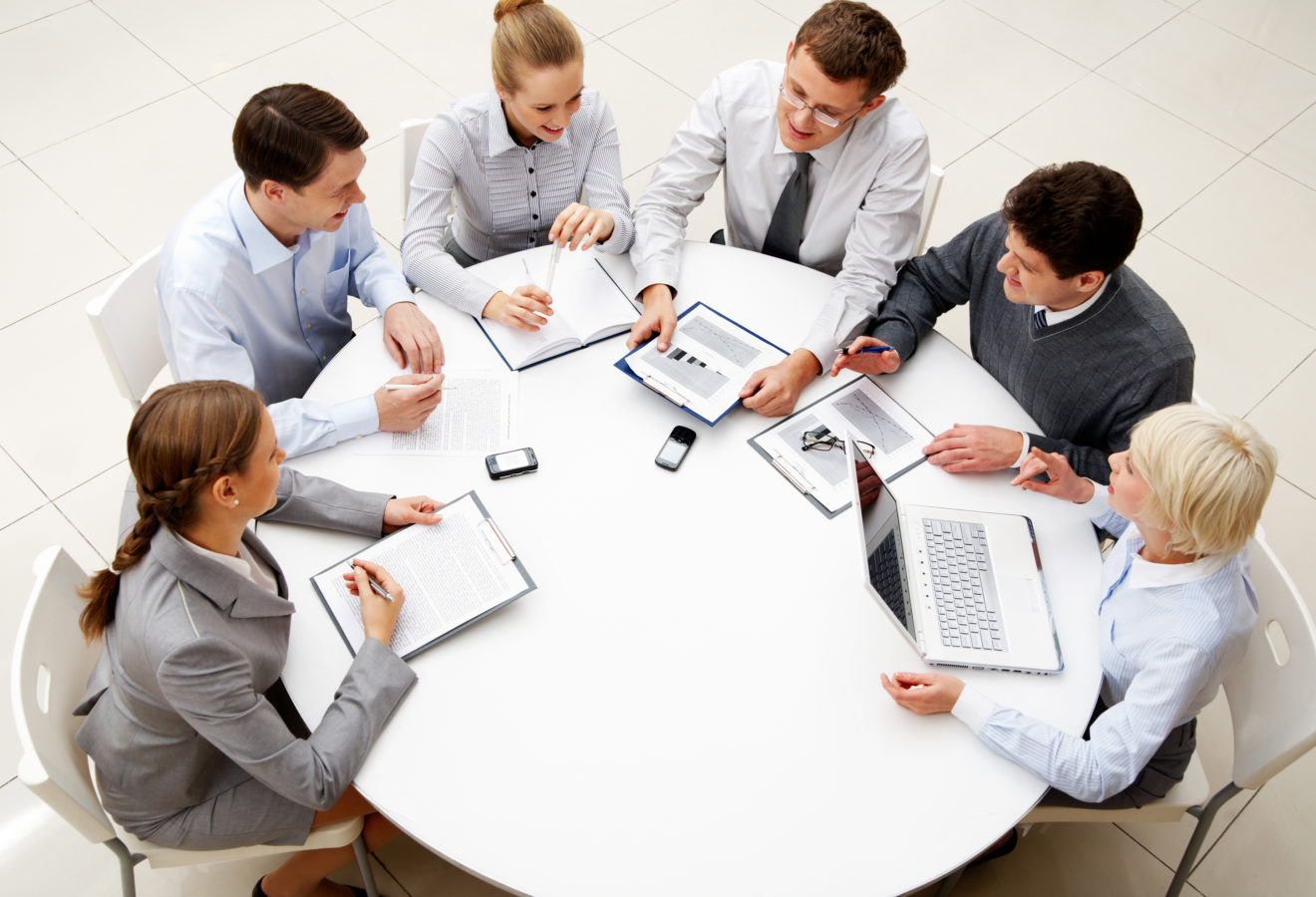 The first group of civil servants, who have completed the theoretical part of the educational online course on GPP, is ready to put new skills and knowledge to use. Three lecture modules are finished, now it's time for practice.
On July 6, a practical workshop will be held, where 40 civil servants will participate in a procurement procedure, that was designed specifically for this occasion. But this time the tender will be different – this time all participants should demonstrate their new skills and apply green standards that they have learned during the theoretical part of the GPP course.
"We decided to consolidate the theoretical material, that our "students" have learned, with practical exercises. We strongly believe that it will help them to master the new skills and transfer that experience in real life", – said Igor Komendo, Director of NGO GoLOCAL.
The seminar will be moderated by experts who participated in the educational program designing, as well as NGO GoLOCAL team.
The educational online course on GPP has started in early June. The first group of students consists of 40 civil servants from various state institutions, located in 11 different areas of the Kyiv region.
The online course is placed on the special online platform http://chamilo.sccd-sk.org/.