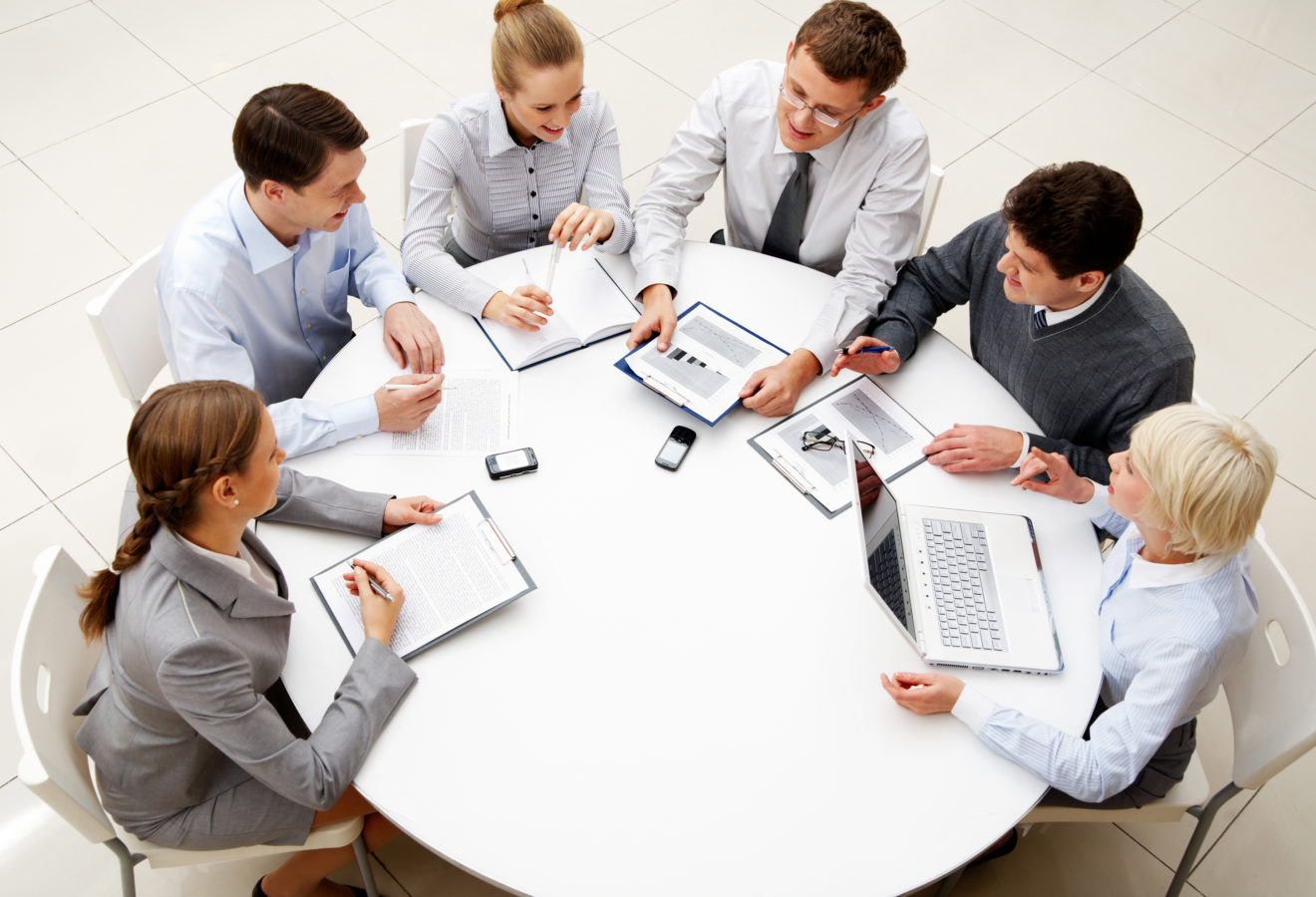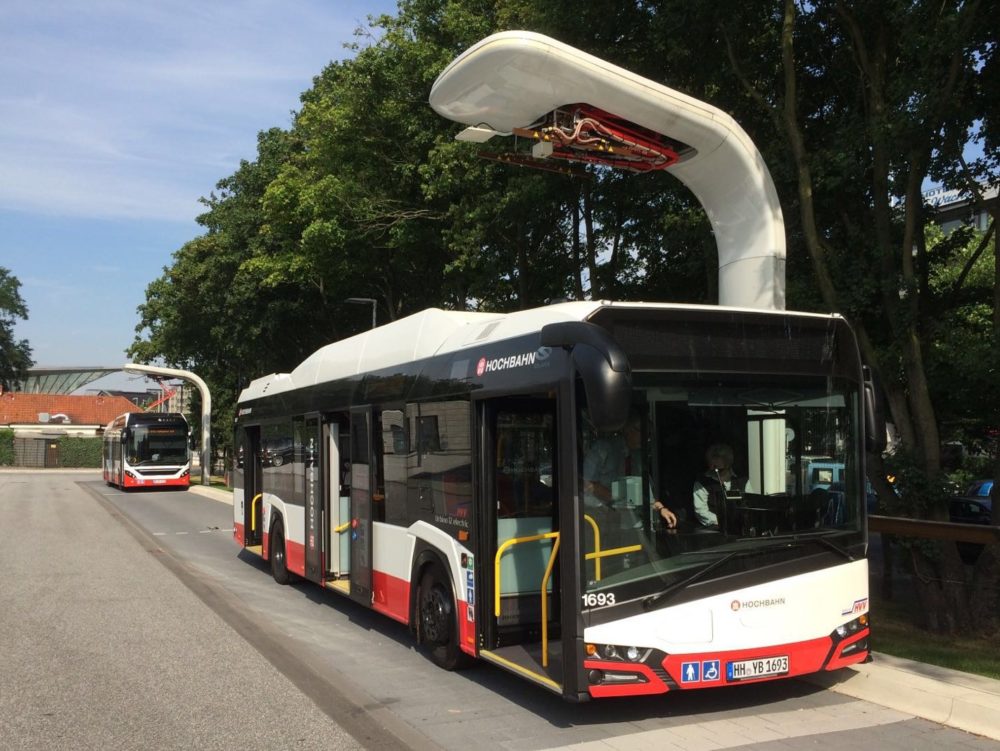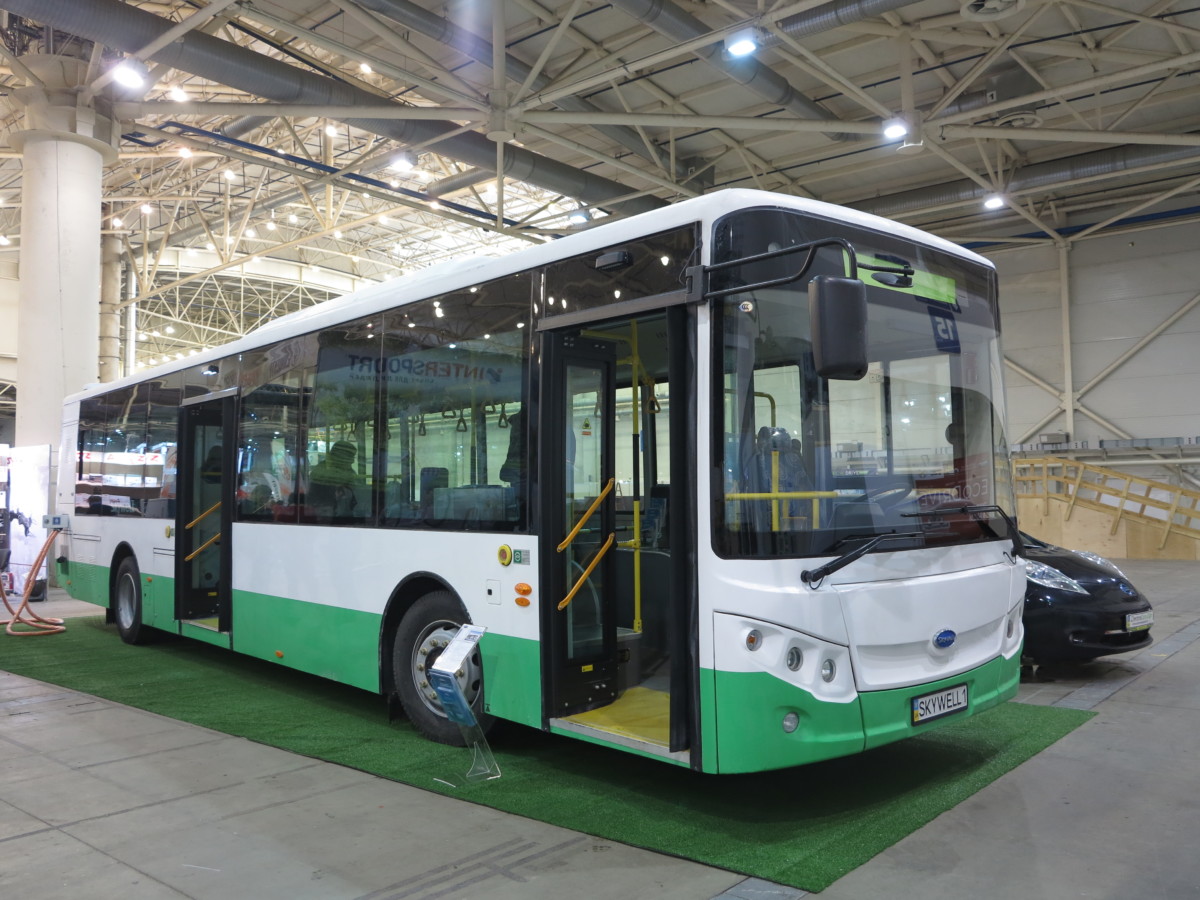 Electric transport in the world
The popularity of electric cars is growing every day around the world nowadays. It is nice to realize that the number of electric cars purchased in Ukraine is also growing. Unconditional leaders in the development of electric powertrain are the United States and the largest countries...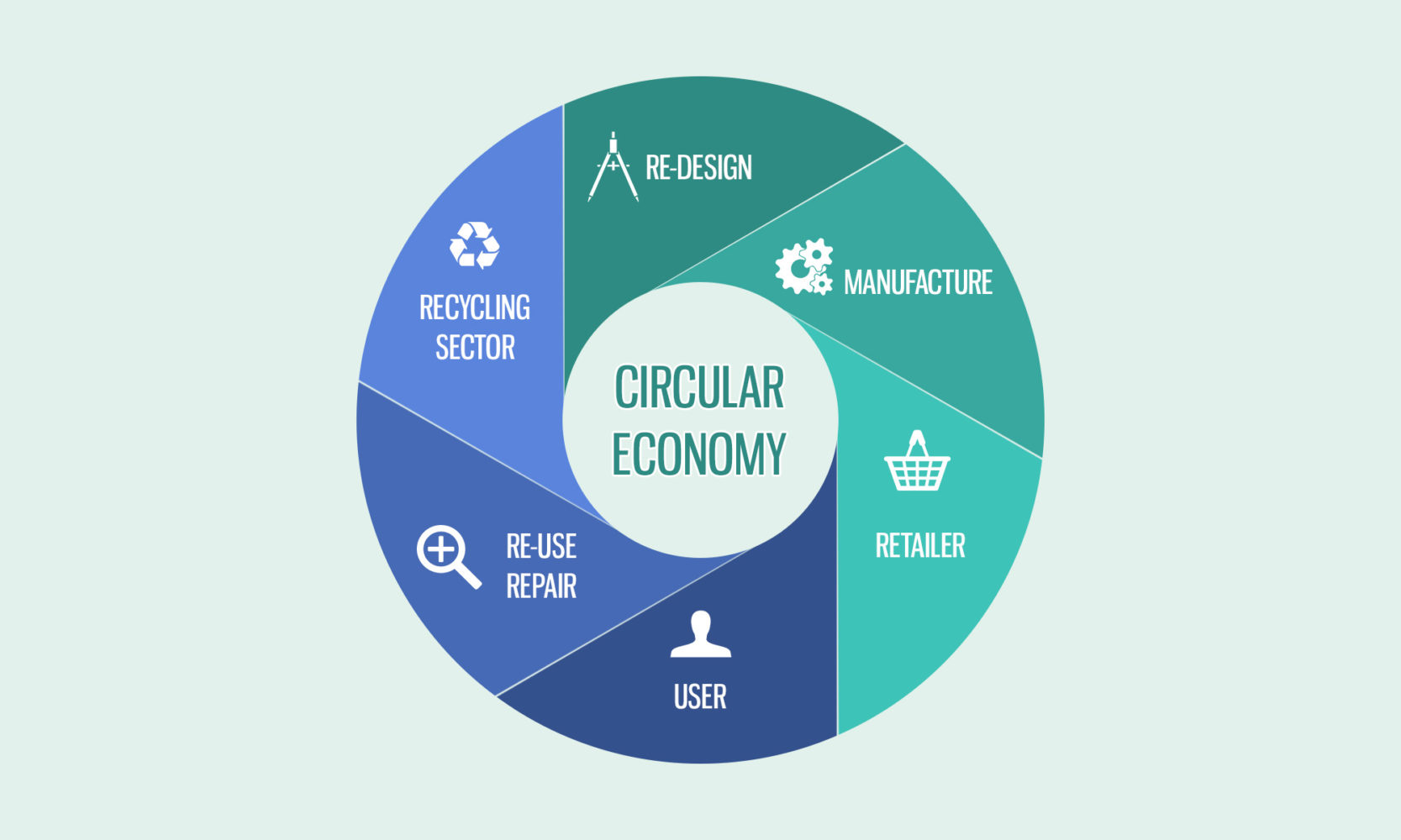 What is circular economy and why it becomes so popular all around the world
As the world population increases and economies rely progressively more on outside resources to meet their demand for energy, water, and food among others, communities are under enormous pressure to find these resources and accommodate waste and emissions. Within the current linear production and consumption economic...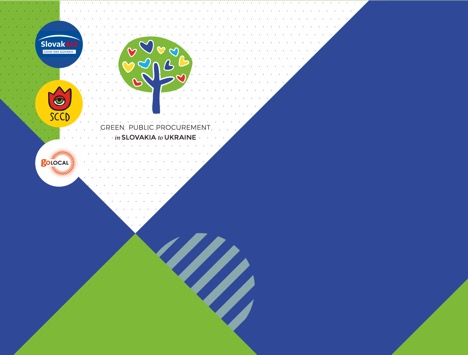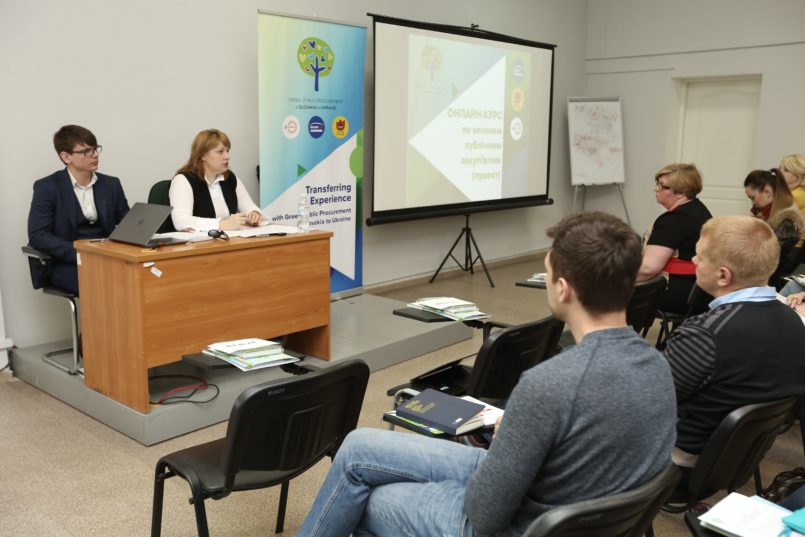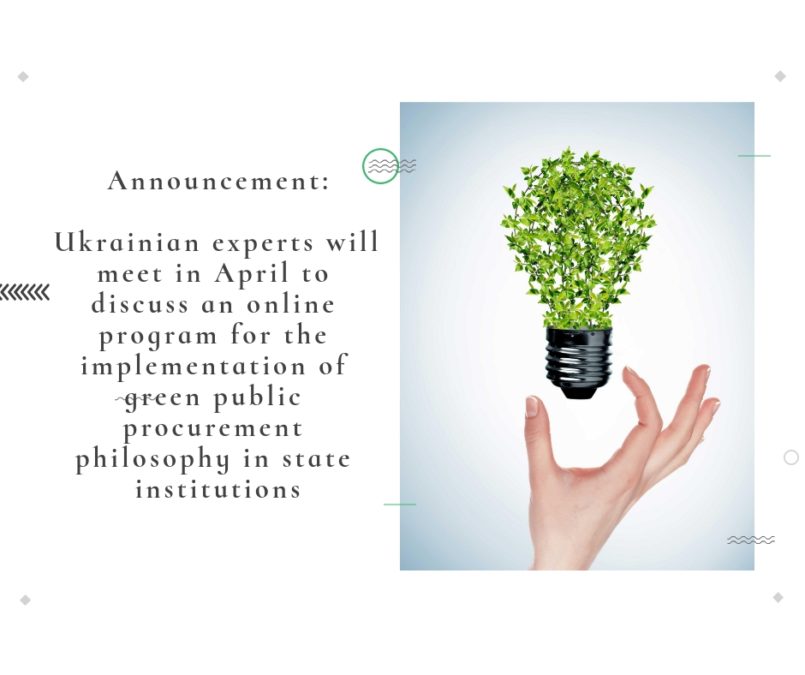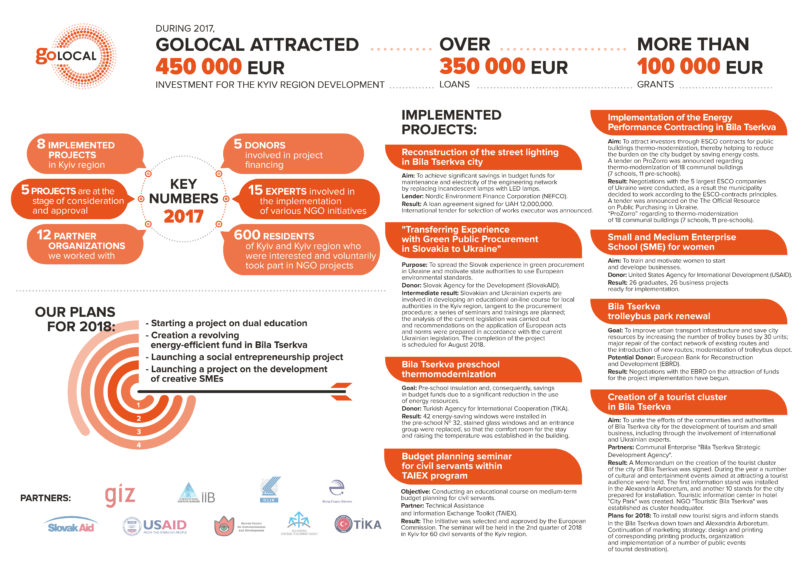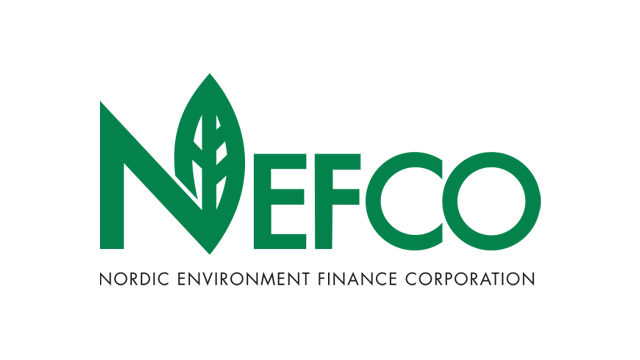 Seven new energy-saving projects approved in Ukraine
NEFCO has signed loan agreements with seven Ukrainian cities to implement energy-saving measures starting in 2018. One of the biggest projects that is coming soon - street lights modernization in Bila Tserkva city. The signed agreements total EUR 2.36 million. The projects involve the refurbishment of public...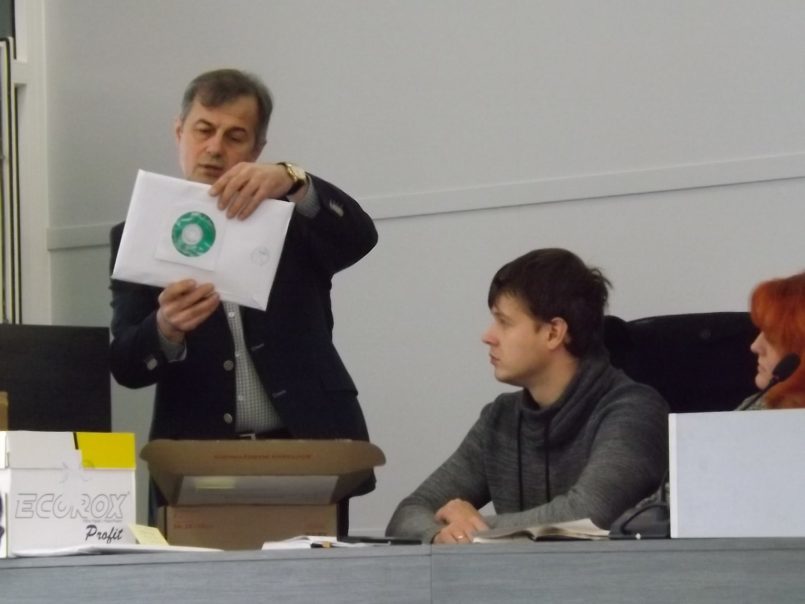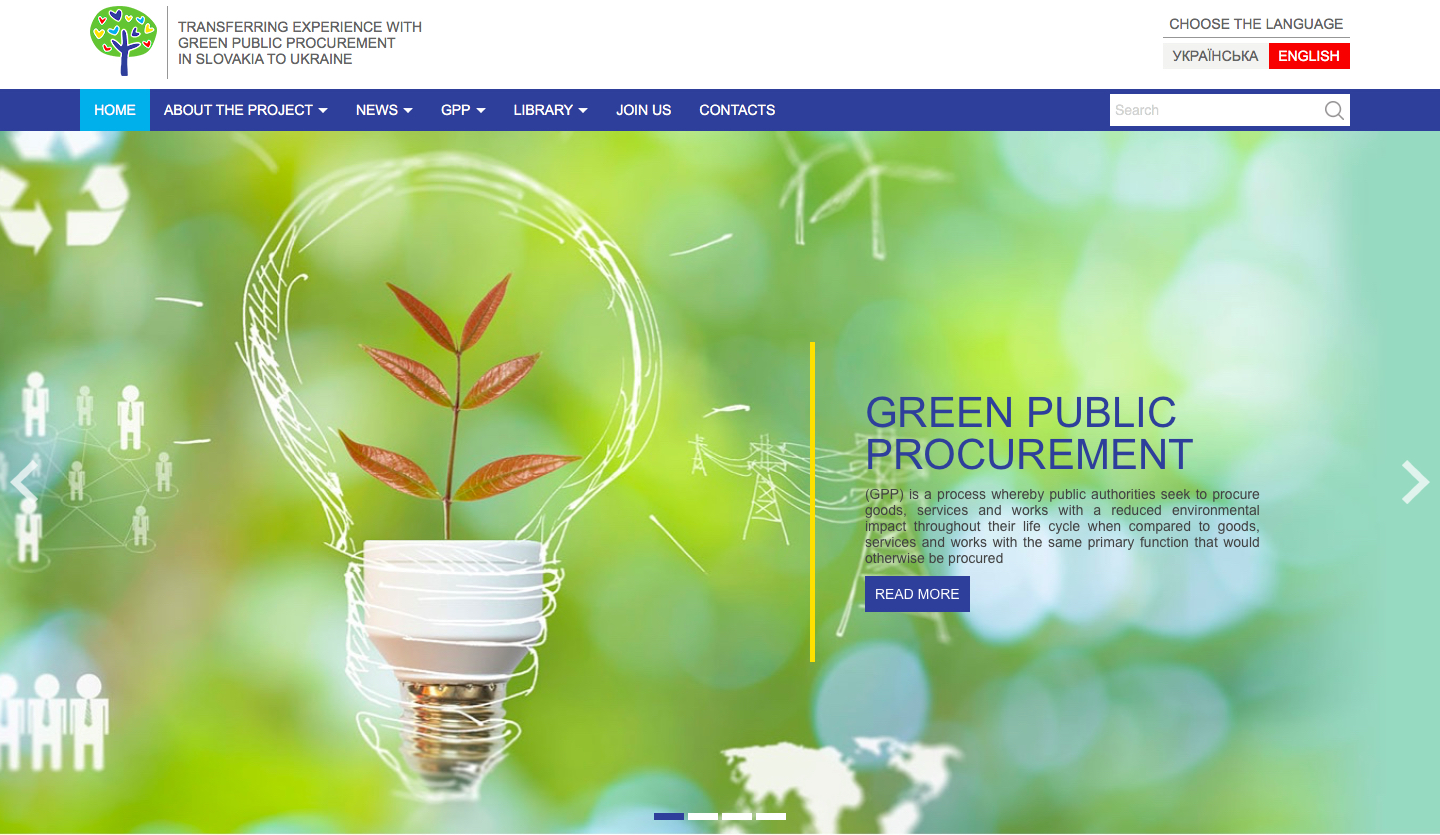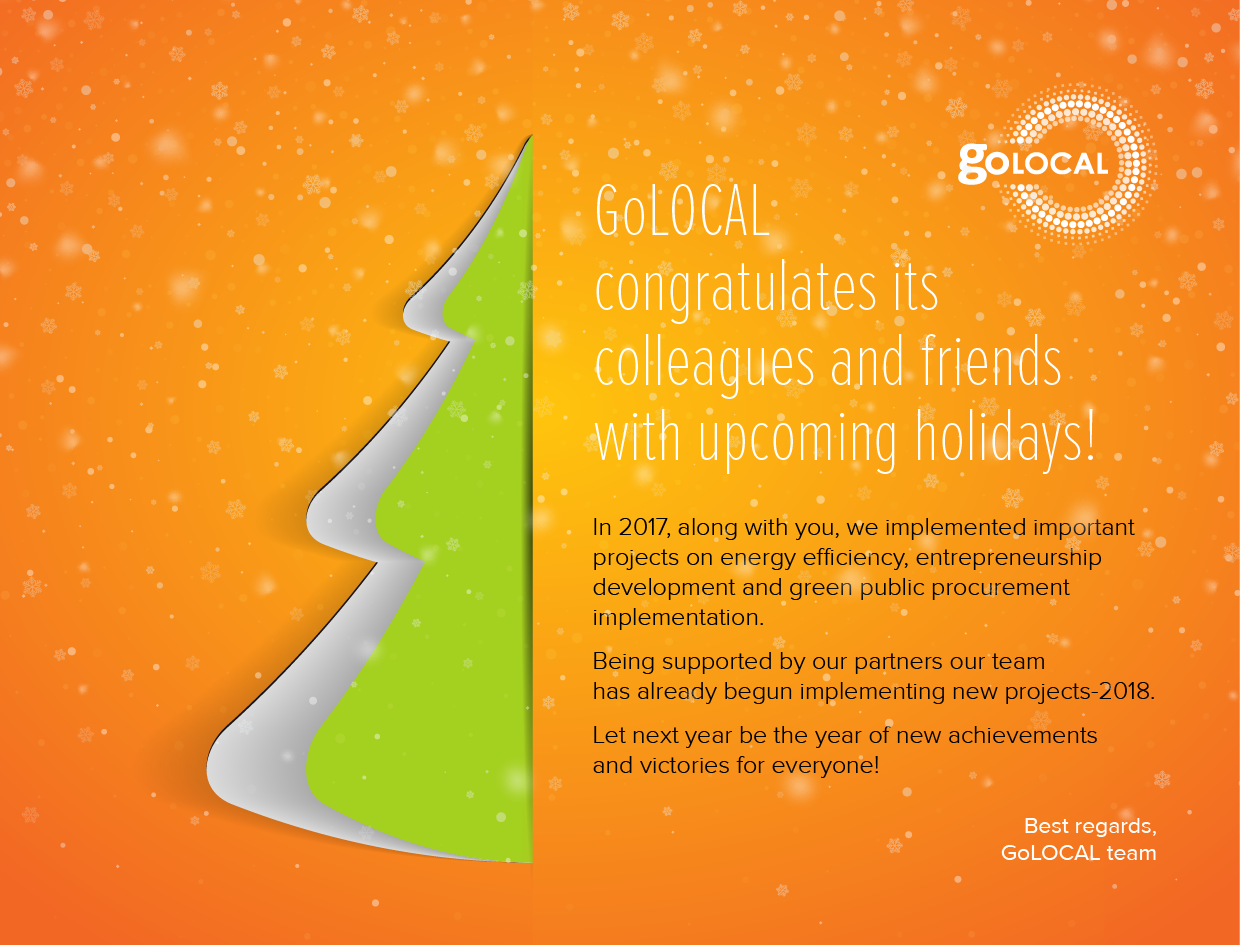 GoLOCAL congratulates its colleagues and friends with upcoming holidays!
In 2017, along with you, we implemented important projects on energy efficiency, entrepreneurship development and green public procurement implementation. Being supported by our partners our team has already begun implementing new projects-2018. Let next year be the year of new achievements and victories for everyone! Best regards, GoLOCAL team...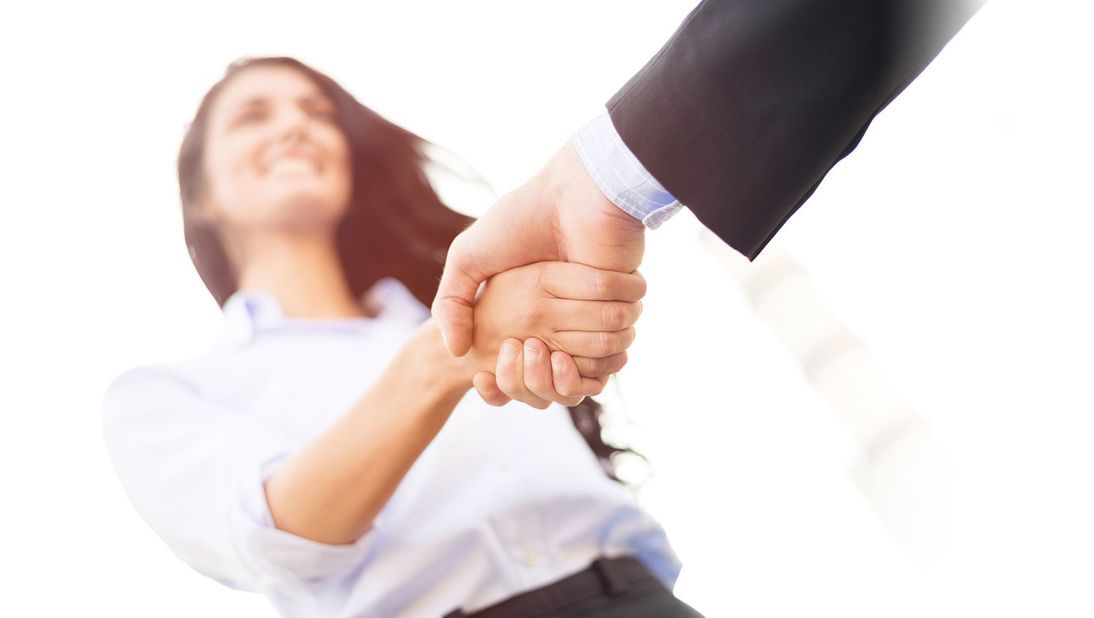 GoLOCAL is looking for a new team member!
Project Manager Position NGO GoLOCAL involved in regional and municipal development in Ukraine is looking for a talented, proactive and experienced Project Manager. Major tasks to deal with: Project management of international aid programs; Management of current organization`s Projects; Projects` documents drafting (presentations, Gantt charts, logical frameworks,...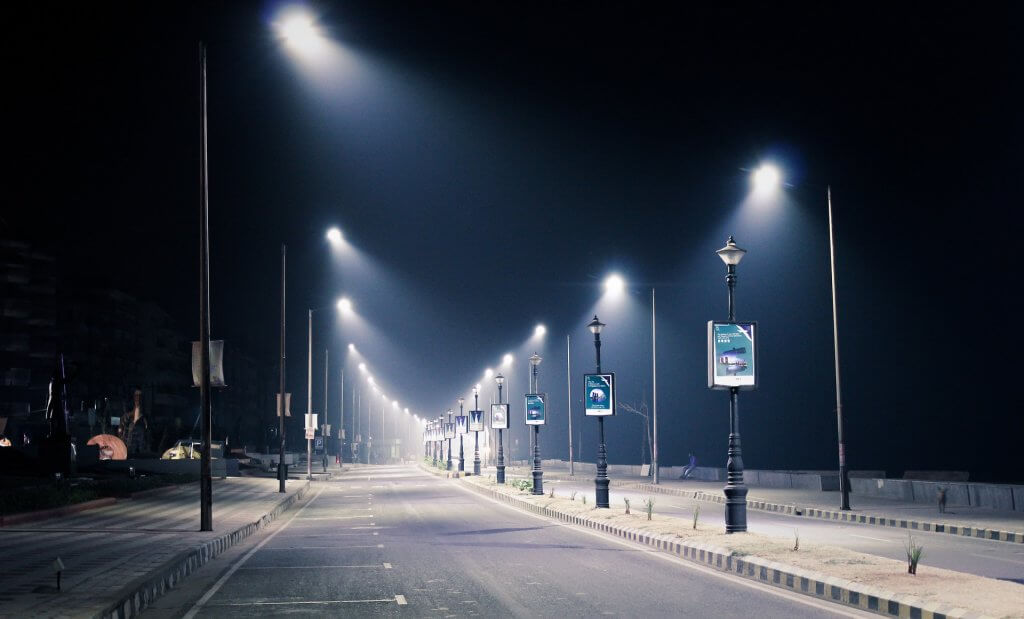 The project of Bila Tserkva street lighting modernization has officially started
Bila Tserkva city administration signed a loan agreement with the Northern Ecological Corporation NEFCO on the launch of the city street lighting modernization project. According to the signed agreement, project implementing will begin in the spring of 2018. The main advantages of lighting modernizing (switching to LED)...