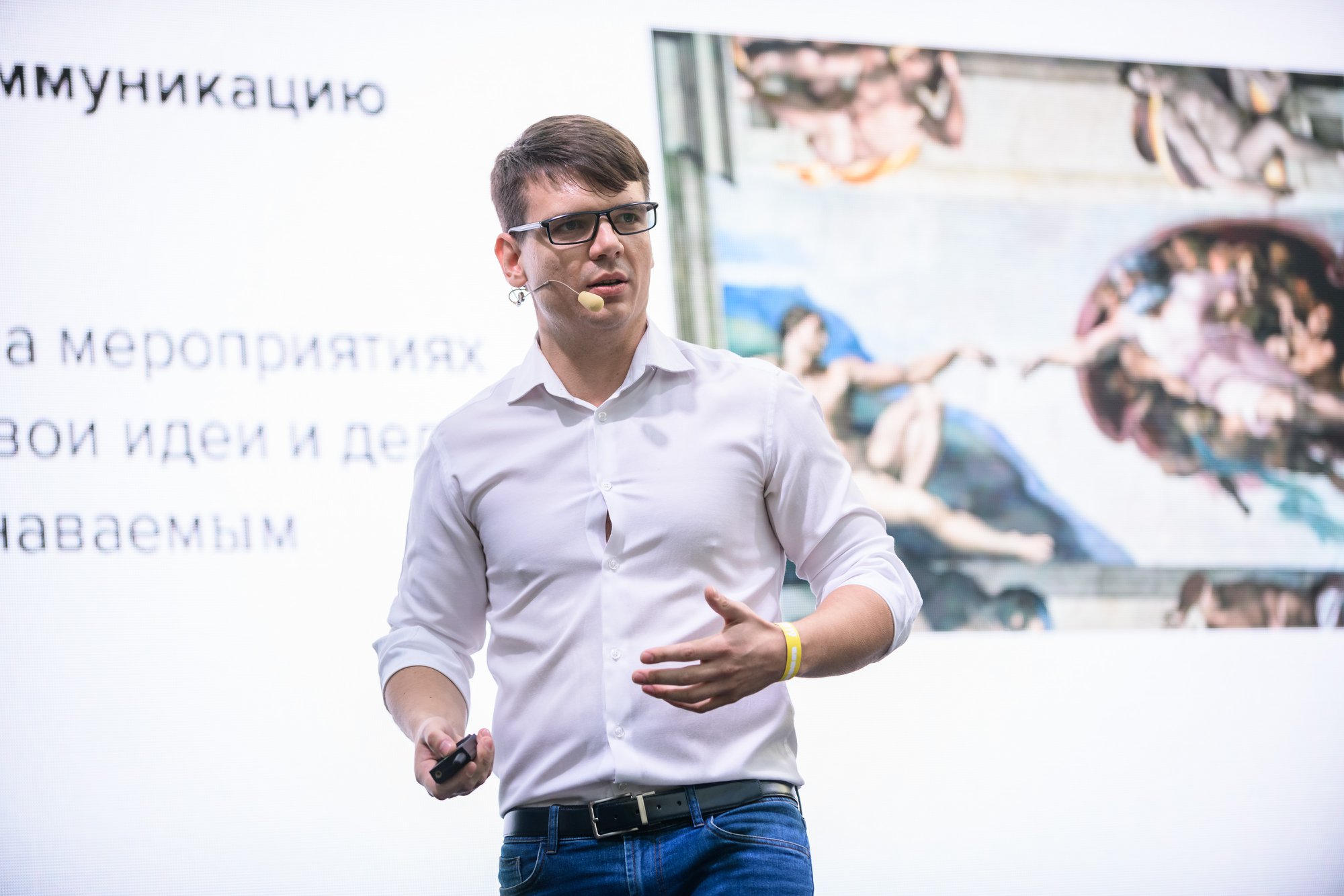 Entrepreneurship in Ukraine have reached a new level
The times when entrepreneurs were hiding their success stories and experiences from each other, fearing competition, have gone a while ago. Today's business is open to collaboration, sharing thoughts, plans and ideas. Building a strong entrepreneurial ecosystem is what progressive Ukrainian businessmen are focusing their...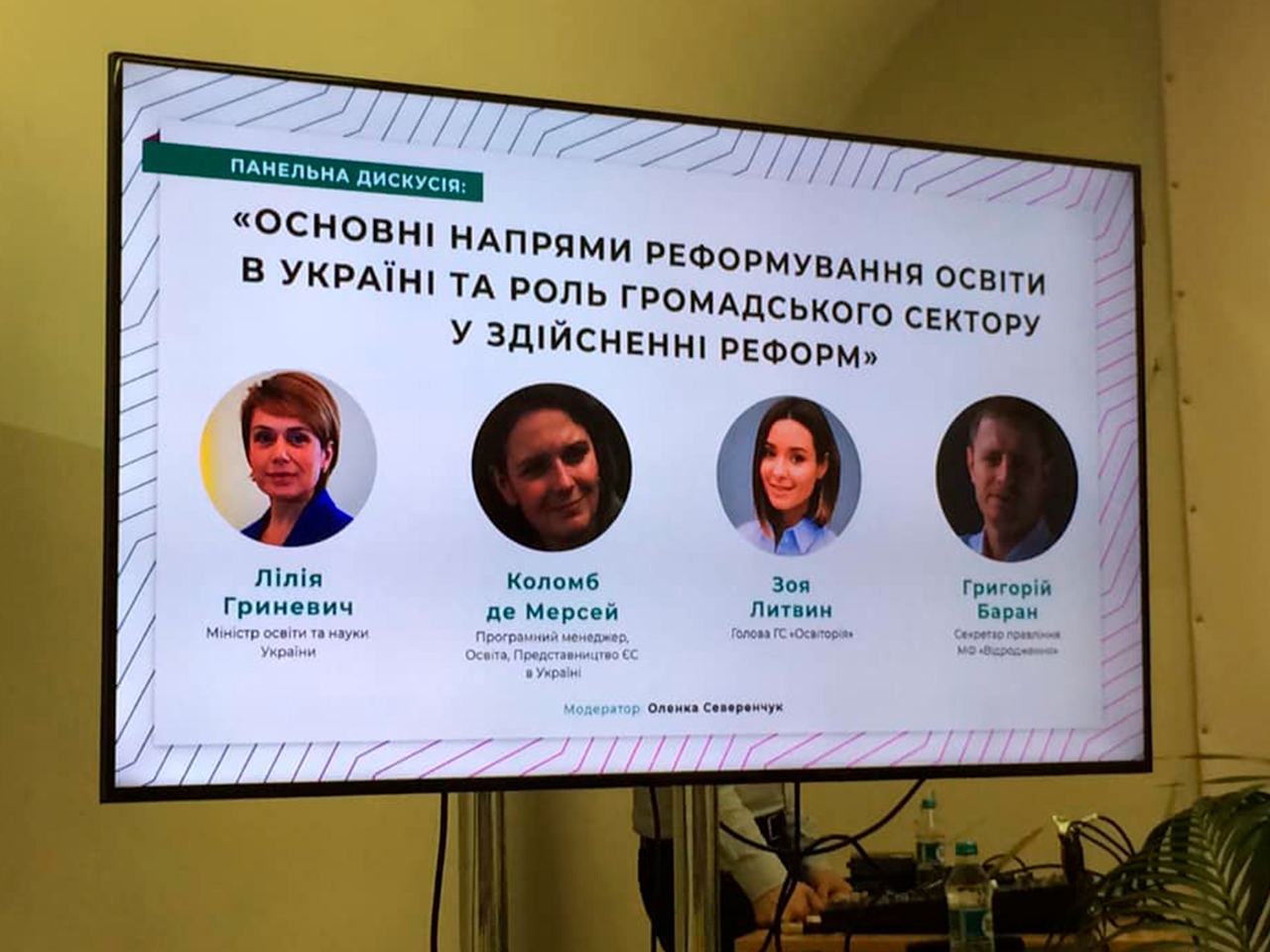 EDU Date
On June 11, main stakeholders of the educational field representing government authorities, donors and public sector met at OsvitoriaHub to sum up the results of cooperation, build new partnerships and set up the priorities for further development and reform of the educational sector. The event, organized...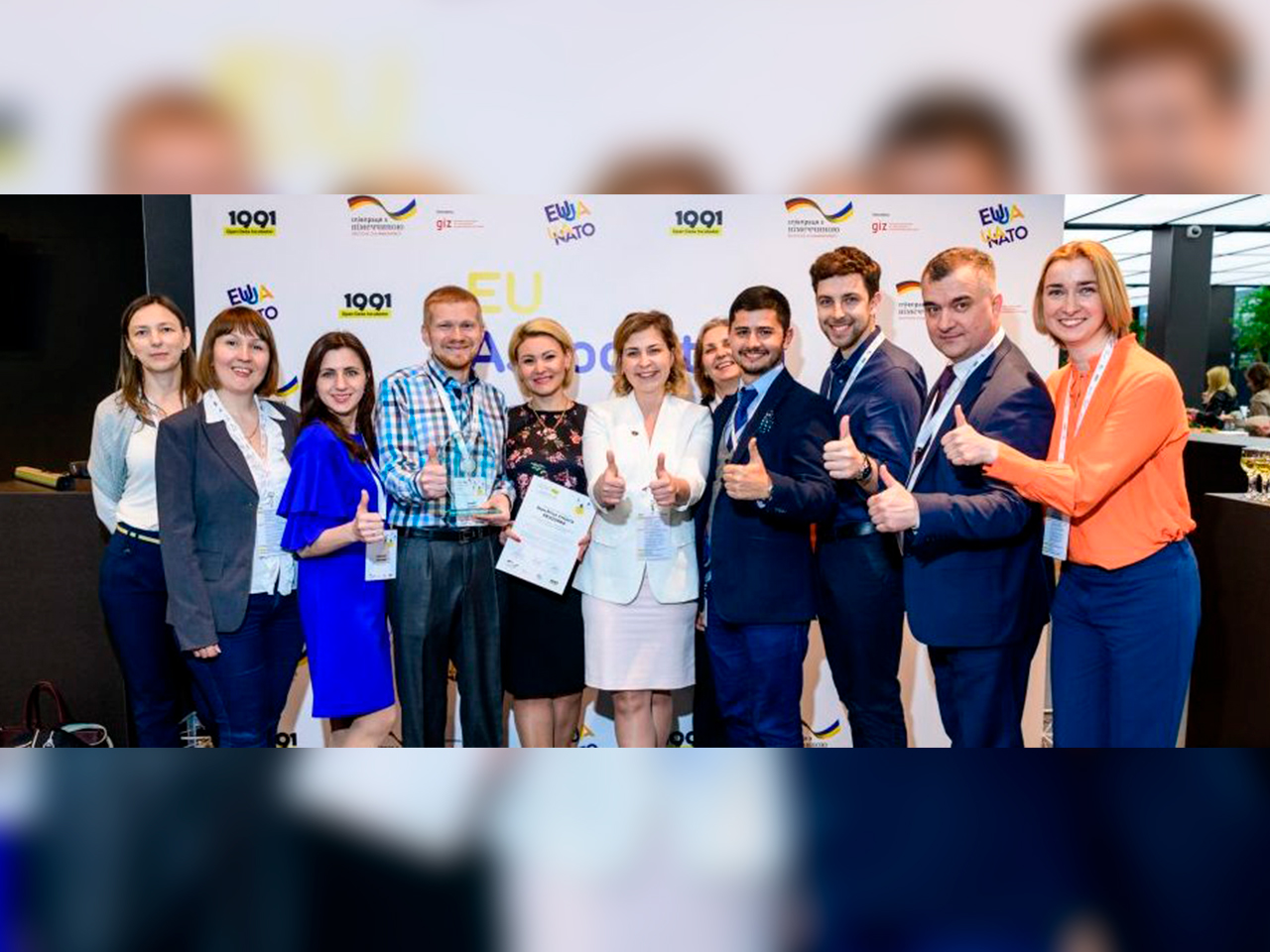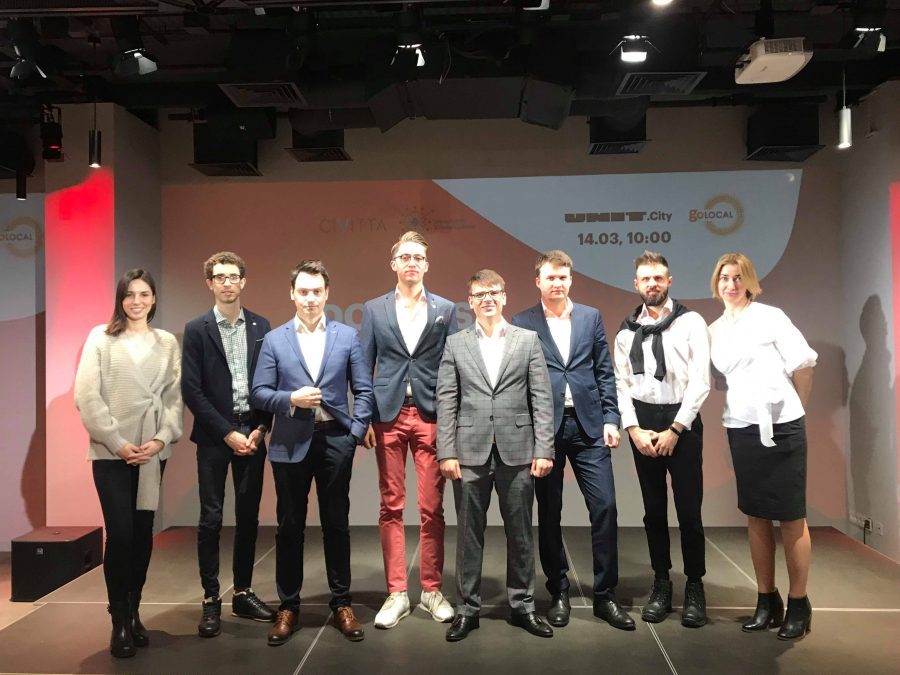 Donors and ecosystem: cooperation for innovation development
More than 80 representatives of international companies, businesses, grant funds, embassies, and the government took part in the meeting held by GoLOCAL and UNIT.City. Our primary goal was to bring together as many experts as possible to discuss the challenges facing the Ukrainian innovation ecosystem, learn...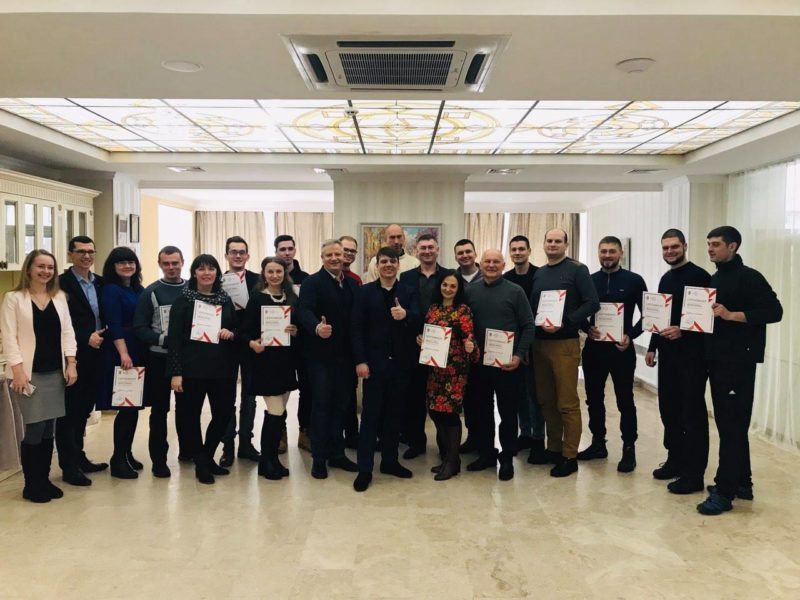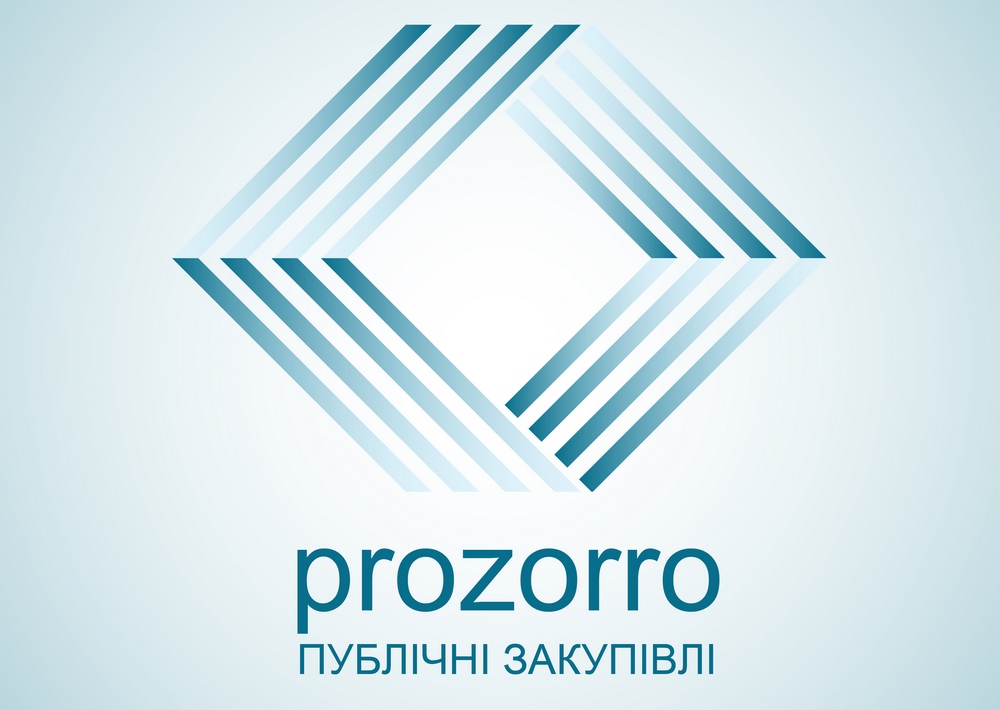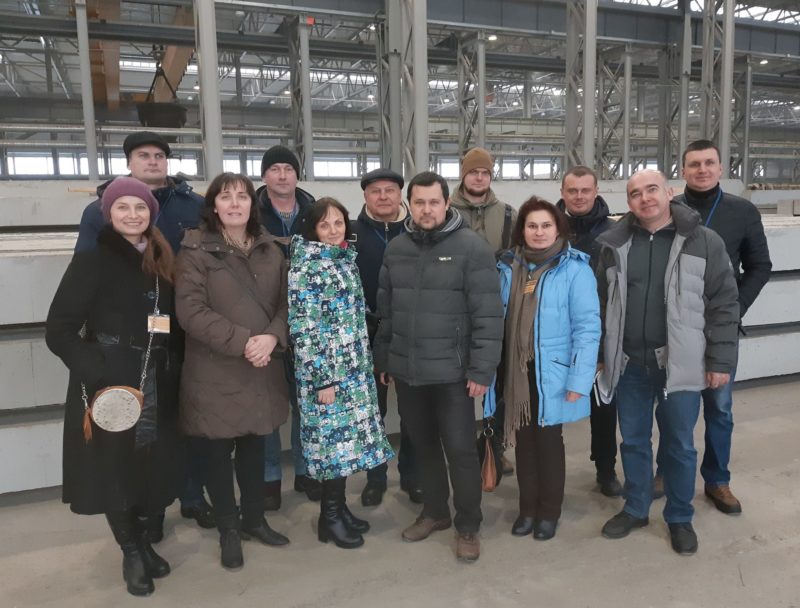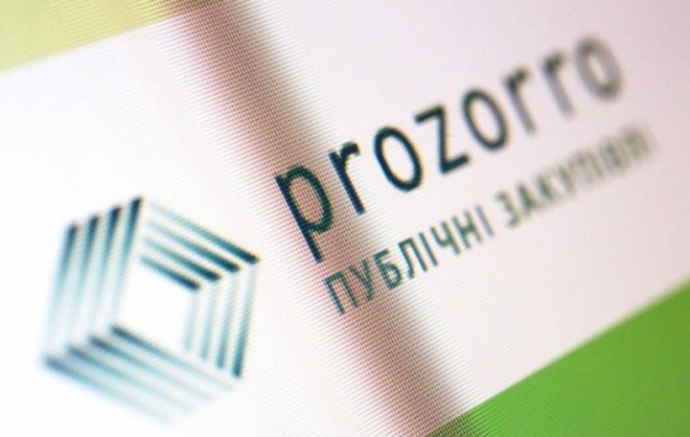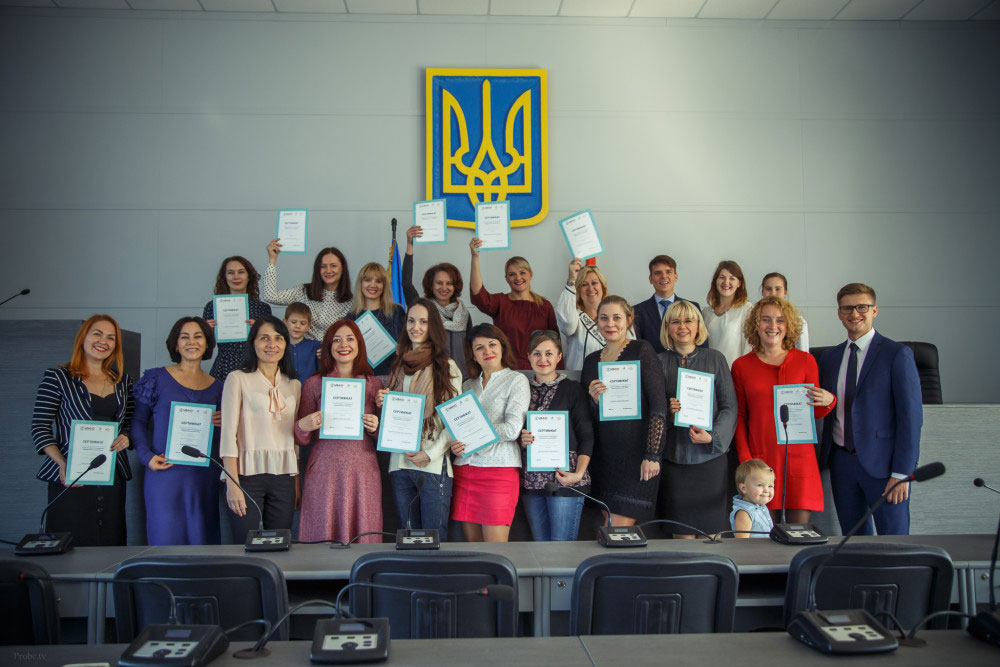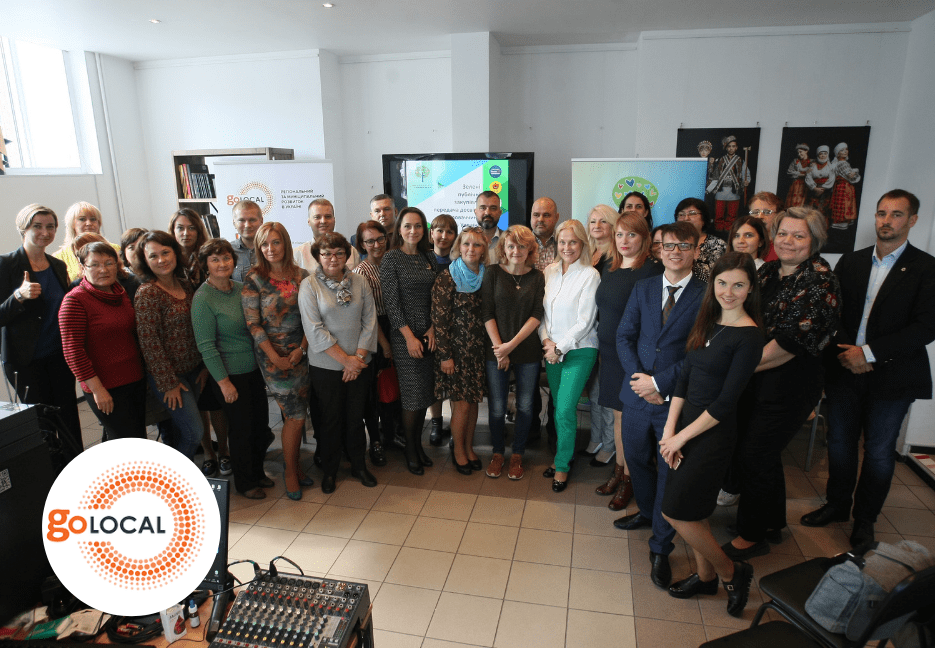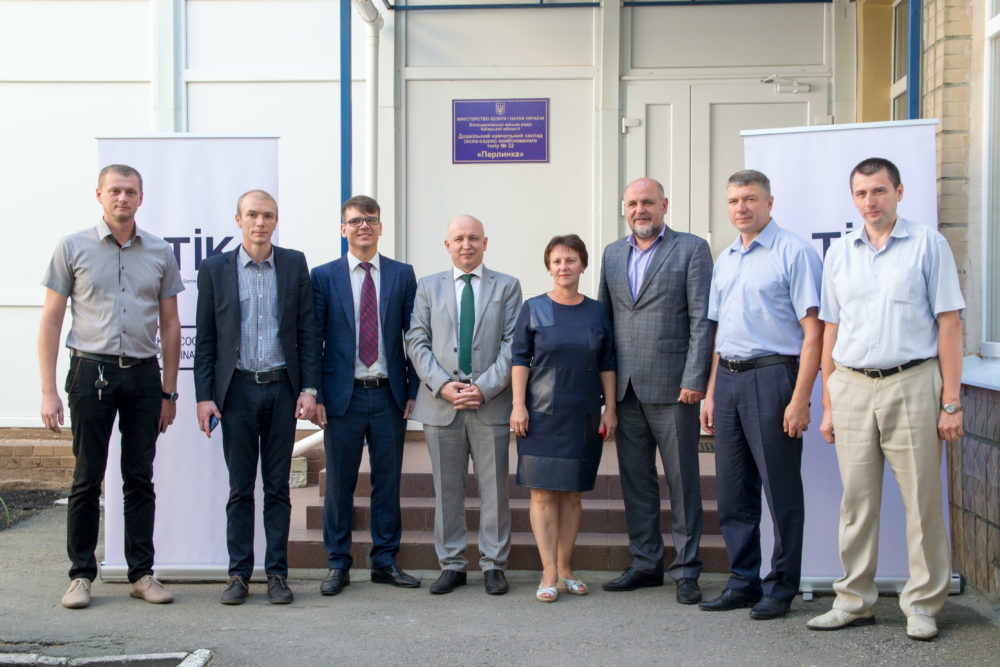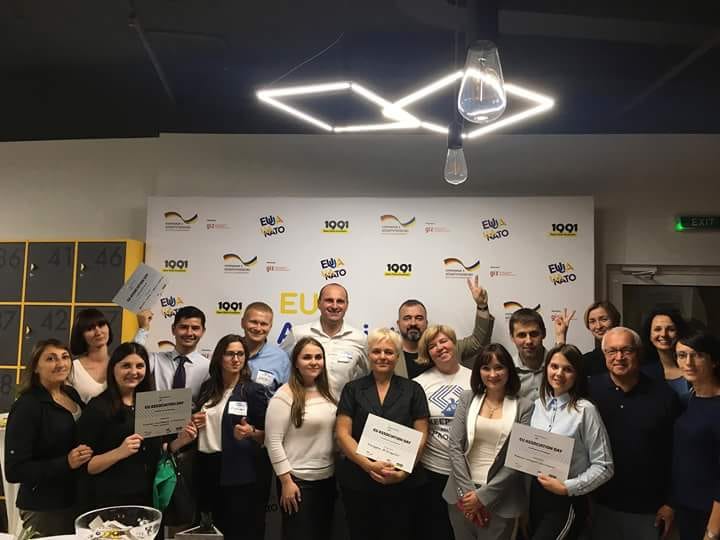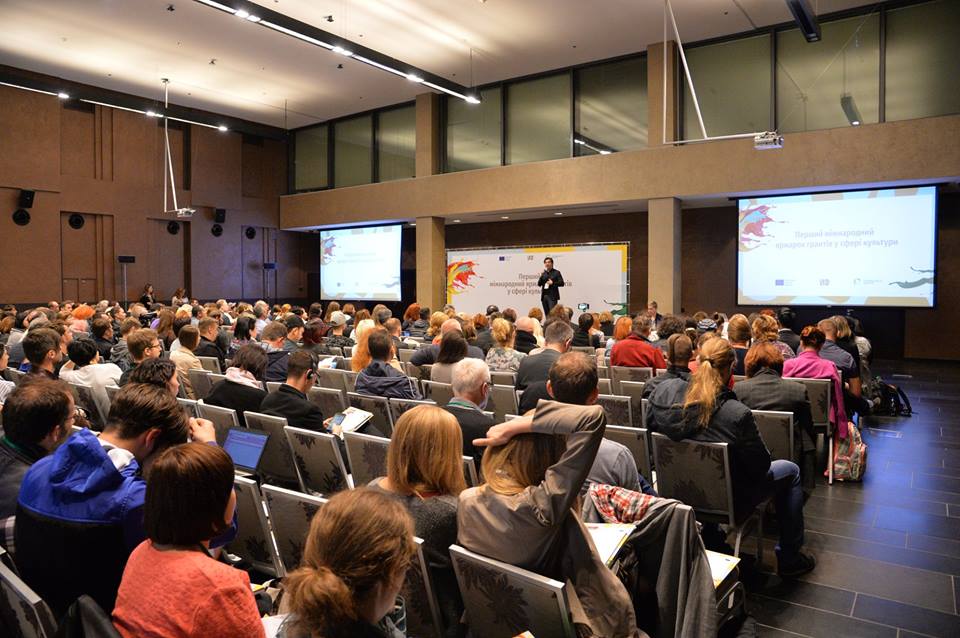 GoLOCAL attended the first "International Cultural Grants Fair"
On July 2, "The First International Cultural Grants Fair" was held in Kyiv. The event was organized by the National Bureau of the EU program «Creative Europe» in Ukraine with the support of the Ukrainian Cultural Foundation. The purpose of this fair was to create an...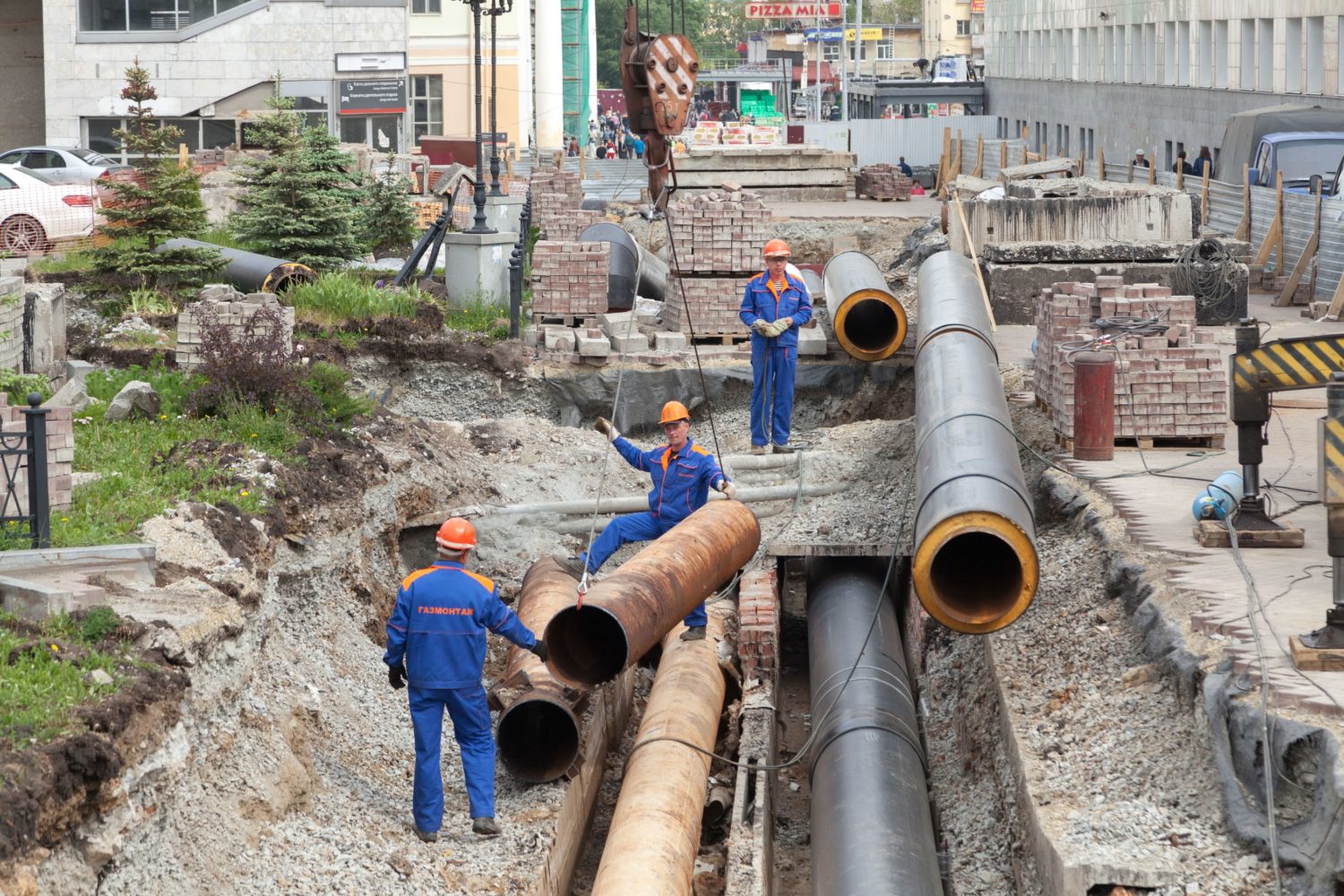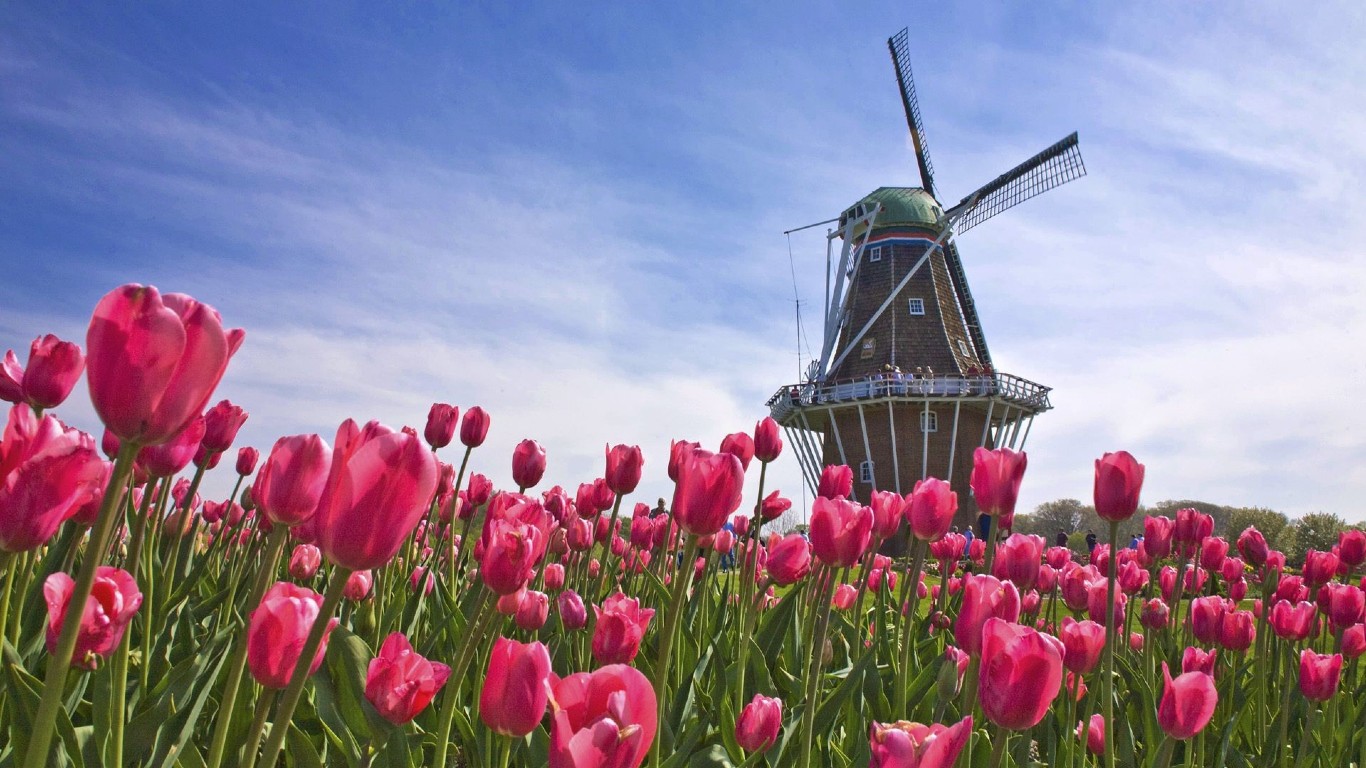 Green Public Procurement in the world
A number of European countries have used the Green Public Procurement principle for many years to strengthen a sustainable economy and build a new, economical and efficient "circular" economy. We have prepared for you some examples of countries that have begun applying GPP and now benefit...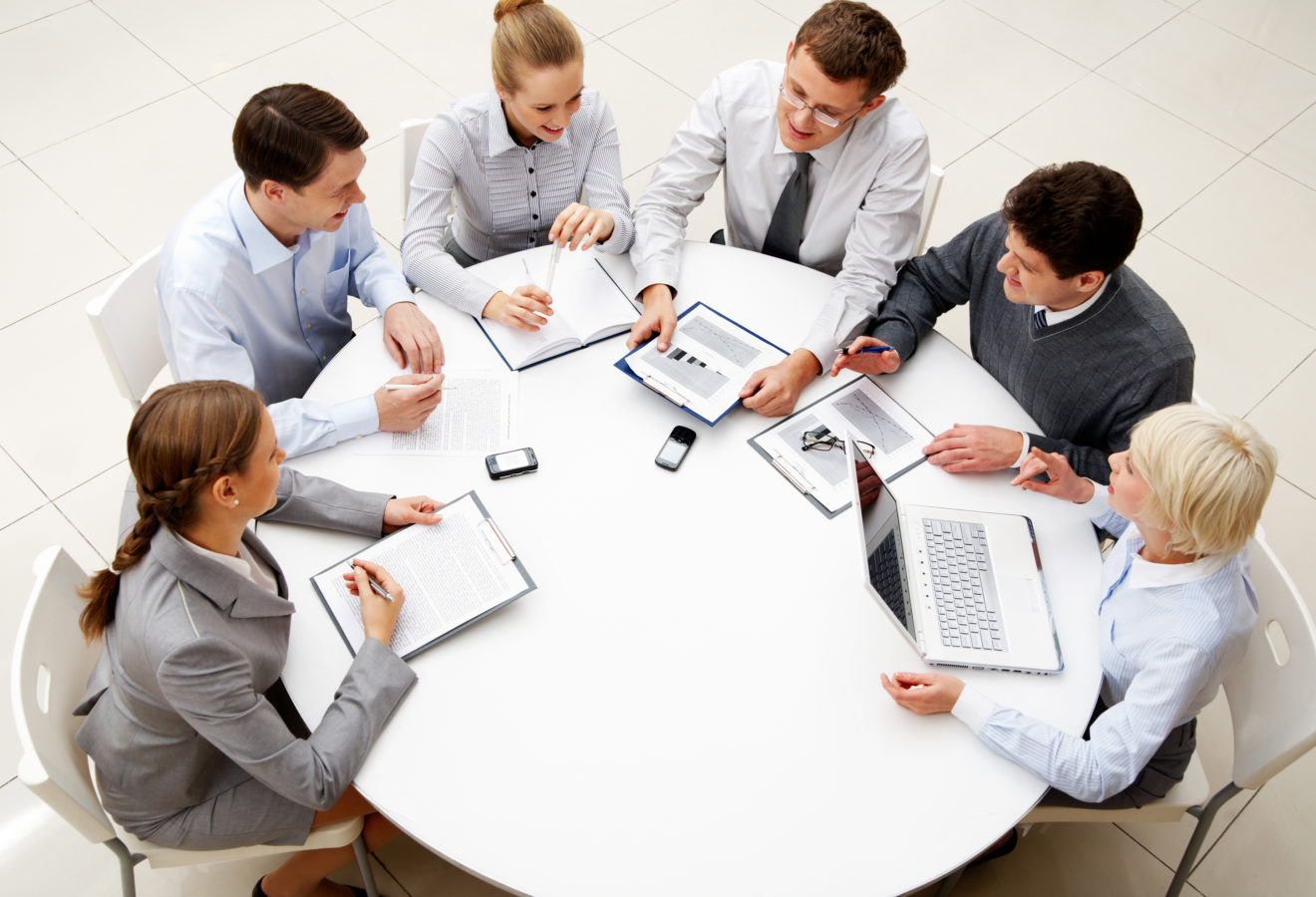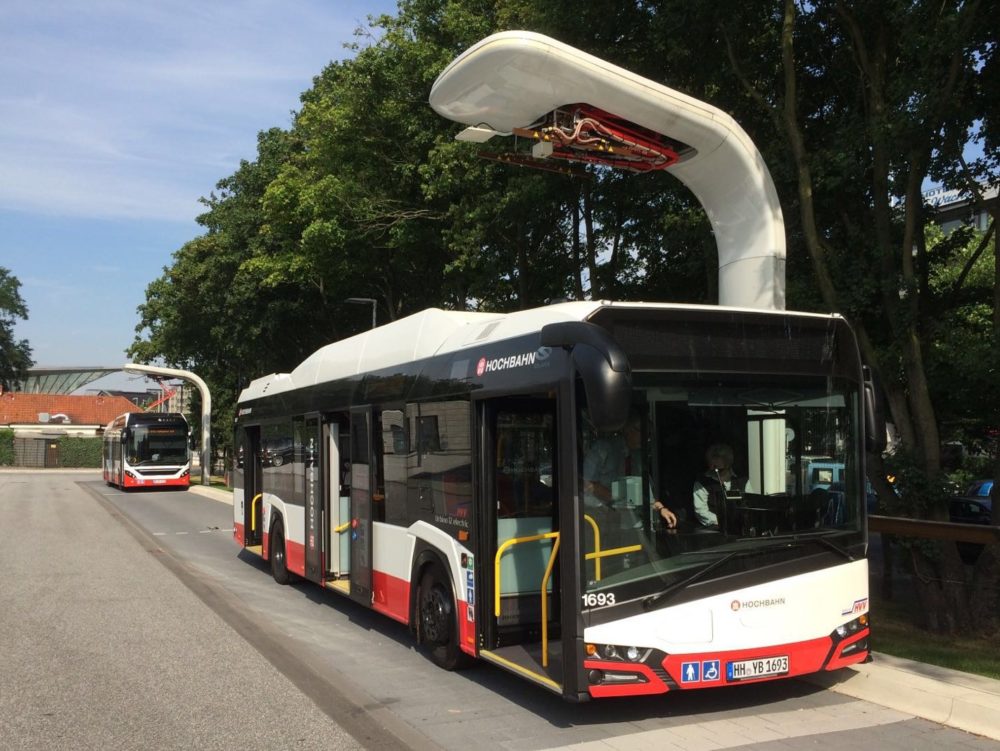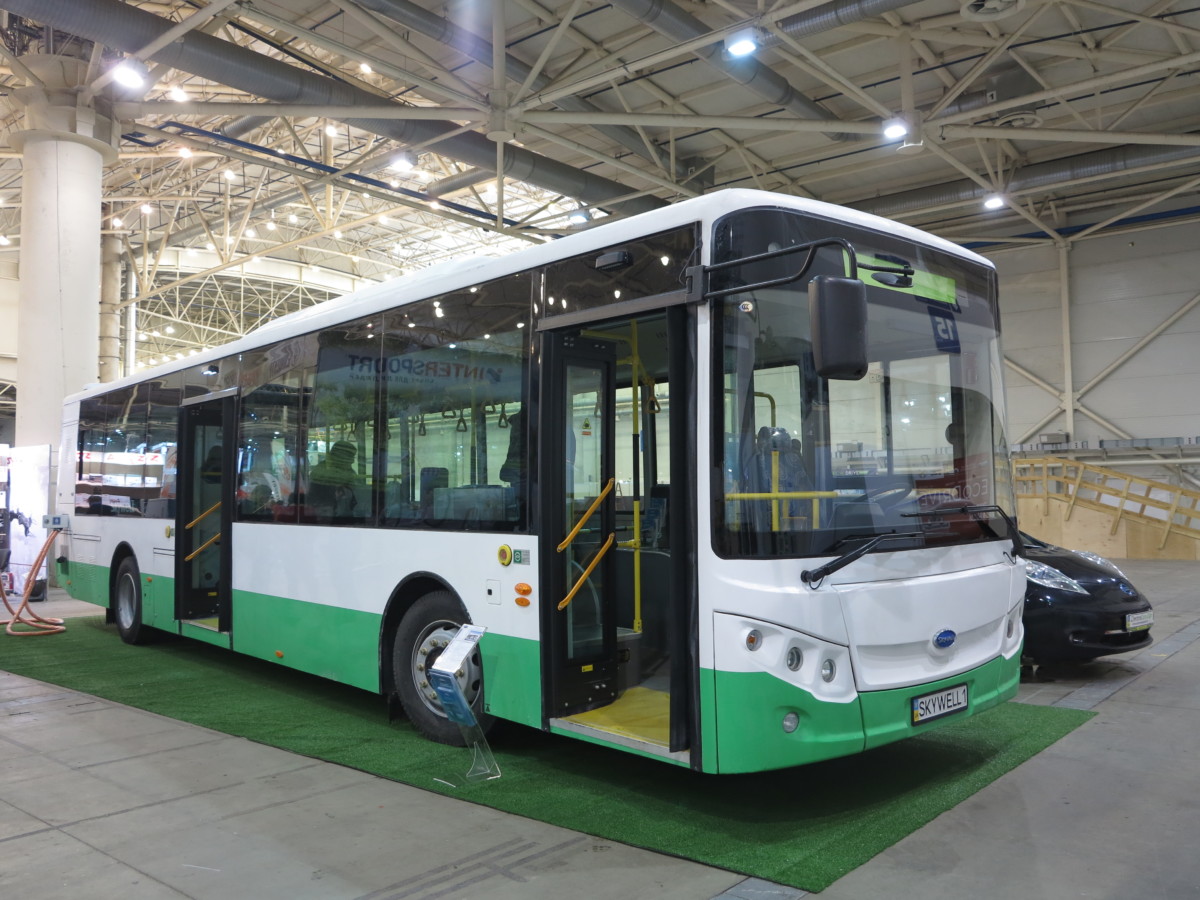 Electric transport in the world
The popularity of electric cars is growing every day around the world nowadays. It is nice to realize that the number of electric cars purchased in Ukraine is also growing. Unconditional leaders in the development of electric powertrain are the United States and the largest countries...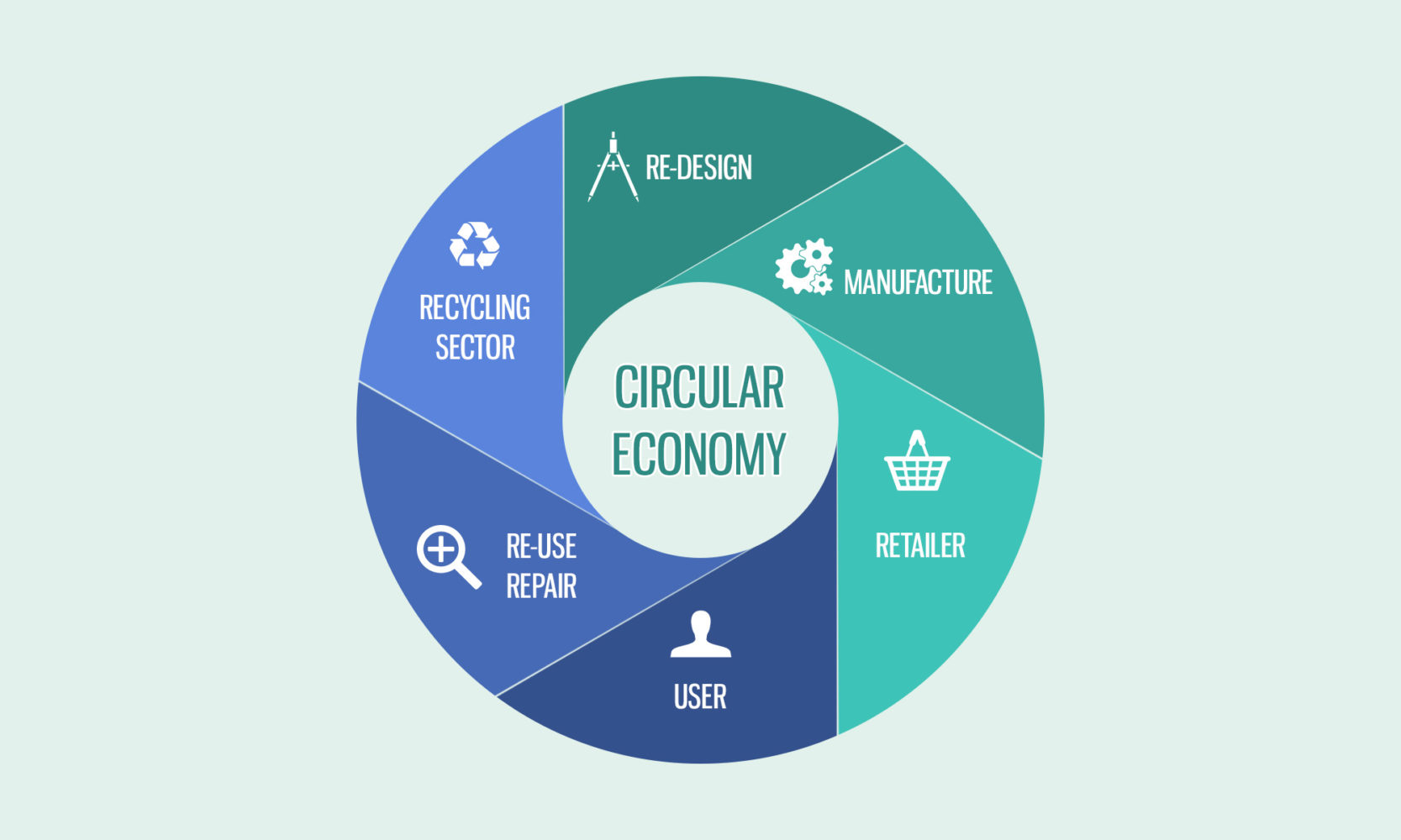 What is circular economy and why it becomes so popular all around the world
As the world population increases and economies rely progressively more on outside resources to meet their demand for energy, water, and food among others, communities are under enormous pressure to find these resources and accommodate waste and emissions. Within the current linear production and consumption economic...