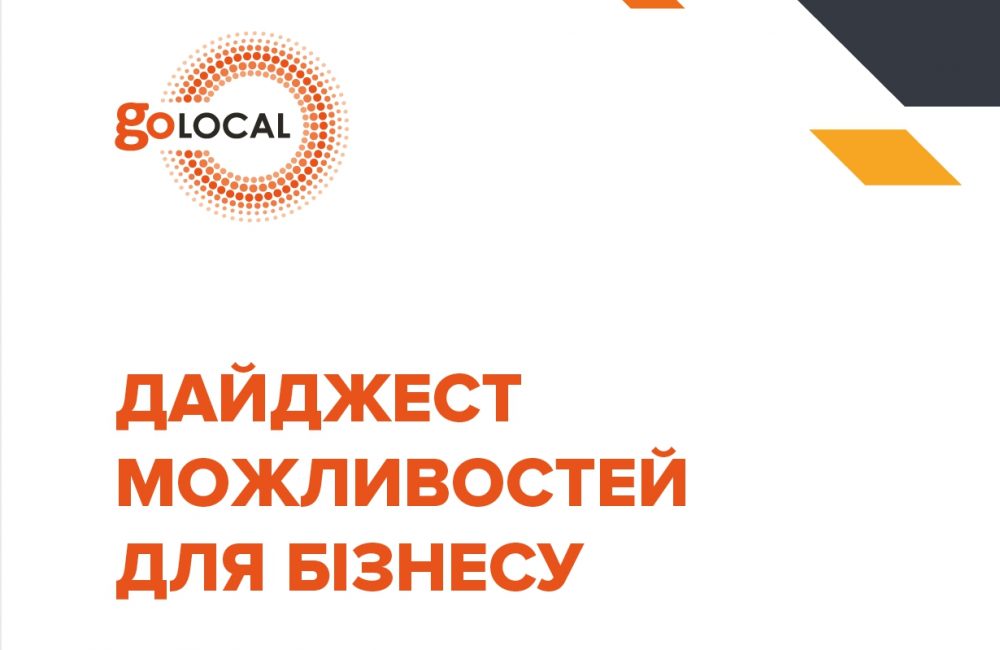 Our experts have updated the most up-to-date information on grants and credit programs currently operating in Ukraine. You can view and download Business Opportunity Digest`2020 here*
In this document you will find key info about each program: description, terms of participation, budget limitations and deadlines – pretty much all you need to make your business plan a reality.
The digest will be especially useful for start-ups, young entrepreneurs, small and medium-sized business owners, NGOs, and anyone who has creative ideas and looking for financial support to implement them.
We wish you and your business the best luck!
*Digest is written in Ukrainian.