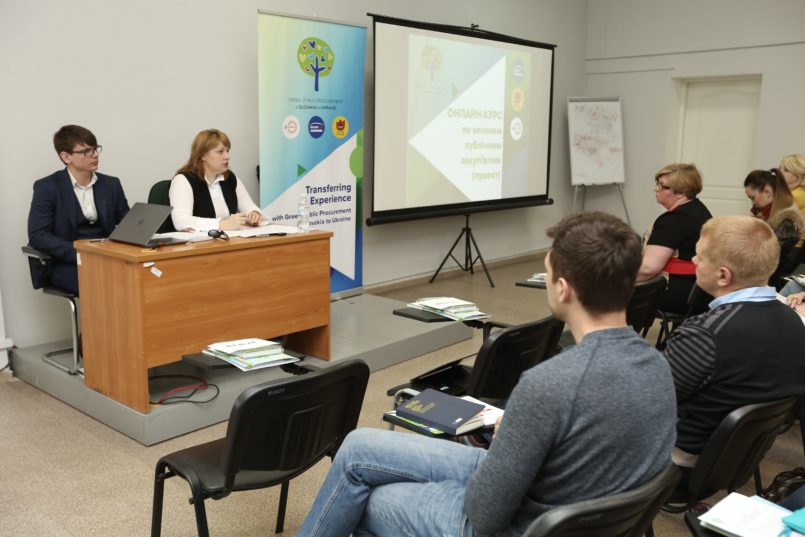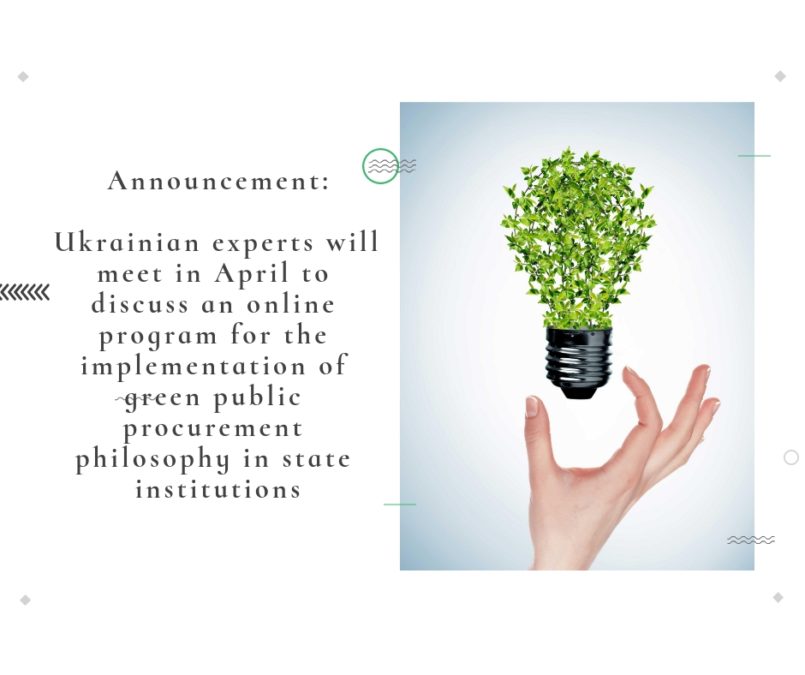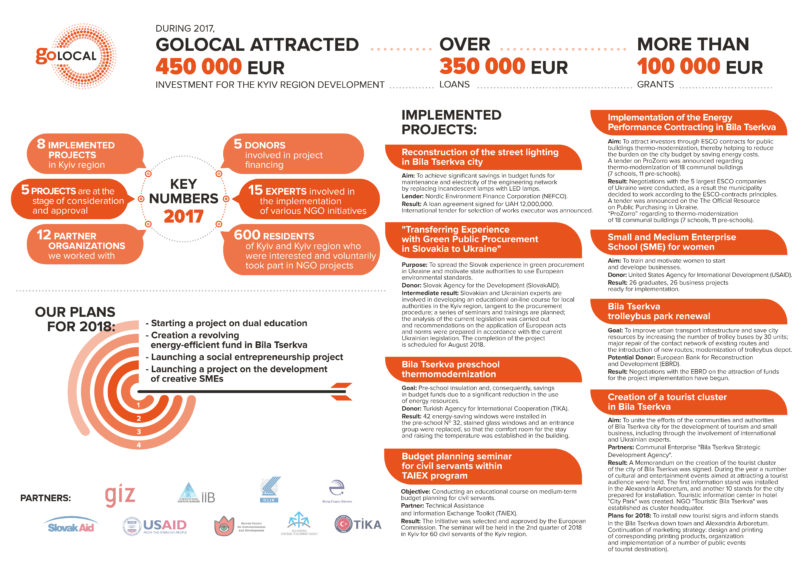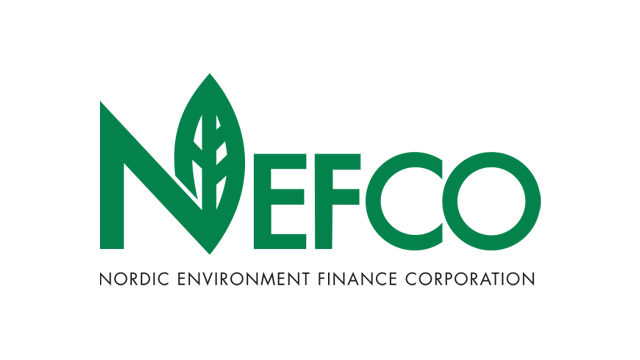 Seven new energy-saving projects approved in Ukraine
NEFCO has signed loan agreements with seven Ukrainian cities to implement energy-saving measures starting in 2018. One of the biggest projects that is coming soon - street lights modernization in Bila Tserkva city. The signed agreements total EUR 2.36 million. The projects involve the refurbishment of public...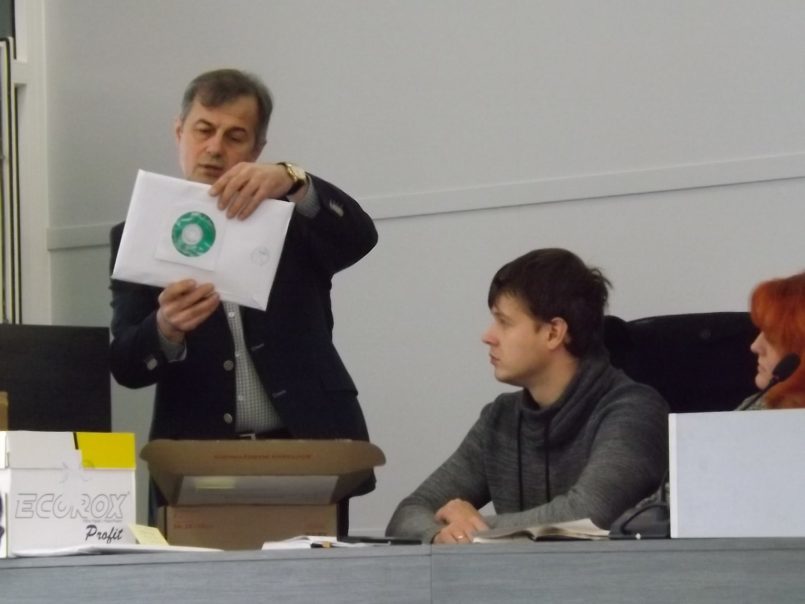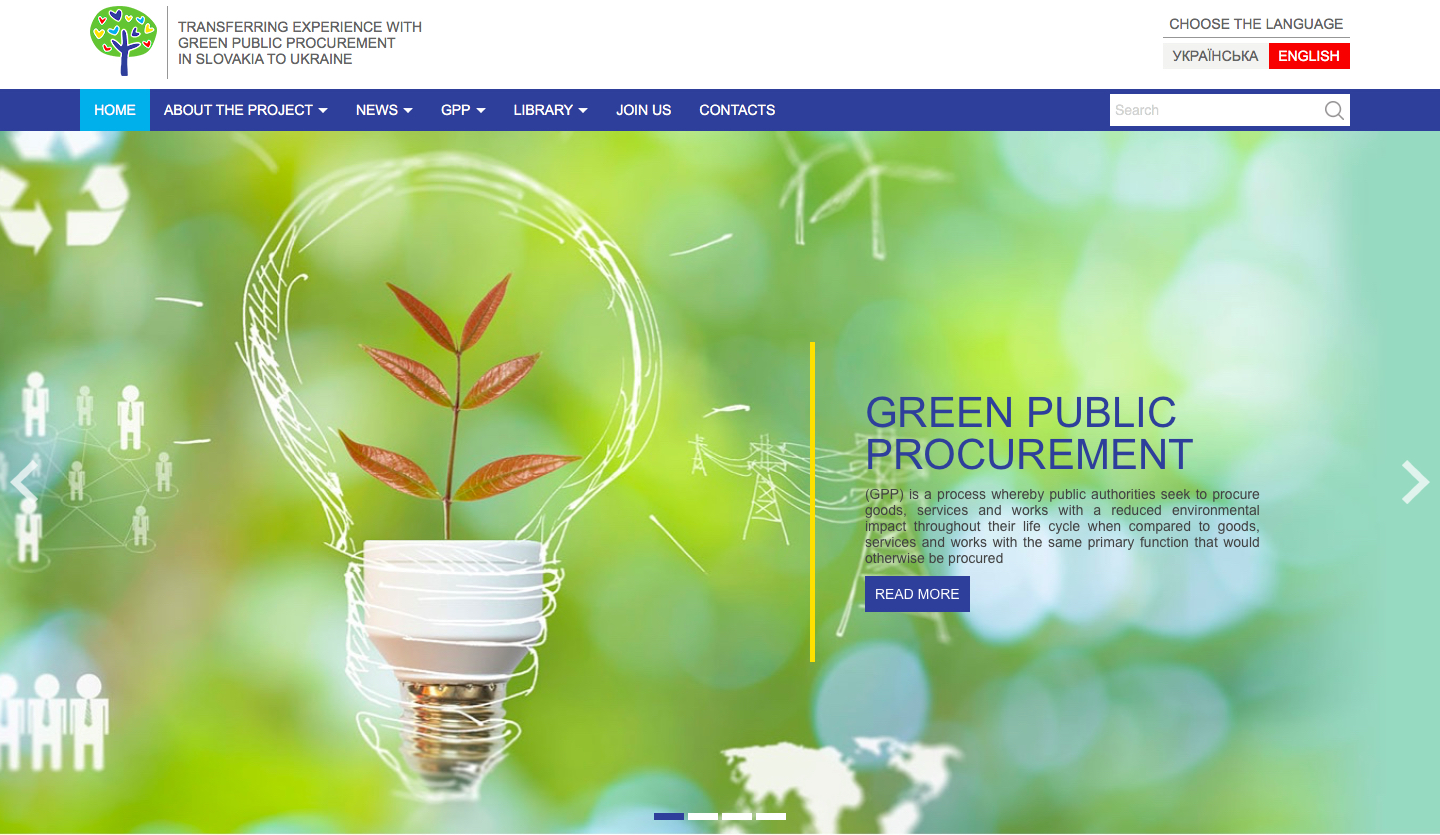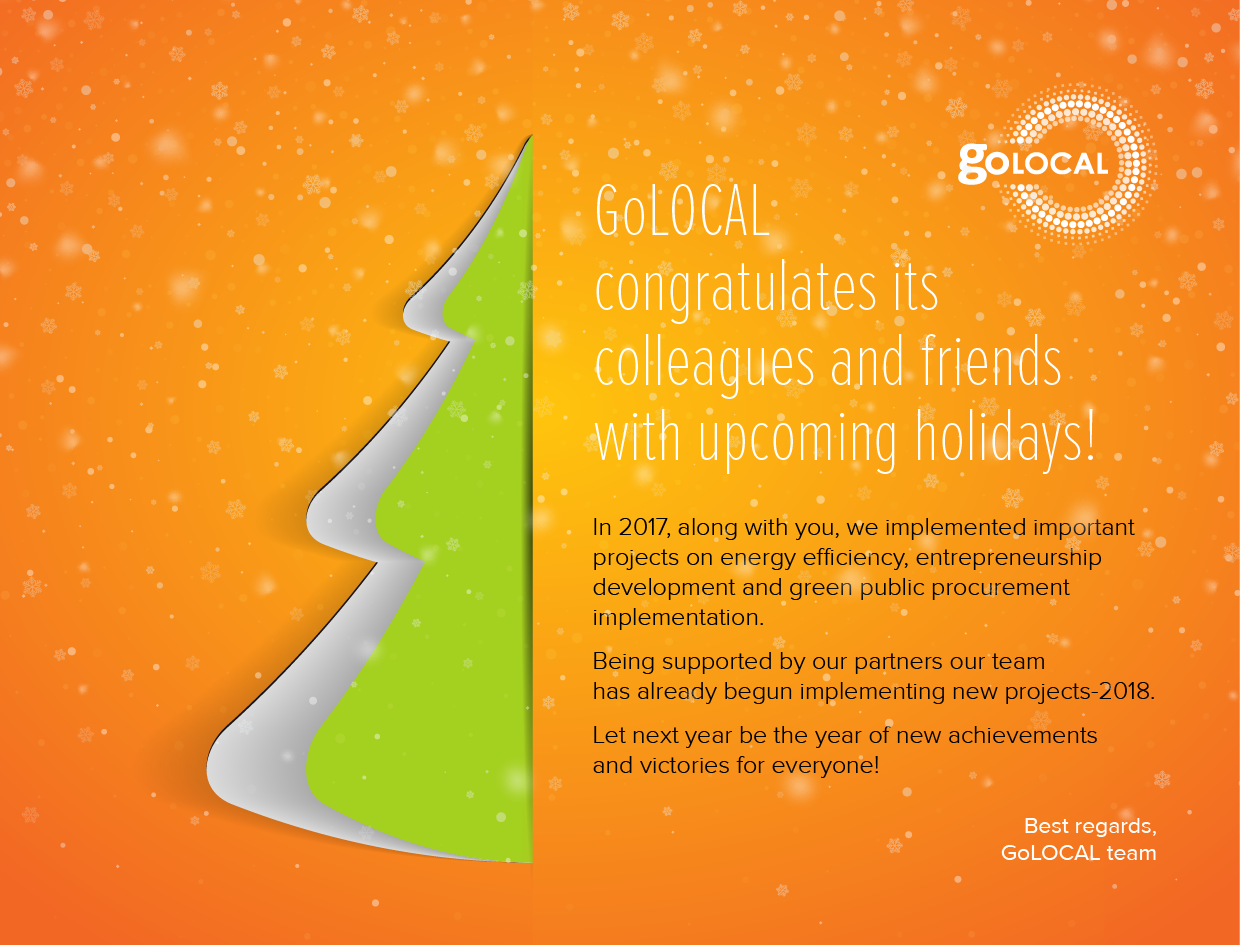 GoLOCAL congratulates its colleagues and friends with upcoming holidays!
In 2017, along with you, we implemented important projects on energy efficiency, entrepreneurship development and green public procurement implementation. Being supported by our partners our team has already begun implementing new projects-2018. Let next year be the year of new achievements and victories for everyone! Best regards, GoLOCAL team...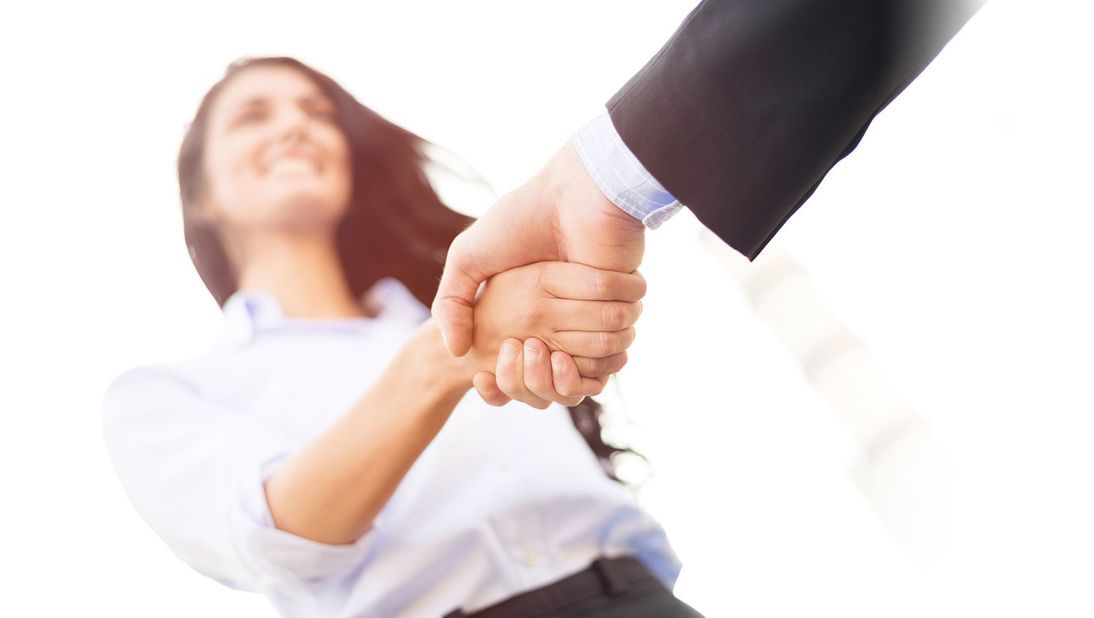 GoLOCAL is looking for a new team member!
Project Manager Position NGO GoLOCAL involved in regional and municipal development in Ukraine is looking for a talented, proactive and experienced Project Manager. Major tasks to deal with: Project management of international aid programs; Management of current organization`s Projects; Projects` documents drafting (presentations, Gantt charts, logical frameworks,...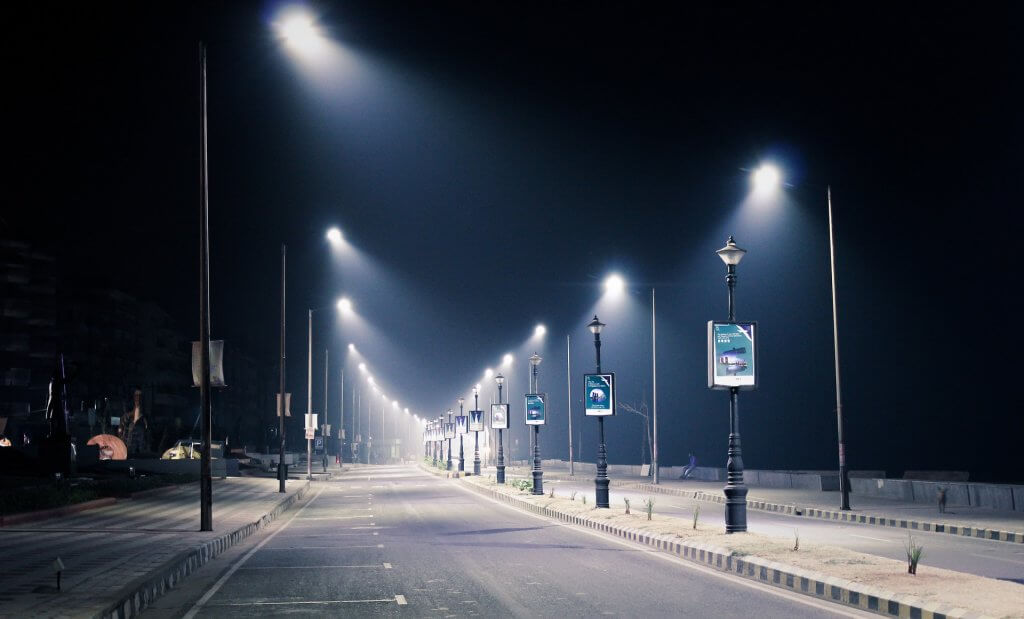 The project of Bila Tserkva street lighting modernization has officially started
Bila Tserkva city administration signed a loan agreement with the Northern Ecological Corporation NEFCO on the launch of the city street lighting modernization project. According to the signed agreement, project implementing will begin in the spring of 2018. The main advantages of lighting modernizing (switching to LED)...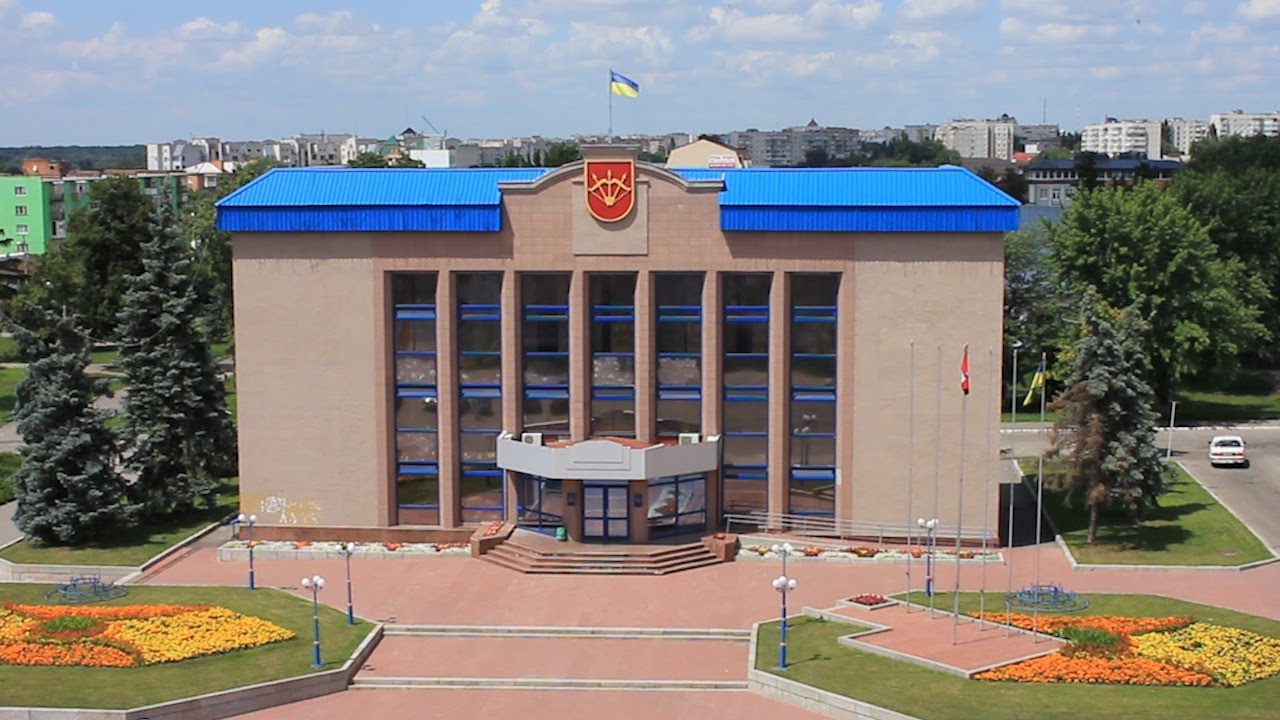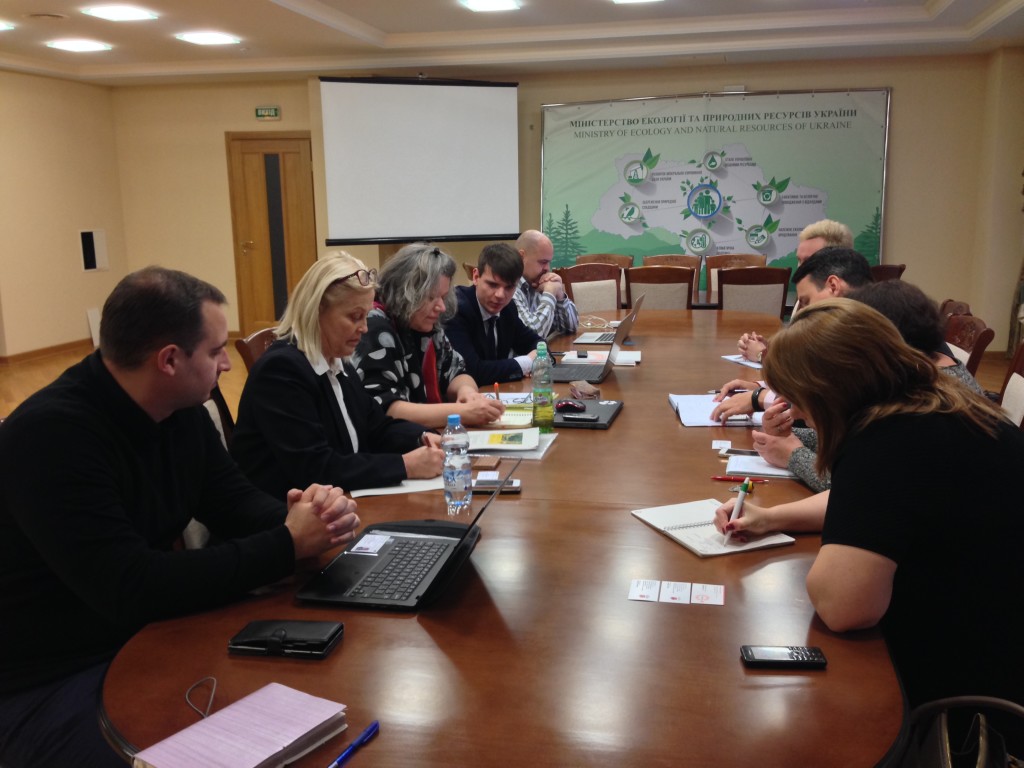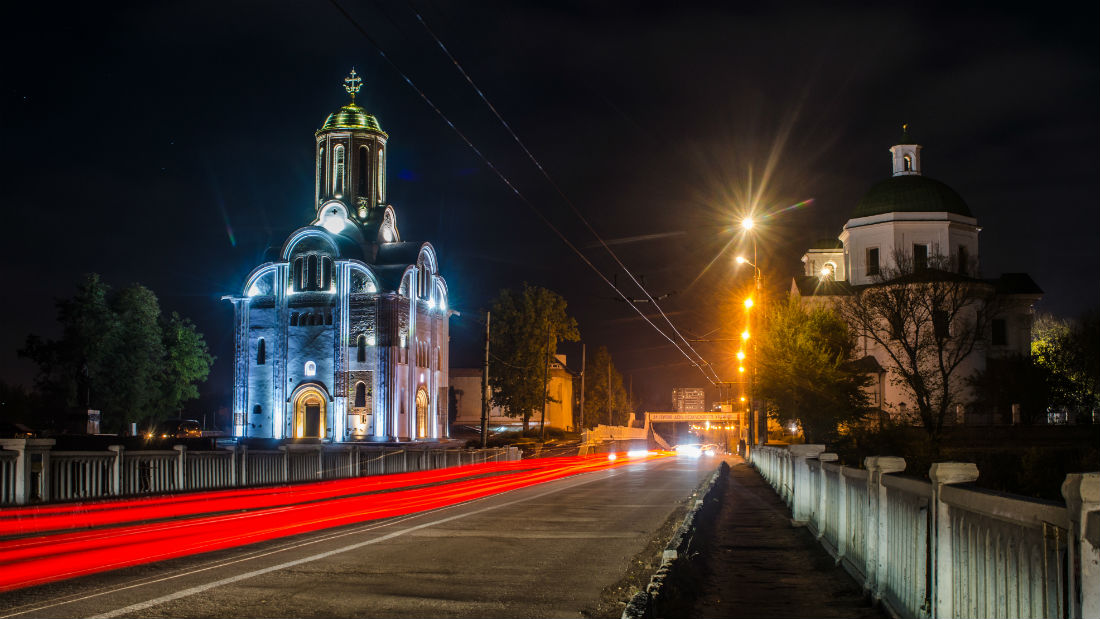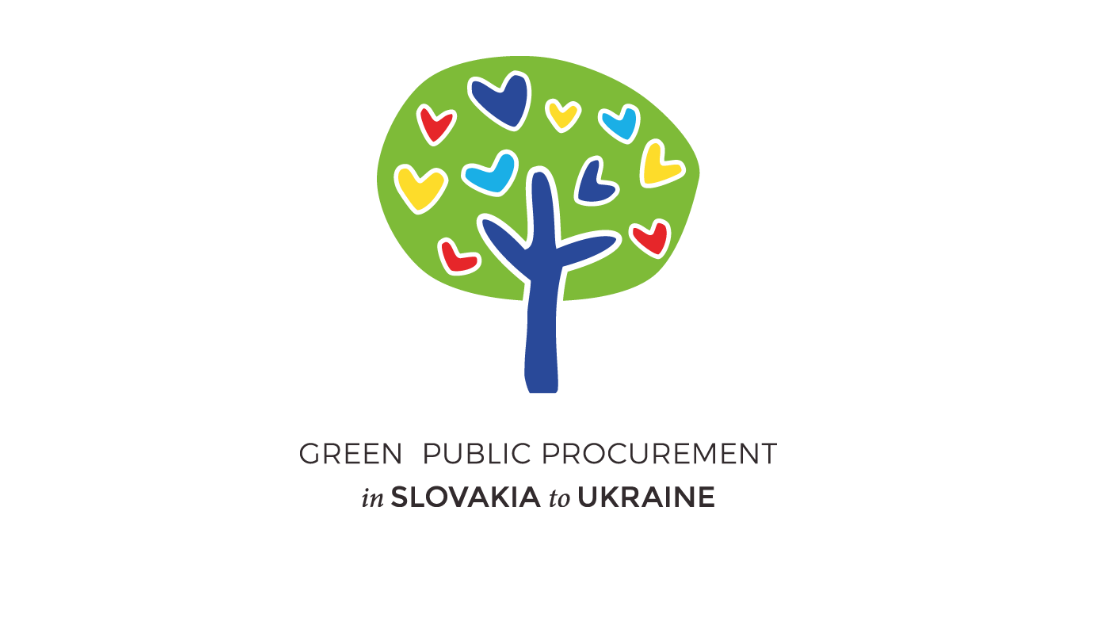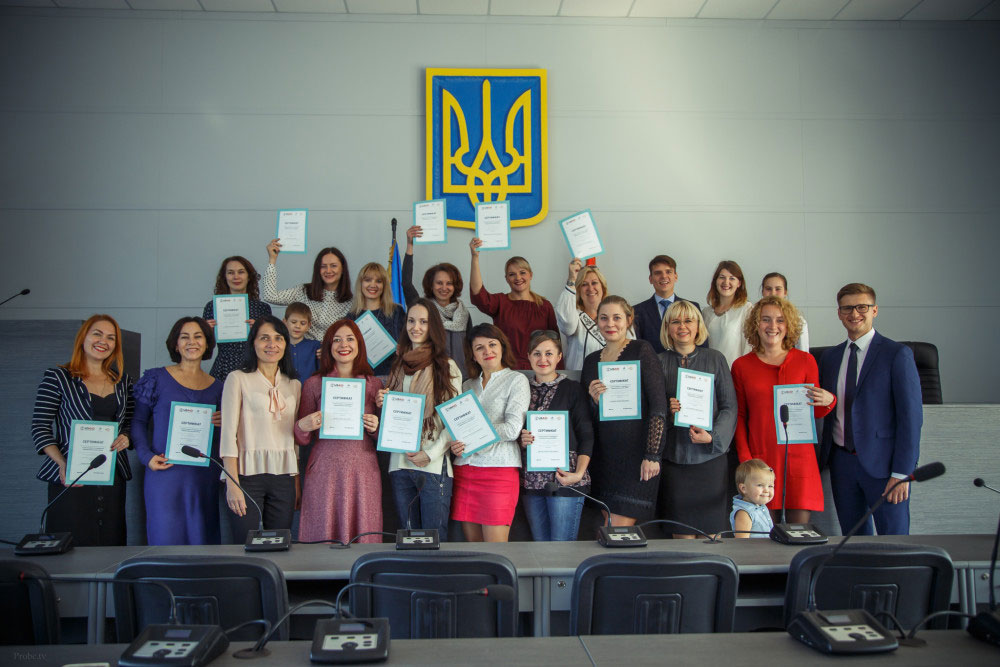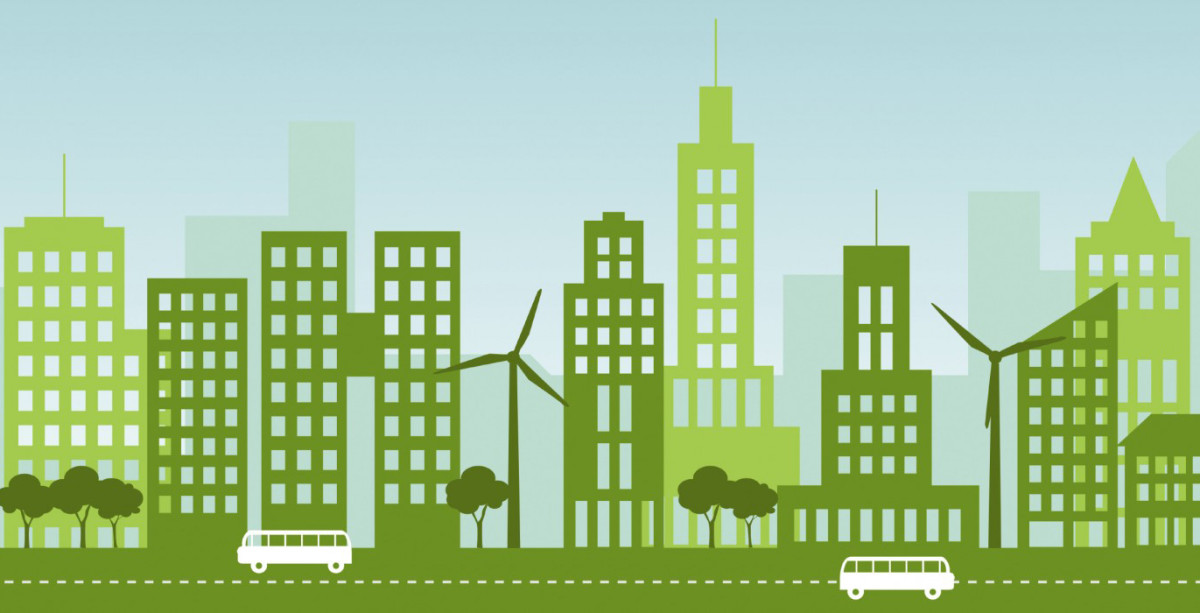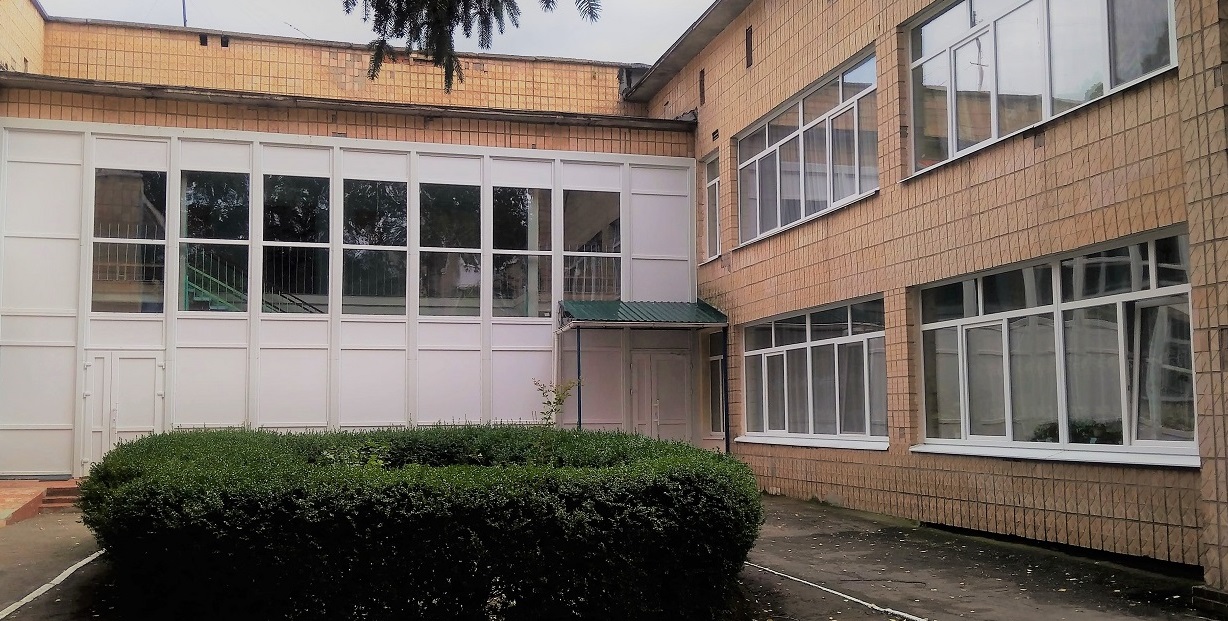 A story of a regular kindergarten that became energy efficient
Cold Fall is coming, but in Bila Tserkva kindergarten №32 warm and cozy now. It's hard to realize, that it was so cold here last winter, that local heaters could not heat rooms! The GoLOCAL team, which is involved in the Bila Tserkva city infrastructure development,...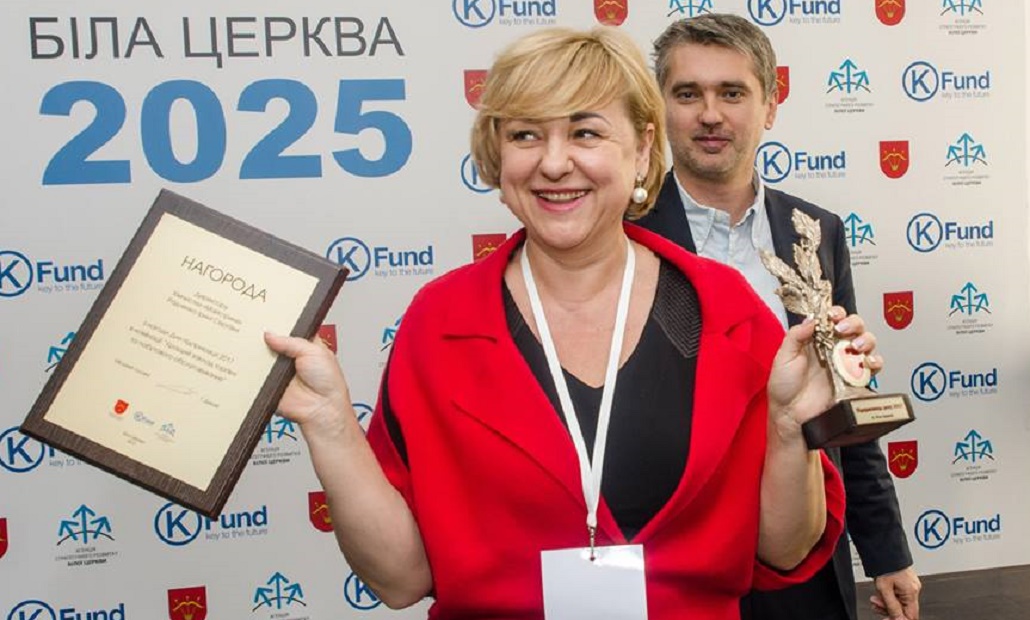 GoLOCAL team have joined Entrepreneur's Day celebration
Entrepreneurship in Bila Tserkva is one of the most promising and developed in the Kyiv region. Therefore, it is not surprising that the Entrepreneur's Day is a special holiday in this city. On September 5, NGO GoLOCAL team took part in a business breakfast organized for...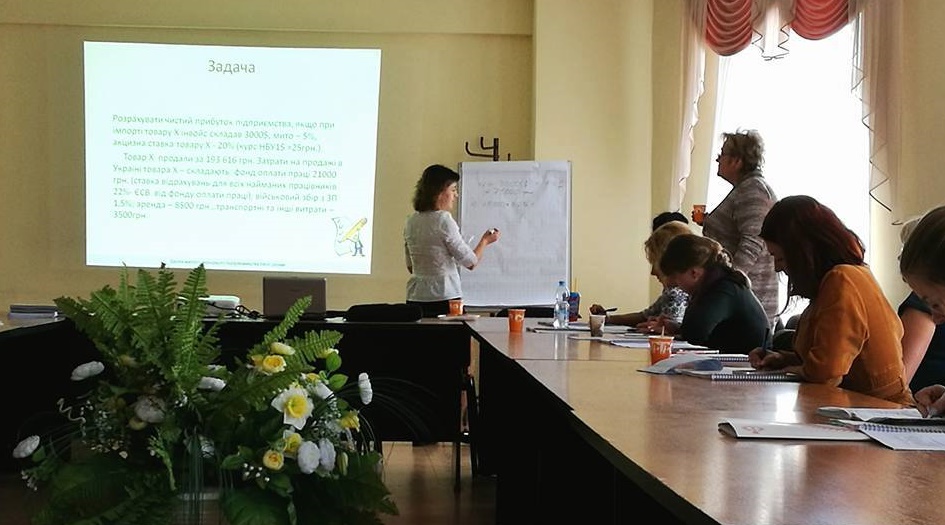 Business training for women-entrepreneurs has successfully started
36 lecture hours, which embraced the most important aspects regarding business creation and development have successfully started! This educational project is being implemented by GoLOCAL, a partner of the USAID Leadership in Economic Governance Partnership Network, executed be the Eastern Europe Foundation and its partners. This particular...