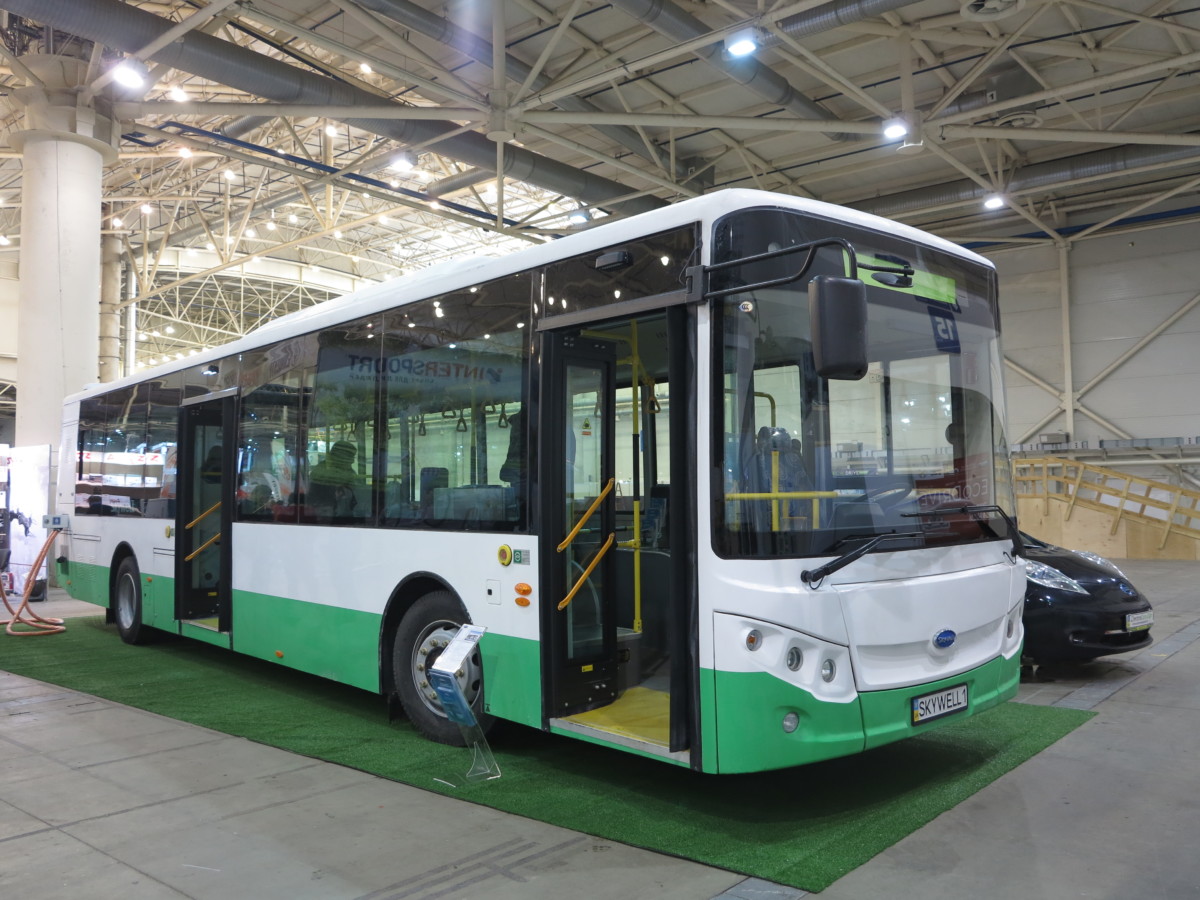 The popularity of electric cars is growing every day around the world nowadays. It is nice to realize that the number of electric cars purchased in Ukraine is also growing.
Unconditional leaders in the development of electric powertrain are the United States and the largest countries in Asia – India and China. However, these two markets are fundamentally different.
In Asia, the electric motor was used to temporarily substitute gasoline and gas. Long before the widespread use of lithium batteries, electric vehicles were moving through the streets of Asian cities. In this part of the world gasoline and gas are very expensive for most people. That is why electrified bicycles, cycling gear, electric motors and other electric vehicles were so popular in Asian cities during a long period of time. In fact, they are still very popular.
Thus, electric transport becomes an easy way to reduce costs for transportation in the cities.
In the United States and on the West in general, motivation to use e-transport is less related to economic factors, but more – to the mental and environmental ones.
Electric cars have two important advantages – economy and eco-friendliness. These two factors could be very helpful for residents of large Ukrainian cities and their satellite towns.
Therefore, the director of GoLOCAL, Igor Komendo, initiated the project to introduce modern e-buses into the city system of public transport. According to the project, Bila Tserkva should become a pilot city to launch first e-buses. Our goal is to spread this initiative to other Ukrainian regions.