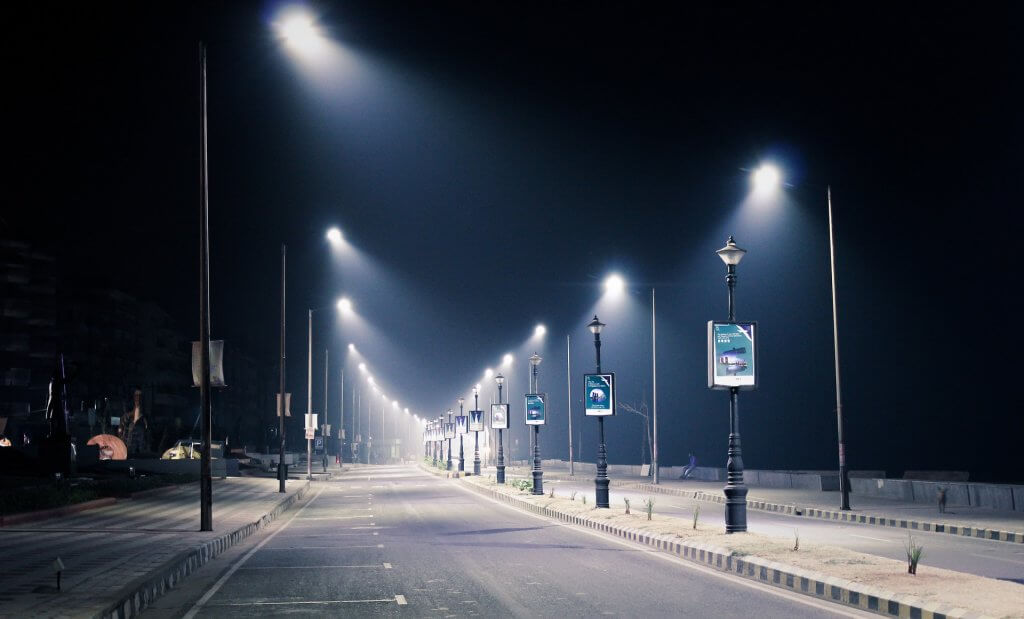 Bila Tserkva city administration signed a loan agreement with the Northern Ecological Corporation NEFCO on the launch of the city street lighting modernization project.
According to the signed agreement, project implementing will begin in the spring of 2018.
The main advantages of lighting modernizing (switching to LED) for the city:
energy saving up to 60%;
reduction of maintenance costs, as the lifetime of LED lamps is 3-8 times more than other types of lamps;
improving the comfort of the city's residents.
The preliminary project assessment showed that the payback period is about 2.5 years.
Details and terms of the loan.
Recall, the Northern Ecological Finance Corporation NEFCO has agreed to lend the street lighting modernization of the city. The Ukrainian partners of the company became the consulting company Garde, which developed the business plan of the project and the NGO GoLOCAL, which assumed full support and coordination of processes, as well as establishing communication between NEFCO and the city authorities.
NEFCO is an international organization established in 1992 by the Nordic countries – such as Denmark, Sweden, Finland, Iceland, Norway. The organization's activities are related to the financing of practical measures that contribute to environmental protection and the resolution of environmental problems. Today in Ukraine NEFCO is implementing about 150 projects that are at different stages of development. More than 20 of them provide for the modernization of outdoor lighting systems.