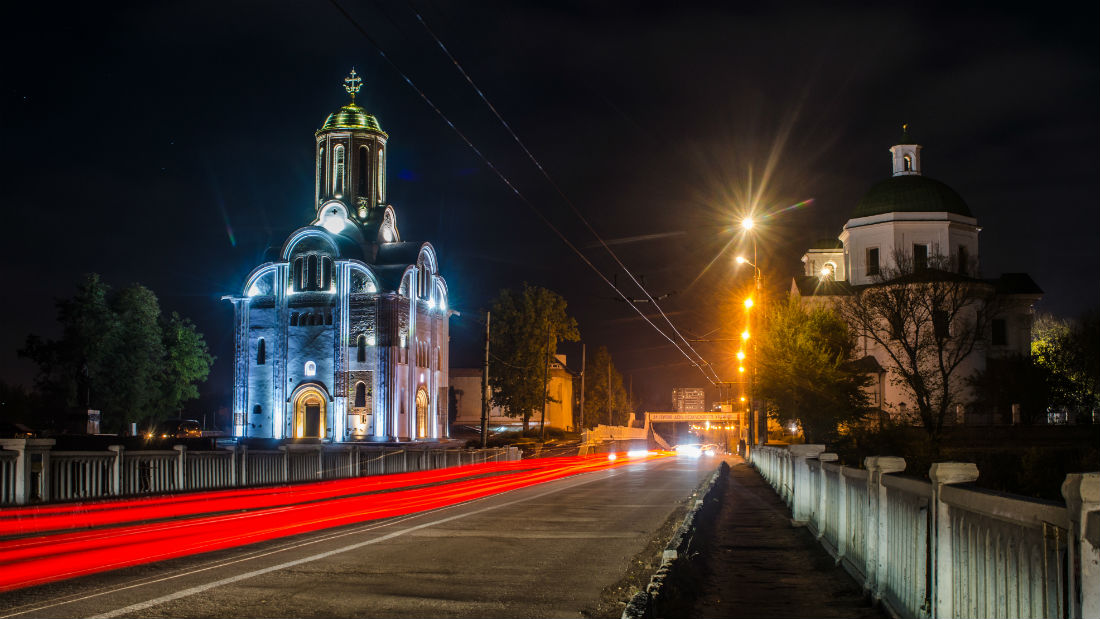 High-quality street lighting is not just a beautiful, practical and convenient thing, it is, first of all, the safety and comfort of the inhabitants. There is no Ukrainian left who would not have heard of energy-efficient LED lamps, which give a lot of light at a minimum cost of electricity. People of Bila Tserkva city know about such technologies, but only a few streets have been modernized so far; on the other streets, there are still Soviet-made fixtures that consume a lot of electricity without justifying the energy consumption.
The NEFCO Nordic Environmental Finance Corporation has committed itself to lending for the modernization of the street lighting of Bila Tserkva city. The Ukrainian partners of the company are the Garde consulting company, which developed the business plan of the project and the GoLOCAL NGO, which assumed full support and processes coordination, as well as establishing communication between NEFCO and the city authorities.
"Having implemented the project, the city will receive a double bonus – financial and esthetic. After all, the transition to LED lighting will significantly reduce the cost of electricity and maintenance of devices, as well as improve the artificial streets lighting. According to our preliminary calculations, the payback period of the project is about 2.5 years, after that city will start saving and accumulate those savings", – says Volodymyr Glukhov, an expert on attracting external financing to GoLOCAL.
He said that the municipality already applied to the Ministry of Finance to grant permission to get NEFCO finance, and provided the government with the necessary package of documents. Considering this appeal, the Minister of Finance has already signed an order for a permit to finance a project for the street lighting networks reconstruction and modernization.
"This is a really significant achievement because we completed all the preparatory stages, now it's the case for the deputies of the city council, who should decide the fate of the project in November and, hopefully, improve the life people of Bila Tserkva in a qualitative way," added Volodymyr Glukhov.
Further, he said, the signing of a loan agreement, which is currently being prepared by the leading Ukrainian law firm "Sayenko Kharenko". The tender and formal signing of the agreements will then take place.
And there is very good chance that the agreement between the municipality and NEFCO will be signed by the end of the year, so work on the modernization of street lighting will begin in the spring of 2018.
More about the project of Modernization of street lighting in Bila Tserkva can be found at the link.
NEFCO is an international organization founded in 1992 by Nordic countries such as Denmark, Sweden, Finland, Iceland, Norway. The organization's activities are related to the financing of practical measures that contribute to environmental protection and the resolution of environmental problems. NEFCO is implementing about 150 projects in Ukraine today. More than 20 of them provide for the modernization of street lighting systems.