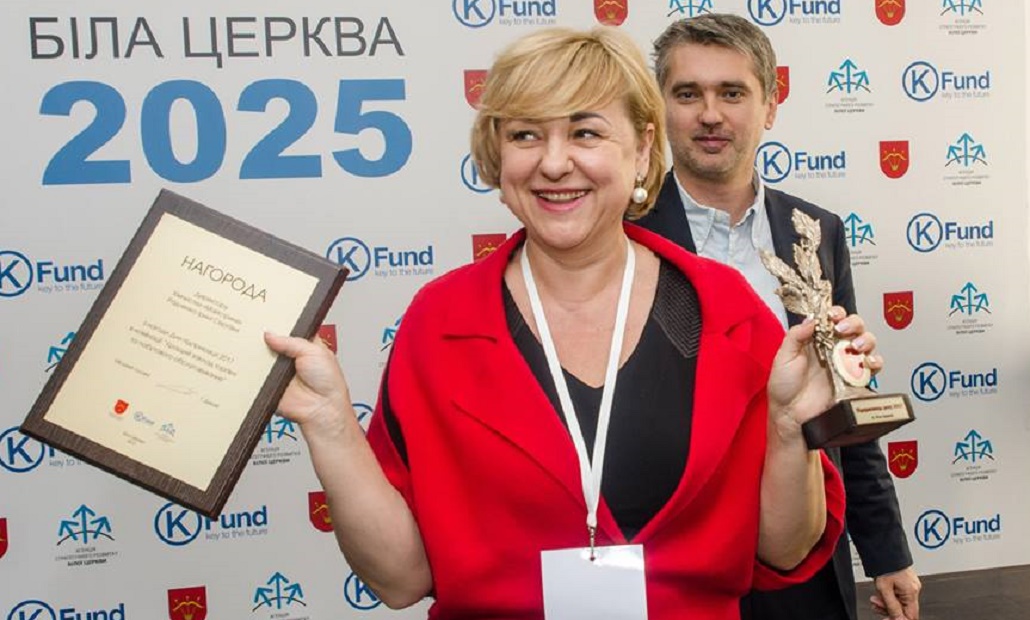 Entrepreneurship in Bila Tserkva is one of the most promising and developed in the Kyiv region. Therefore, it is not surprising that the Entrepreneur's Day is a special holiday in this city.
On September 5, NGO GoLOCAL team took part in a business breakfast organized for the Entrepreneur's Day celebration by the Bila Tserkva Strategic Development Agency with the support of Bila Tserkva City Council and Vasil Khmelnytsky Foundation K Fund.
One of the GoLOCAL priority areas is to develop small and medium enterprises in Bila Tserkva. Now NGO has concentrated its forces on a business education of local entrepreneurs. At the initiative of the NGO, future entrepreneurs are trained at the School of Small and Medium Entrepreneurship. These days School of SME with the help of NGO running a second business course – this time for women.
During the holiday meeting, guests were able to get acquainted with the most successful projects and new initiatives aimed at restore entrepreneurship in the city. The key topics of the discussion were cluster initiative development in the city, social entrepreneurship, cost-effective production and Industrial Park "Bila Tserkva".
According to year results, 35 best business representatives get awards from the city mayor.