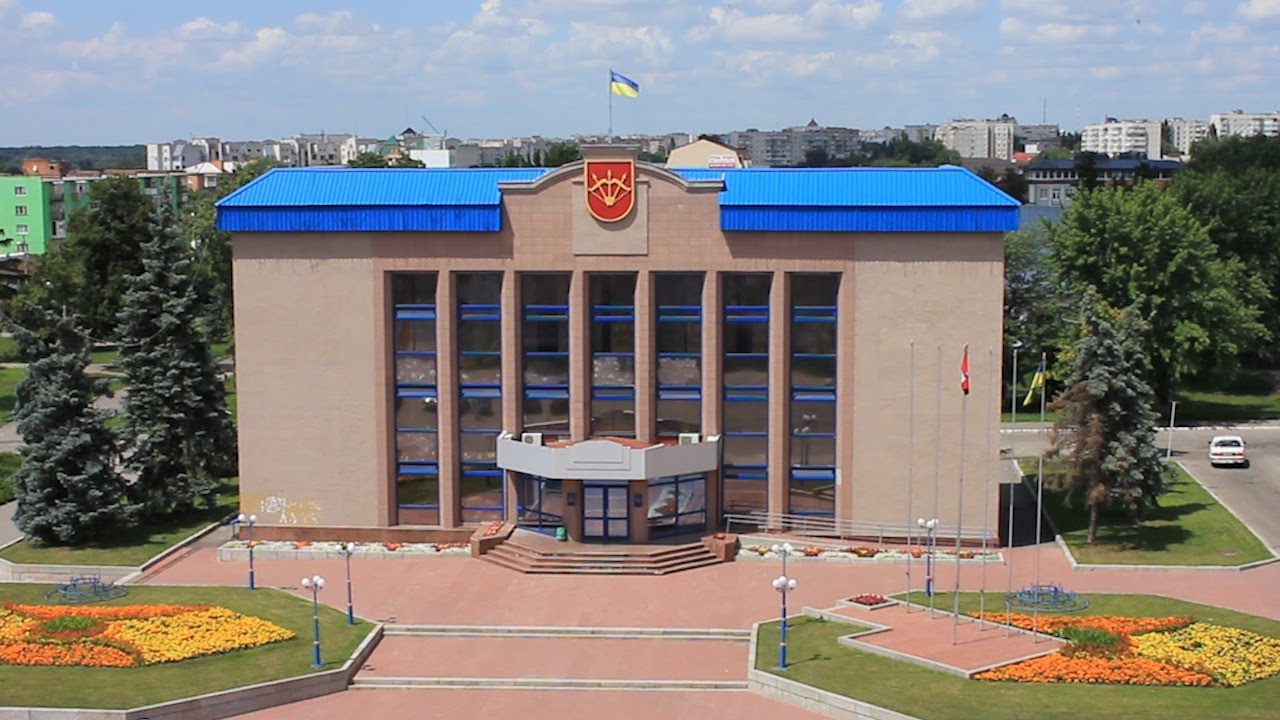 By a majority of the city council deputies votes, the implementation of the Modernization of street lighting in the city of Bila Tserkva was approved today.
The next step will be an agreement signing between the municipality and the Northern Ecological Finance Corporation NEFCO, which will most likely take place by the end of the year. Therefore, work on the modernization of street lighting system will begin in the spring of 2018.
The main advantages of switching to LED lighting for the city are:
Energy saving up to 60%;
Reduced maintenance costs, as the lifetime of LED lamps, is 3-8 times greater than those of other types;
Improving the comfort of the city's residents.
The preliminary project assessment showed that the payback period is about 2.5 years.
We recall that the Ukrainian partners of the company NEFCO became the consulting company Garde, which developed the business plan of the project and NGO GoLOCAL, which assumed full support and processes coordination, as well as establishing communication between NEFCO and the city authorities.
Responsible for preparing a loan agreement is the leading Ukrainian law firm "Sayenko Kharenko".
Terms of the loan