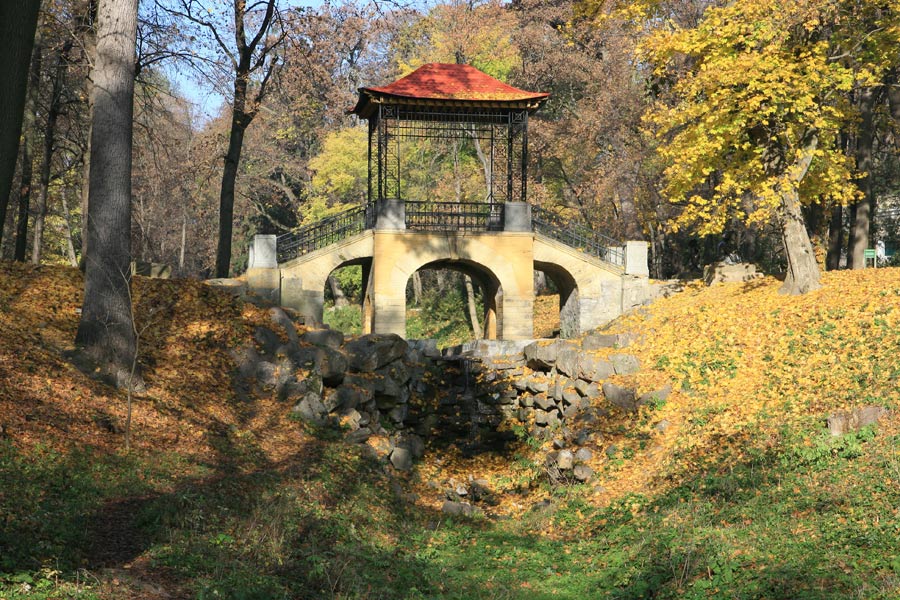 A series of documentary films about the picturesque places of Ukraine was presented recently, and the Bila Tserkva was included in that list.
The TV project "7 Wonders of Ukraine: Historical Cities and Towns" is one of the milestones of the national cultural project "7 Wonders of Ukraine", initiated and organized by the Mykola Tomenko Foundation "Native Country".
This project has started in March 2016. On June 1, the Organizing Committee have selected 21 finalist from applications submitted by representatives of local communities, non-governmental organizations, travel agencies, higher educational institutions, etc. To win in the contest the finalists had the opportunity to present their hometowns to the media and citizens during the summer-fall period. The mentioned press-tours were supported by an online up voting for public on the official project website www.7chudes.in.ua and by experts' questionnaire (voting). Heads of national nature reserves, museums, representatives of tourism departments of higher educational institutions of Ukraine, scientists and experts in the tourism area, representatives of travel agencies engaged in domestic tourism became 100 experts of the project participating in the voting.
Traditionally, the winners were determined by the summary of Internet and expert voting (50/50).
The GoLOCAL team is proud of this result, because for over than three years we have been working on the development of the Bila Tserkva infrastructure. Together with our partners – the Bila Tserkva Strategic Development Agency, we have started and successfully implemented a number of projects in tourism development and cultural rebirth of the Bila Tserkva city and Kyiv region in general.