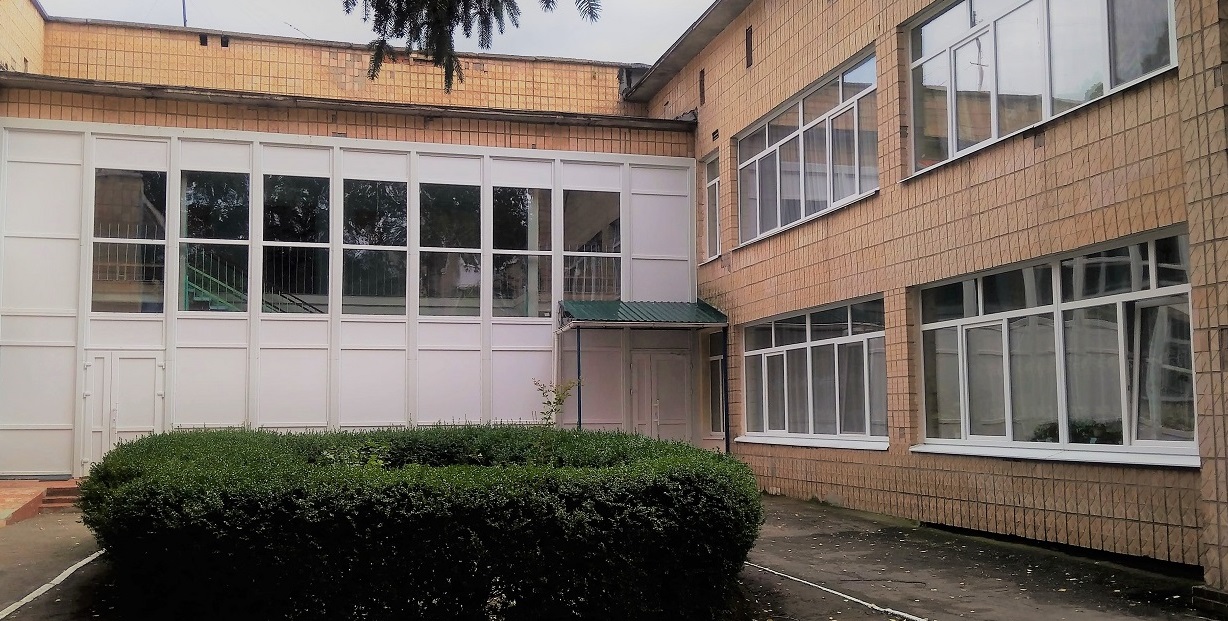 Cold Fall is coming, but in Bila Tserkva kindergarten №32 warm and cozy now. It's hard to realize, that it was so cold here last winter, that local heaters could not heat rooms!
The GoLOCAL team, which is involved in the Bila Tserkva city infrastructure development, has taken the initiative to attract Turkish International Cooperation Agency (TIKA) donor funds for the №32 kindergarten thermo-modernization. As a result, 42 energy-saving windows were installed in this preschool. These new windows won't let the cold air in and will maintain a favorable climate in its rooms. Four stained-glass windows with a total area of 300 square meters also have been replaced in the kindergarten. Before the replacement, the corridors temperature was critical in winter – around +5 C, but now all the rooms and corridors in the kindergarten will be fully warmed. Thanks to the thermo-modernization project, all preschool rooms, dining room and gym temperature correspond to sanitary norms now and will contribute to the improvement of the educational process.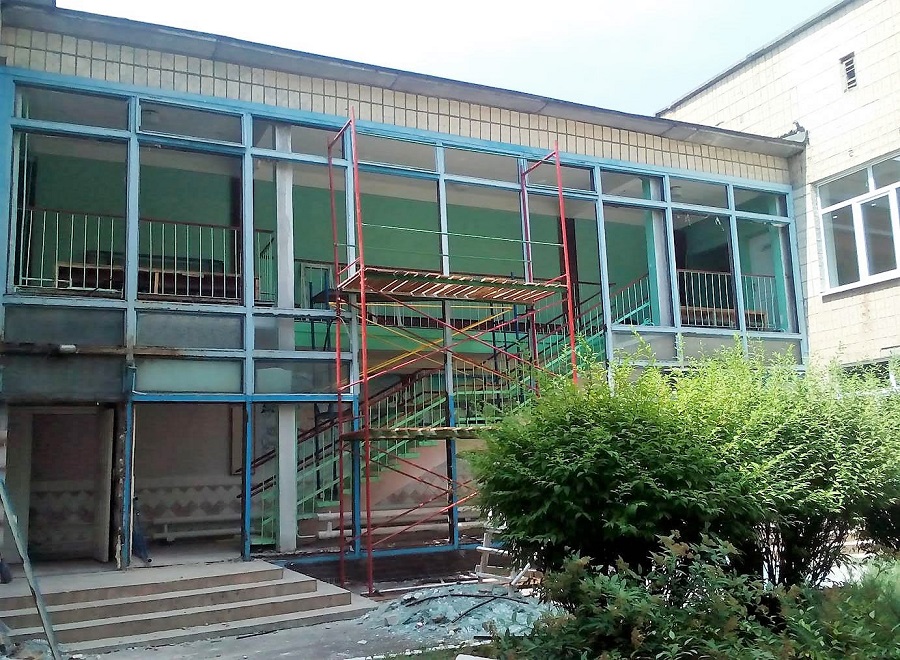 At the same time, energy consumption will decrease significantly in the kindergarten, so the City Hall will be able to redirect saved money for other preschool institutions modernization.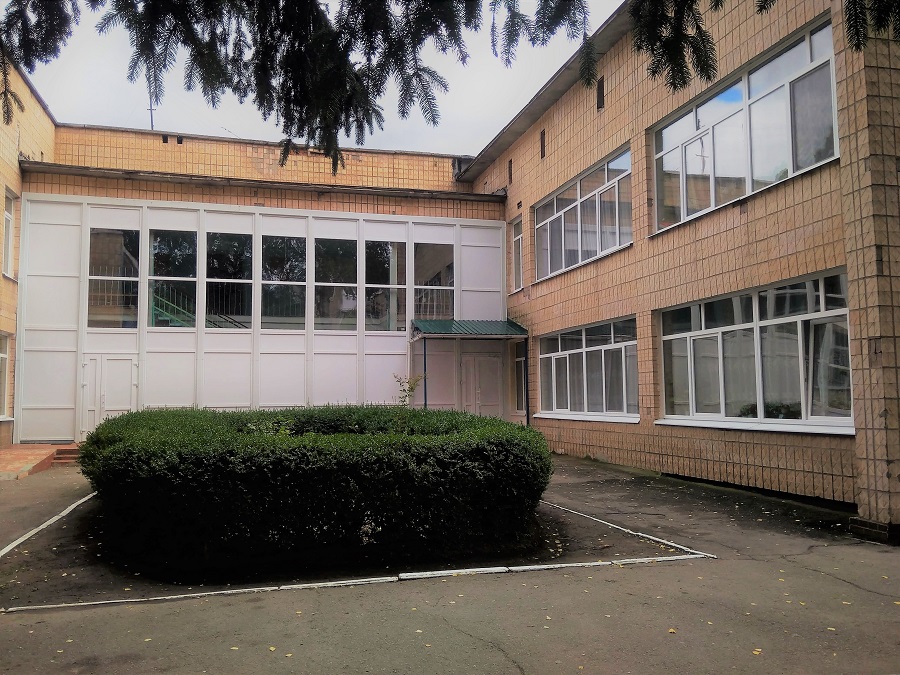 It is noteworthy, that this kindergarten is one of the few preschool educational institutions of Bila Tserkva city, which fully equipped with energy-saving windows today.
Reference:
The project was implemented by the Turkish Agency for International Cooperation (TIKA) and the Turkish Embassy in Ukraine with the participation of the Department of Energy Management, the Department of Capital Construction and the Office of Education of the Bila Tserkva City Council.
Turkish Agency for International Cooperation has been a financial donor of Ukraine for 25 years. Support and development of energy-efficient technologies are one of the priority areas of TICA. It is worth to admit, that Turkey is on a list of the best energy efficiency countries in Europe nowadays. The country is building energy-efficient residential complexes, sports stadiums, educational and social facilities according to European standards.