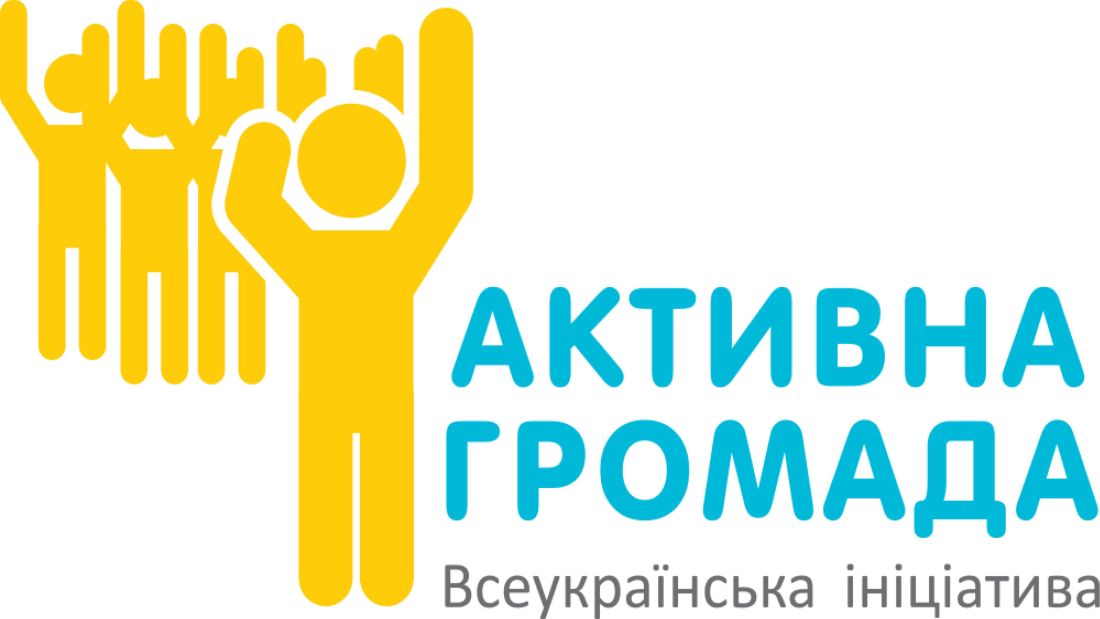 November 23, 2016, will be presented "Tool for Citizens" in the building Bila Tserkva city council. The Presentation will be on the active involvement of citizens with democratic processes and the provision of practical skills to use it. Active citizens, representatives of NGOs and government officials are cordially invited to participate.
Institute Respublica and NGO "GoLOCAL" decided to combine their efforts and direct them to contribute to building an active community of the city.
An active community has a key role in the establishment of democracy in the country and the sustainable development of our society. To give citizens the tools to help them establish a dialogue with the authorities and to intensify the civil society that will influence the development of their city is an important part of the process.
The event itself will be divided into several stages:
Stage 1, 10:00: Meeting at Bila Tserkva City Council "For active citizens" + "Anti-passive" coffee.
To encourage people to act and draw their attention to civic activism and political life of the city the meeting will be conducted "For active citizens" in Bila Tserkva. The "Meeting" will be entertaining and have a friendly atmosphere. People will talk and drink "Anti-passive" coffee.
Stage 2, 10:30: Presentation
After a meeting, all participants will be invited to the Session Hall of the City Council. The participants will be asked to identify a number of practical problems and to study the possibility of using the given tools to solve them. Work will take place in groups.
In the result, the participants will determine not only the problems of the city and the society but also thanks to the tools that they will receive during the presentation will develop solutions to the identified problems.
Registration Form https://goo.gl/forms/gkYFpuLob7upKnDq2