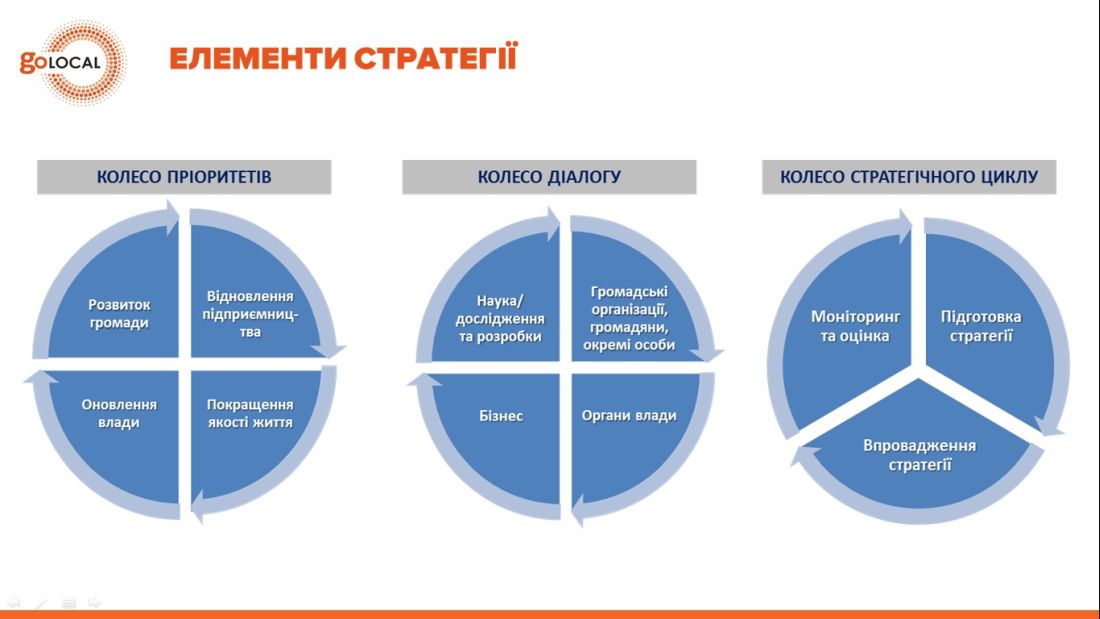 December 23, 2016, co-founder of the NGO «GoLOCAL» Igor Komendo addressed the Active Citizens' Forum organized by the Institute Respublica. The Forum was attended by about 120 representatives of NGOs, condominiums, community organizations, political parties and local authorities, as well as journalists from all over Ukraine.
Igor Komendo along with Nazariy Atamanchuk the Director of Bila Tserkva Strategic Development Agency held a session on the cities' development strategies within the panel "Professional Development".
In their speeches, they talked about the preparation and development of "The Bila Tserkva City Development Strategy 2025". How they defined the top priorities of the city and the importance of active community participation in the development of such documents. Each of the speakers told about their role and their aspirations in the development of strategy, not bypassing the challenges and difficulties that arose in the course of writing it. Seeing the interest of participants in the subject was very pleasing. We are always ready to share our experience and knowledge to achieve our primary goal, the creation of strong and economically self-sufficient regions of Ukraine.