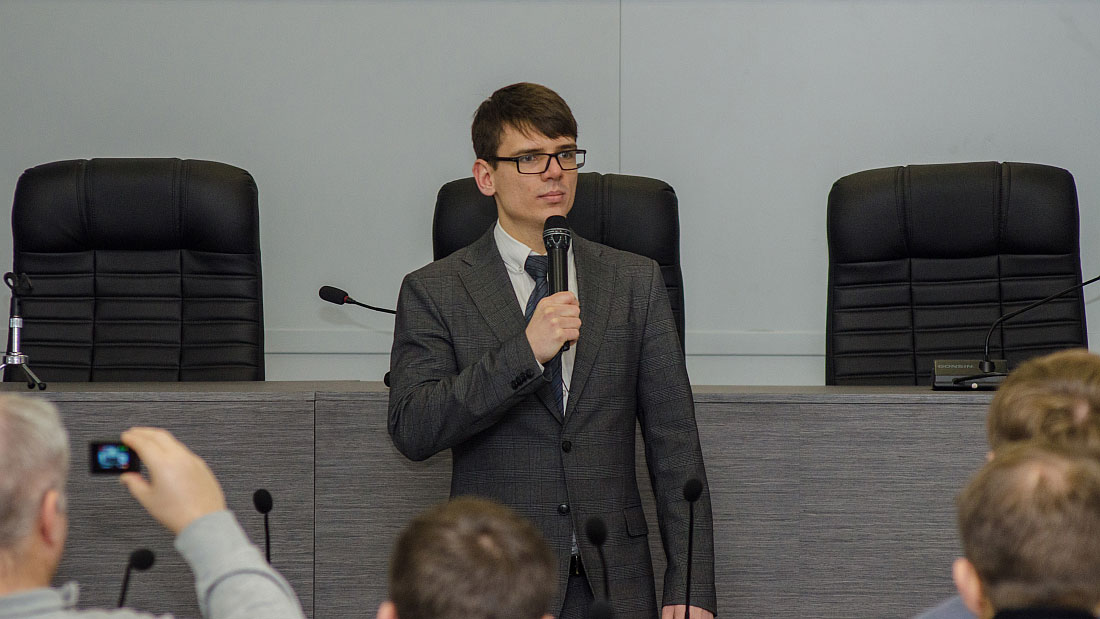 March 14, 2016, during the weekly press conference the mayor of Bila Tserkva Mr Gennady Dykiy, Director of NGO «GoLOCAL» announced a competition among the residents of the Bila Tserkva on the formation of a group of people who want to join the process of reforms in the city, in support of the implementation of the Bila Tserkva City Development Strategy 2025.
To participate in the contest are invited applicants who:
Motivated to work for the Bila Tserkva wellbeing;
Have an active and modern life motto;
Have higher education;
Have a high potential for development;
Willingness to learn;
Know how to work in a team and achieve goals;
Seek changes and focused on European values;
Ready for active interaction with the community of Bila Tserkva;
Fluent in English and Ukrainian.
As a result of the selection, the candidates will have an opportunity to undergo training at one of Kiev's business schools and master knowledge on local government reform and optimization of local government, as well as project management and effective teamwork.
"The participants will choose a theme according to the strategic objectives of the city, and will develop a project and present it at the end of a training programme. We hope these projects will be a significant step towards the development of the city and helpful to City council. In addition, there will be a study tour to Poland to learn the experience of self-government and the implementation of strategic city development projects. Upon completion of the programme, the participants will receive training diplomas state."– Said Project Manager of GoLOCAL, Igor Komendo.
Partners of the competition are Pedersen & Partners, and the European Innovation Center (Poland).
For more information about the contest please visit the official website of the Bila Tserkva.