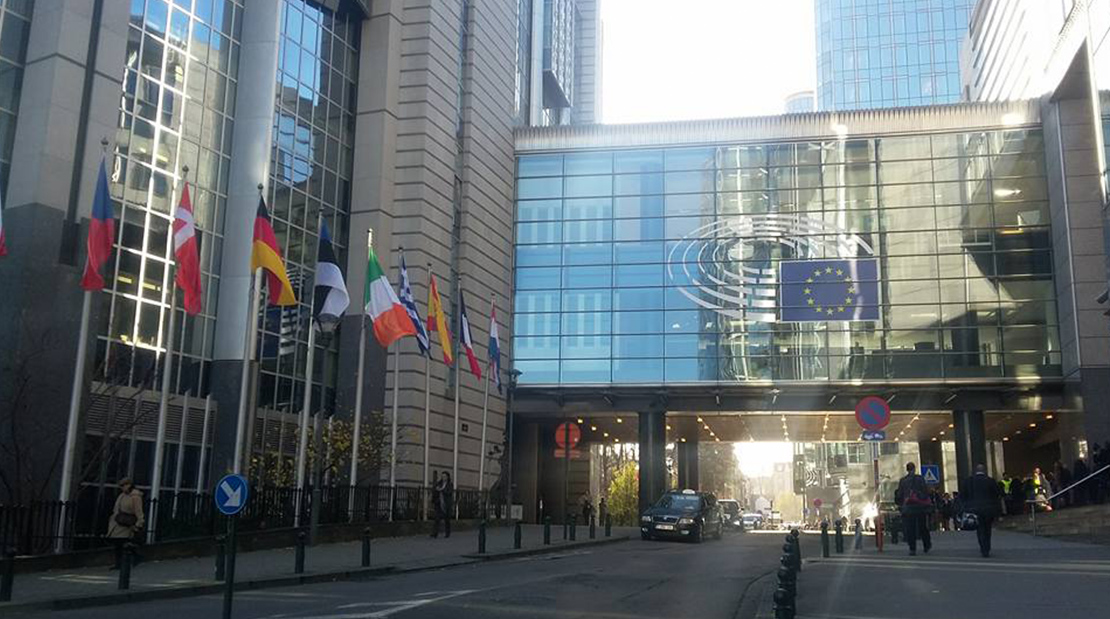 On December 9, 2015, in Brussels (Belgium) GoLOCAL held the meeting with the EU partners where The Bila Tserkva City Development Strategy to 2025 draft was presented.
The team of experts that developed the Strategy were joined by representatives of the European Commission, (Lothar Ehring – the Trade and Industry Sector of the Support Group for Ukraine of the European Commission, Simone Rave – the Head of the Economic and Social Sector of the Department of the Regional Programs for the Directorate-General for Neighbourhood and Enlargement Negotiations (DG NEAR), Viola Kalabres – the Head of Sustainable Municipal Development Programs of the Department of Regional Programs for the DG NEAR), as well as Yucca Likitalo – the Secretary General of the European Association of Dairy Trade and other interested stakeholders.
"GoLOCAL put much effort and expertise during the process of development of the Strategy. However, the ownership and leadership belong to the citizens and we believe that this is the most crucial characteristic of the successful city strategies. Such approaches demonstrated their effectiveness as the Strategy attracted attention and received positive feedback from our European partners, which confirmed its compliance to approaches of regional development in the European Union." said Volodymyr Glukhov the Director of GoLOCAL during the meeting.
According to stakeholders, the Strategy among other benefits will provide the ability to attract a broad grant support from international donors.