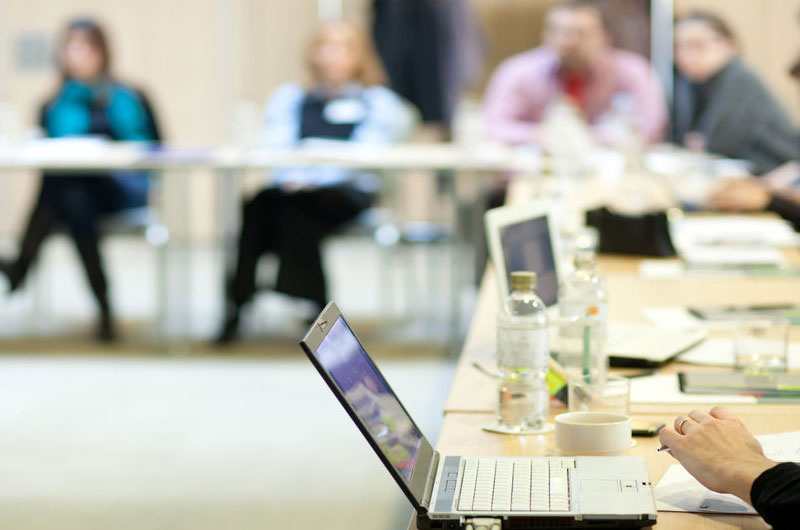 The School of small and medium enterprises (SMEs School) is an educational project of NGO «GoLOCAL», implemented jointly with KP "Agency of strategic development of Bila Tserkva".
The aim of the School is to promote entrepreneurship in Bilotserkivsky region. We strive to provide entrepreneurs a modern high-quality knowledge as well as efficient and practical business skills, given the different level of experience of the participants. Students also will be able to get advice from industry experts.
The 1-week training program of the SMEs School provides the main information of the areas of business and entrepreneurship. In particular:
Leadership and Motivation for entrepreneurial activity;
Fundamentals of Entrepreneurship;
Marketing support for the enterprise;
Financial management of small and medium enterprises;
Operations Management – the organization of production and management processes in the industrial and service sectors;
Project management, ways of attracting investors, creating a business plan for the company.
The students who will take this course under the supervision of the SMEs School are to prepare a Strategic Plan for development of their companies. Whilst preparing the Plan the students can seek the advice of the School's teachers.
The students will receive certificates of training at the SMEs School after defending their Strategic Plans. Developers of the best Strategic Plans will receive funding from the School sponsors' Committee.
The training will be conducted by the invited lecturers, representatives of Ukrainian business schools with years of experience, professionals who have extensive experience in organizing, restructuring, consulting for SMEs, as well as training experts in various fields of business.
Conditions of selection:
The following groups of people are considered eligible to become SMEs School's students:
Entrepreneurs, owners and/or managers of small and medium enterprises from Bila Tserkva and Bilotserkivsky district;
Those that do not have an operating business yet, however, have a business idea and motivation to start their own business.
Selection Process:
To participate in the SMEs School one should:
Fill in the Application form indicating their motivation to attend the School
Send the completed form to GoLOCAL via hr@golocal-ukraine.com
The selected candidate shall undergo an interview with the Admissions Board members.
The training course is free of charge.
Schedule of SME School in Bila Tserkva
Stage
Date
Admission process
April 12-25
Selection and informing of applicants.
2 stages:
1) Analysis of application forms
2) Interviews with short-listed candidates
Till April 28
Training Course
May 16-21 (one week course)
Preparation of Business Plans by students under supervision of tutors
May 23 – June 5
Presentation of Business Plans
June 6-8
Selection of winners by Committee of Sponsors
June 9-10
Graduation Ceremony
Date to be confirmed