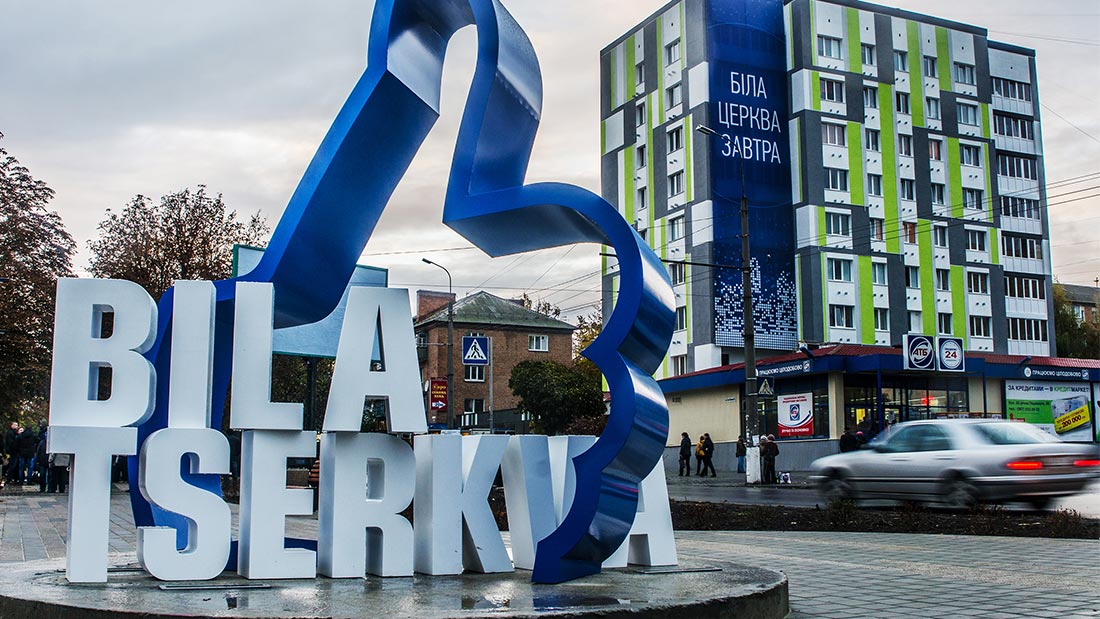 On February 9, 2016, in Bila Tserkva City Council was held a workshop discussion on the introduction of energy efficient technologies chaired by Valeriy Gnatyuk – Deputy Mayor of Bila Tserkva responsible for public utility services. The meeting was also attended by Kyril Tomlyak – Director of enterprise "KT-Energy", which implements projects in energy efficiency and energy saving, and Volodymyr  Glukhov – Project Manager of NGO GoLOCAL.
The participants discussed the situation with the city budget and worked on possible ways to attracting donors and investment funds for thermo-modernisation of kindergartens, schools and sports schools of the city.
Valeriy Gnatyuk and Kyril Tomlyak jointly developed the format of monitoring of energy consumptions of public buildings and agreed within two weeks to prepare the relevant materials and pass them to the Ministry of Regional Development, Construction and Housing Utilities of Ukraine to apply for the project and receive credit for the European Investment Bank (EIB).
Volodymyr  Glukhov told about the conditions and possibility of using a credit of the EIB and the sequence of actions for application for the credit by the city.
At the suggestion of Kyril Tomlyak, it was agreed to visit the city of Zhytomyr with the aim to exchange experience in energy saving and energy efficiency.