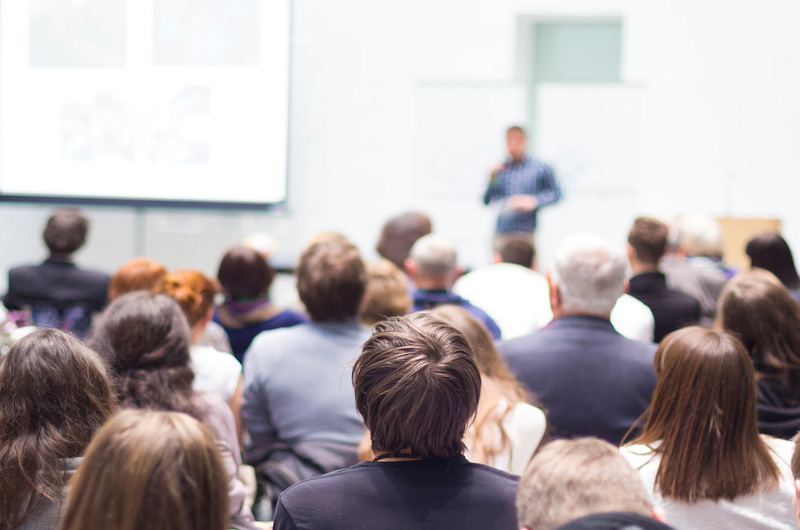 "Bila Tserkva. The team of change" is a pilot project, NGO GoLOCAL, which is as one of the signatories of the Memorandum of Cooperation with the Bila Tserkva on the development and implementation of the City Development Strategy 2025. Together with partners Pedersen & Partners, a leading international Executive Search firm, and European Innovation Center (Poland), who are experts on local government and reform processes, with the support of City Hall, GoLOCAL initiated the creation of a personnel reserve for support effective implementation of the Strategy.
The aim of the project to develop leaders among the local population, which will have the potential to occupy key positions in the structures of the City Hall and the subordinate enterprises in accordance with established procedures.
The project will have two stages:
The first is the competition among the residents of the Bila Tserkva and other willing to participate in the educational project. To select candidates are to meet the following requirements:
Motivated to work for the Bila Tserkva's wellbeing;
Have an active and modern life position;
Have higher education;
Have a high potential for development;
Have high capacity to learn;
Know how to work in a team and achieve goals;
Seek changes and focused on European values;
Ready for active interaction with the community of Bila Tserkva;
Fluent in Ukrainian and English.
The Selection Commission will consist of representatives of City Hall, NGO GoLOCAL, experts from Pedersen & Partners (Ukraine) and European Innovation Center (Poland)
During the second stage, the selected candidates will be able to undergo an educational course that is to be held with the support of one of Kiev's business schools. During the course they are to study the following topics:
Municipal development;
Project management;
Teamwork;
Principles of self-governance development.
The participants will learn not only theory but also have practical tasks. Learning Methodology will be seminars, interactive workshops; teamwork and individual tasks.
At the end of training, the students are to choose a theme according to the strategic objectives of the city. According to the topic, they will develop a project with the guidance from experts and trainers. We hope these projects will be a significant step towards the development of the city and through help to the City Hall. In addition, there will be a study tour to Poland to exchange the experience of self-government and the implementation of the strategic projects development.
Upon completion, the participants will receive state-recognized advanced training degree.