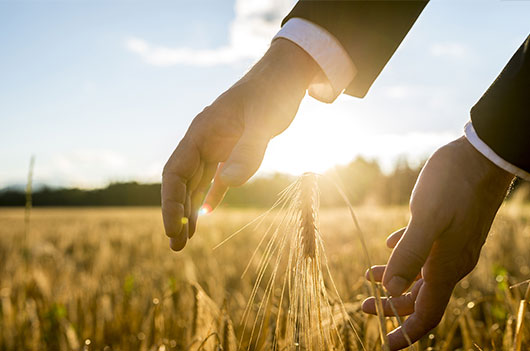 GoLocal is a partner of International NGO "Primavera" within the Matra project "Initiate Society Power in Land Reform and Rural Development" implemented with the support of the Ministry of Foreign Affairs of the Netherlands and the Embassy of the Netherlands in Ukraine.
For the purpose of the project implementation, a number of pilot areas were selected. One of them is the Bila Tserkva Oblast. The Project encompasses the development of the Local Public platforms to be used for the on-site activities and for the demonstration of the good involvement of the local interested parties (Good governance) in the reforming of the agricultural land development policy for economic growth, fostering welfare of the rural population and supporting sustainable development.
Project scope:
The Project shall cover the study and discussions of the specific problems related to the land and agriculture development policy across the selected pilot areas and shall support the implementation of the following tasks:
Renovation and sustainable usage of the irrigated land;
Securing effective and balanced management of the water and land resources as well as environmental protection.